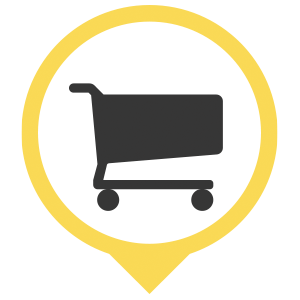 Start your ZOOM-IN trial period!
After your trial, you will be charged €199 yearly until canceled. No Commitment. Cancel anytime.
The following product is currently in your shopping cart.
Your cart is currently empty.
Hear from our members:
In a time of media overstimulation, the ZOOM-IN trendreports by the ZOOM-IN community are a refreshingly different and always welcome source of information for me. Excellently curated and enriched with photographs, the ZOOM-IN trendreport manages to compress the most important trends and innovations of current trade fairs into just a few PDF pages.
Julian Wanning
GIRA / Media Manager
We use the ZOOM-IN community to gain insights into different industries and to follow trends in the respective sector. You don't have to be on site, because relevant information is summarized in a short and concise way. In addition, the interesting interviews with executives from the respective industry offer exciting insights.
Chris Dadaschi
Scott Sports / Product Manager
The ZOOM-IN community clearly presents current trends and developments in form, material and color composition and condenses them "to the point" – for me always a refreshing and helpful support in my daily work.
Markus Koch
VECTRON Systems / Head of Purchase
The ZOOM-IN community offers interesting insights into international trade fairs from the perspective of designers. ENTWURFREICH succeeds through the journalistic work in attracting interest time and again and in clearly highlighting the added value of design in the context of current trends. In short: an enrichment for the design horizon.
Michael Fürstenberg
BRITAX RÖMER / Manager Design Center

Included with Membership:
Members – get your free trade fair reports as a bonus.
As a member of the ZOOM-IN community, you are entitled to receive our popular trade fair reports. Choose your favorite ones from your account.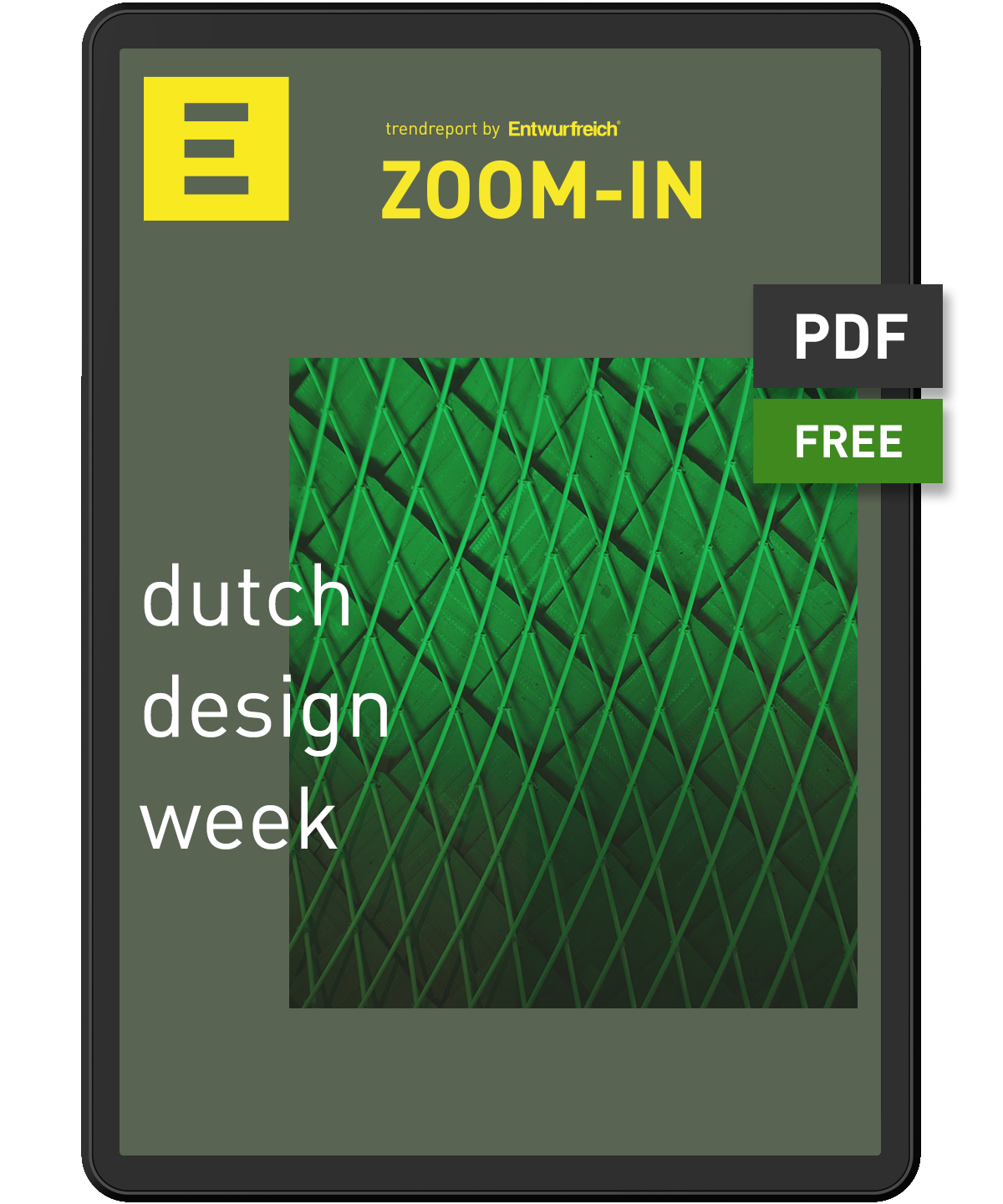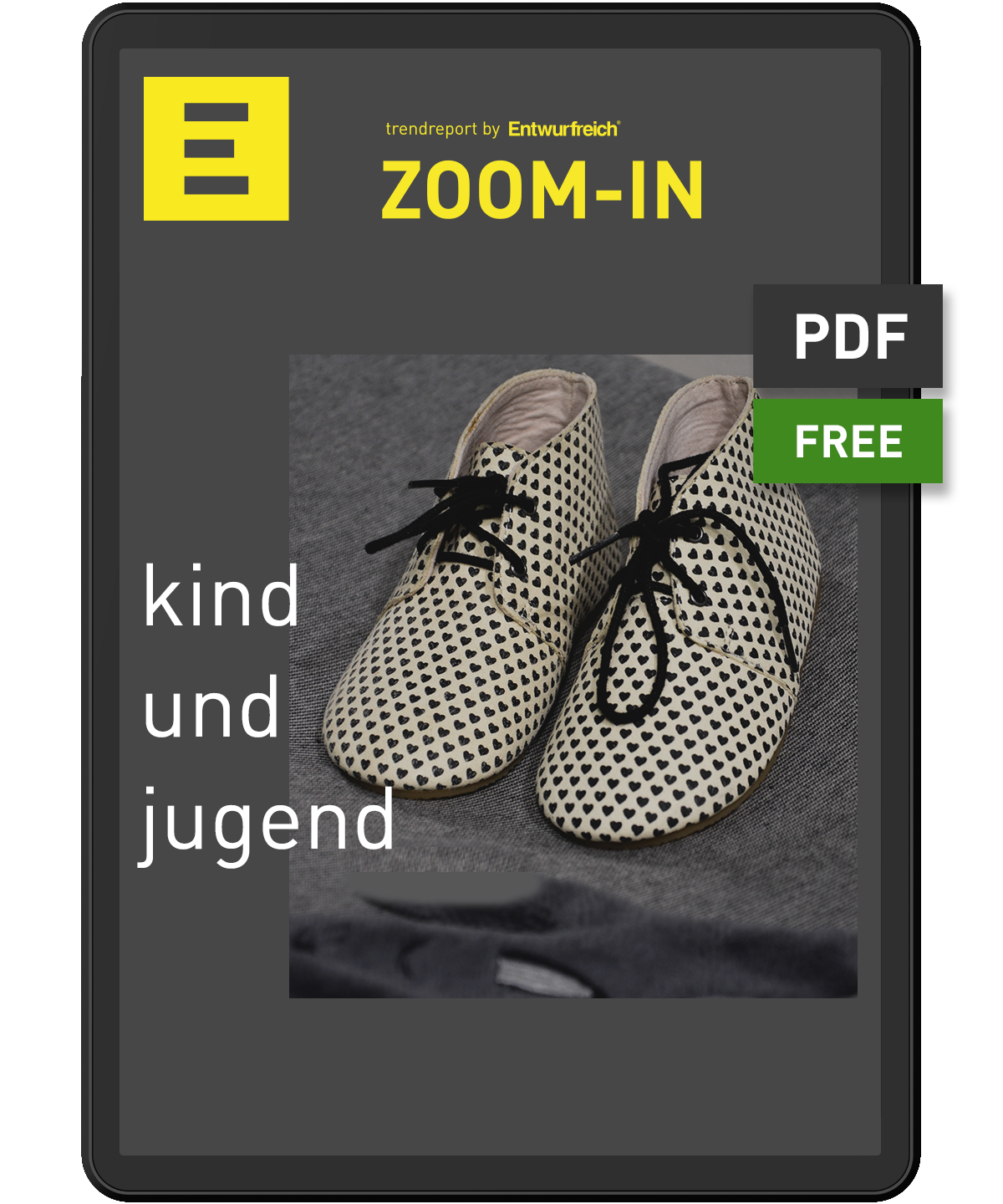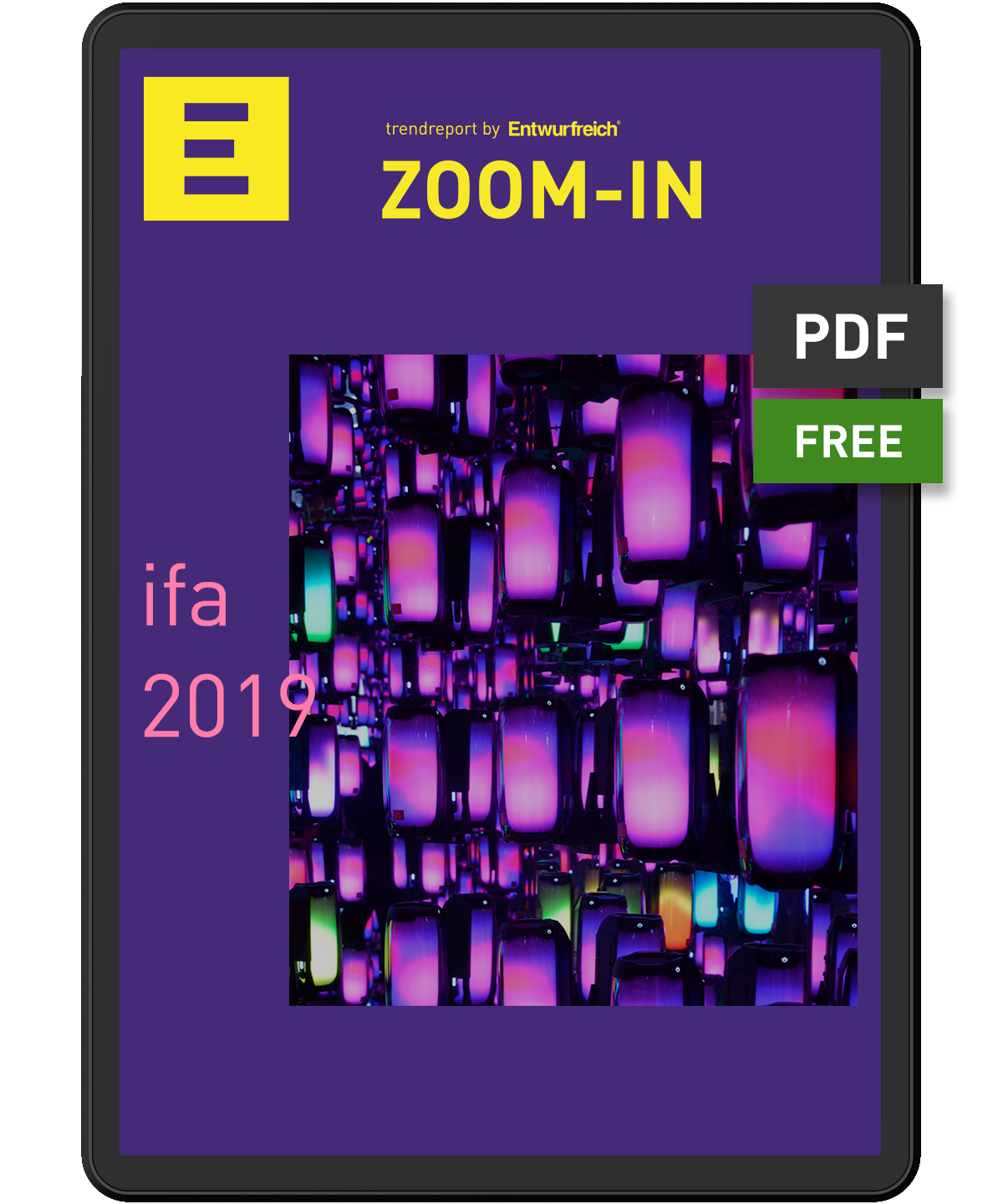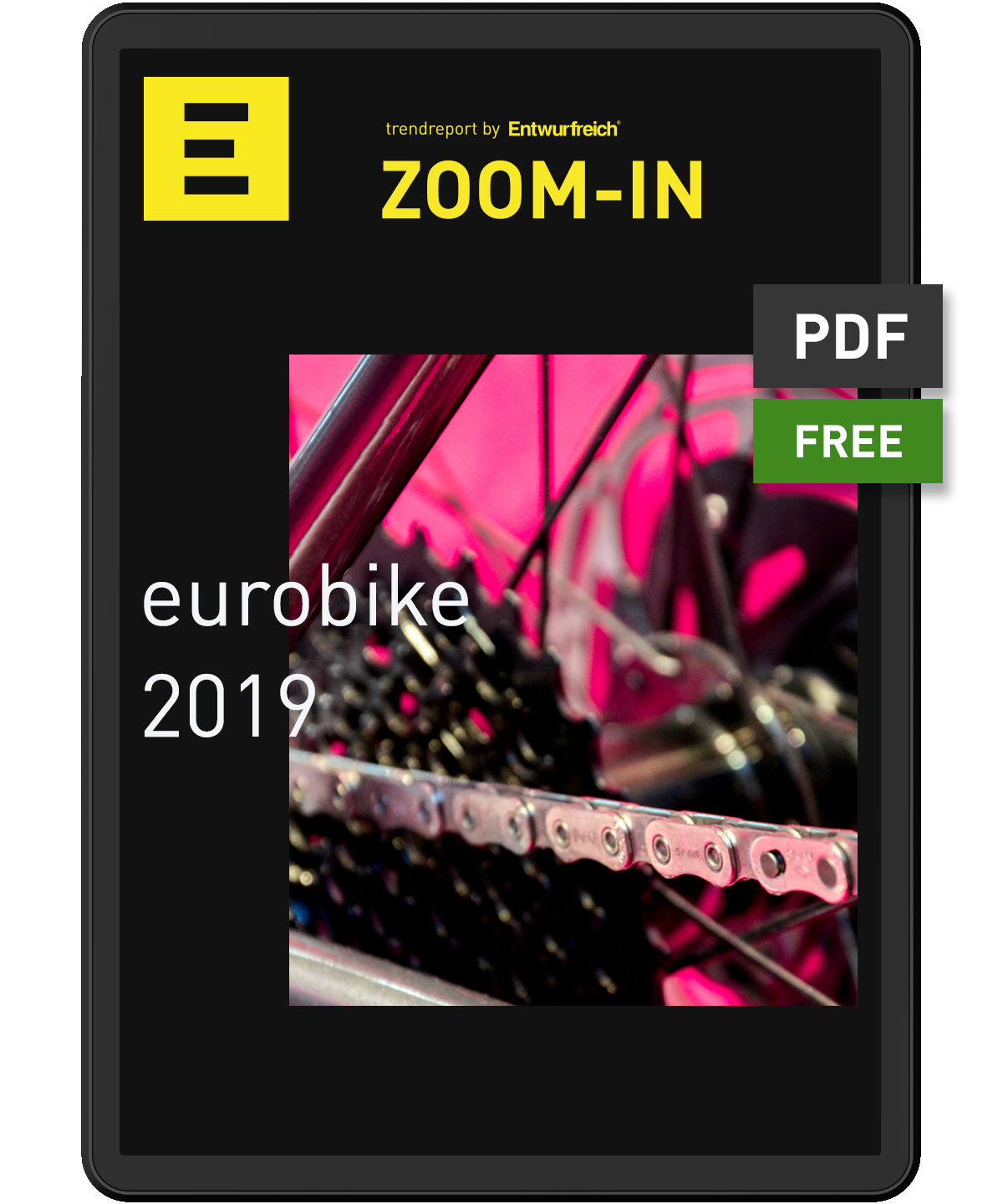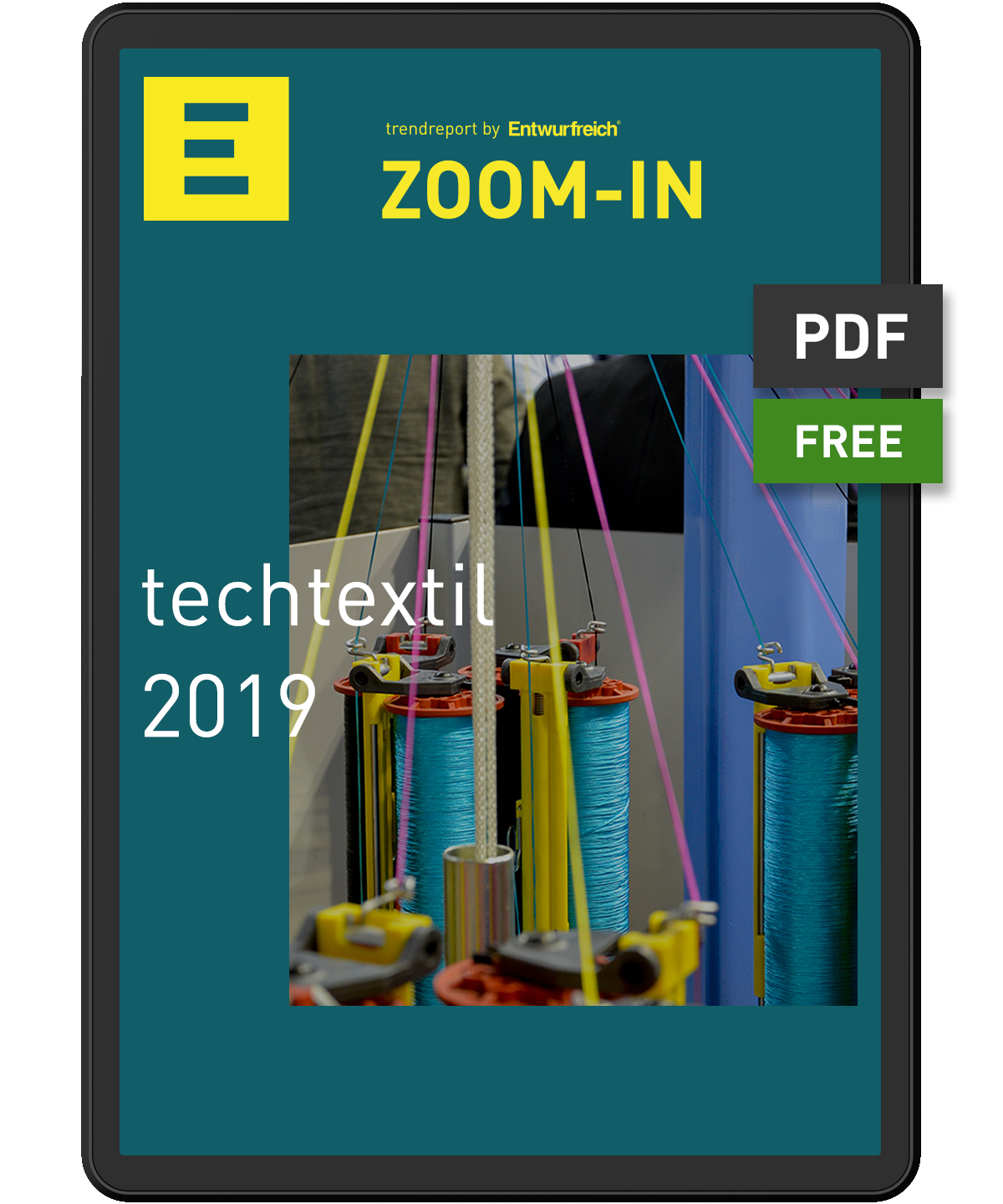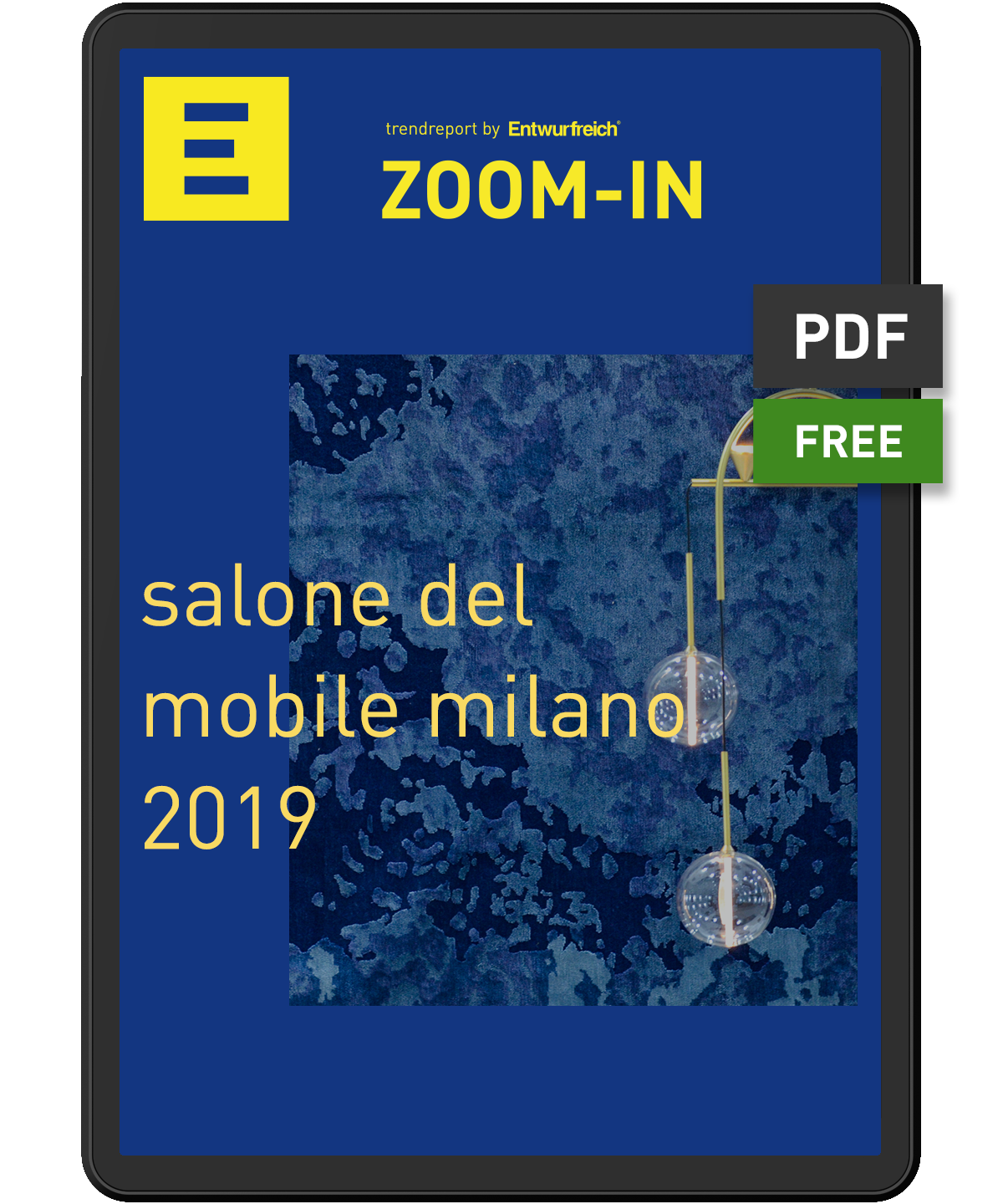 Salone Del Mobile Milano 2019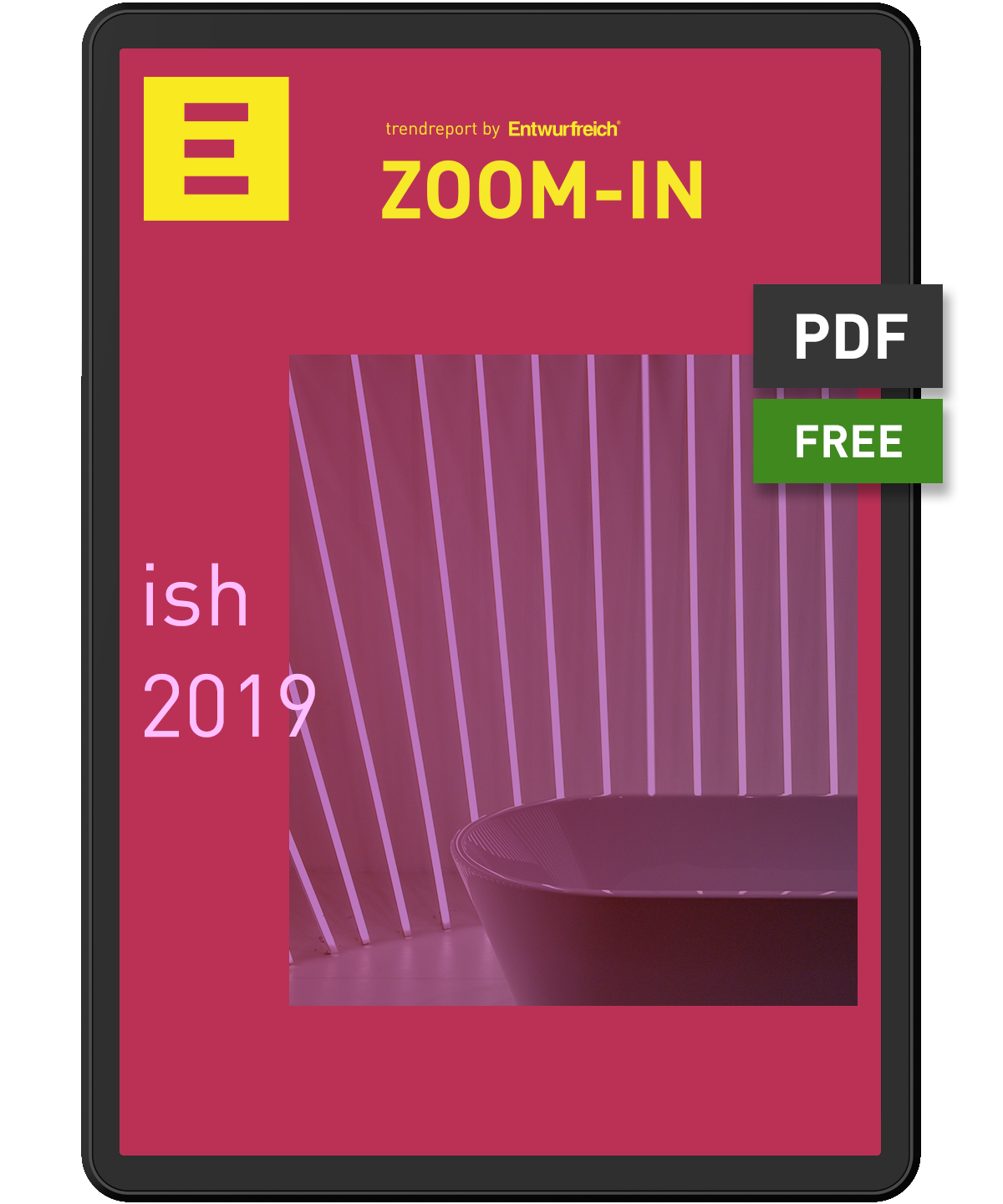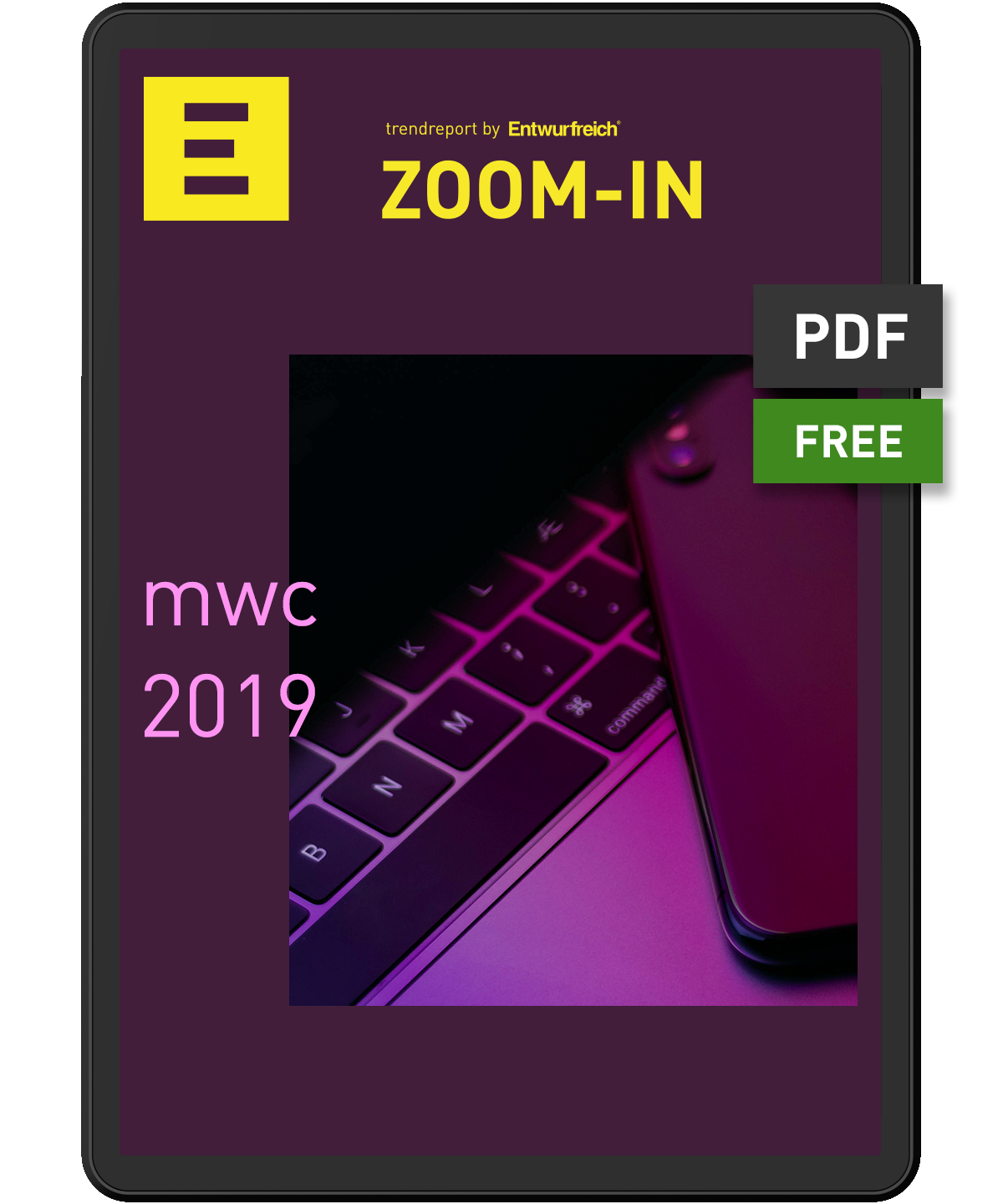 Mobile World Congress 2019