A refreshing new shower gel series
The shower gel series consists of four individual products with different and animating fragrances. The clear stylistic idioms as well as the reduced but still significant label design convince trough their fresh character. The ability to attach Minuky onto wall tiles or upright glass surfaces by a vacuum cup is a special feature of this product. Due to this feature Minuky gets the possibility to be placed like a shower gel dispenser on individual height. This leads to a considerable optimization of the product application scenario.
The target group addressed finds place in the hedonistic Sinus milieu. Important values of this young, geographically mobile target group are "freedom", "spontaneity"  and a clear classification of the conservative Milieu. Living communities or small apartments lead to creativity by dealing with the chronic lack of space. Minuky creates connection between product experience and brand message by meeting the needs and wants of this target group.
At the P.O.S. "Minuky" attracts attention through a vibrating but precise design. Supports by bright coloring it provides orientation for the customer and stimulates its readiness to purchase. The colors of minuky are based on their fragrances "revitalising fresh ice", "delightful lemon", "terrific grape" and  "peach energizer". The outward convexed drop shape of this product line invites to apply the shower gel and generates an intuitive understanding of how to use the product, during later use.
Tailored to the needs of the target group, Minuky combines characteristic design and innovative functionality.
We executed following services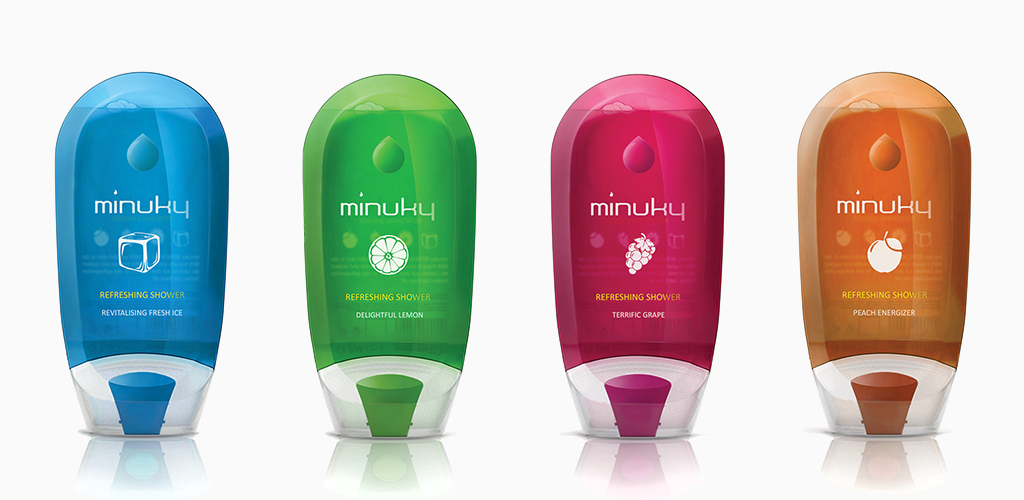 Like to hear more about this project?
Get in touch with Matthias Menzel (Senior Designer)
+49 (0)211 15964350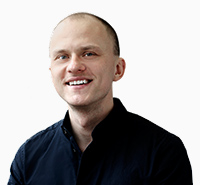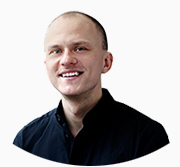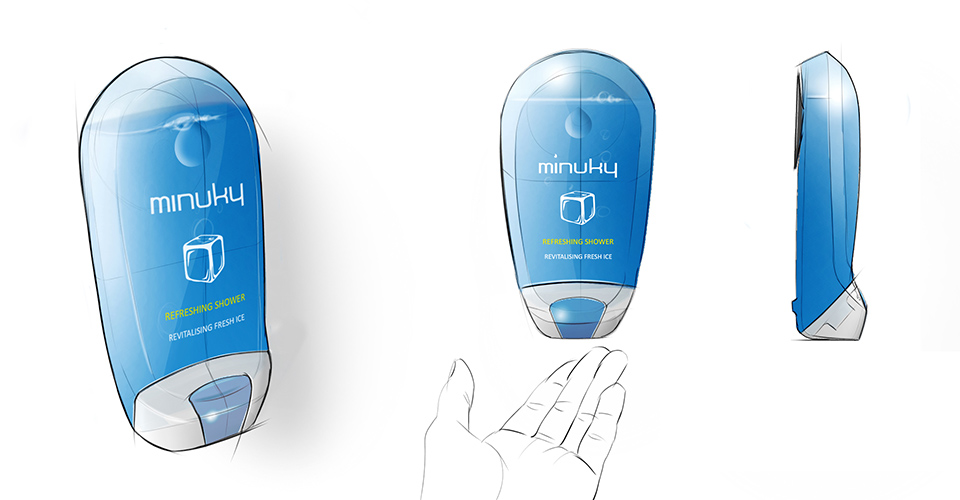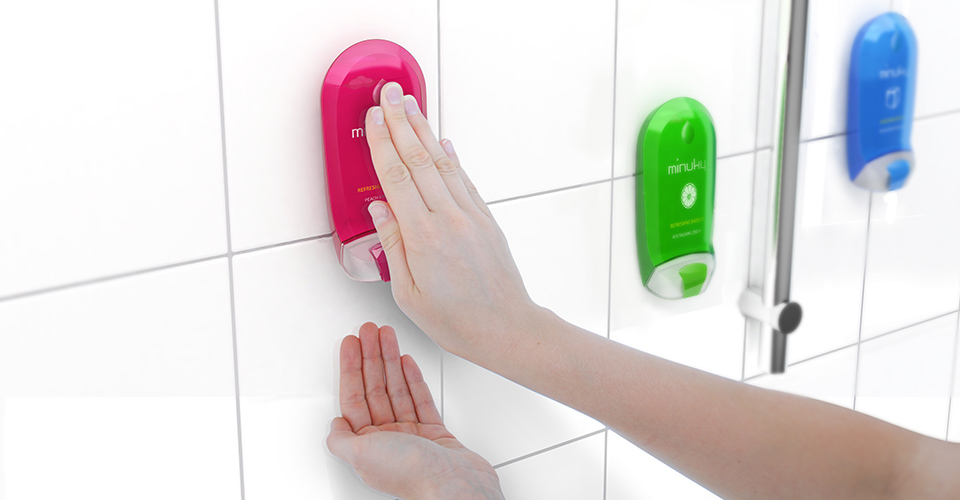 Related Work
How we improve the world.
Ready to get started?
Get in touch and we'll walk you through the rest.
We would love to get your feedback