RESEARCH & DEVELOPMENT OF A TEXTILE ANTENNA
Smart Textile | Technical Textiles | Smart Clothing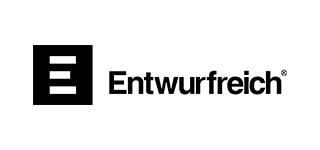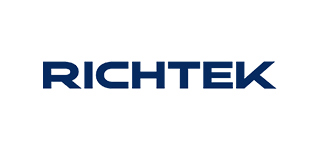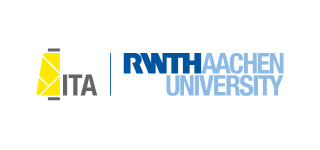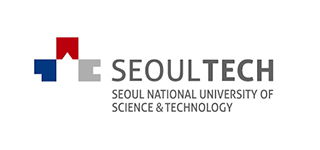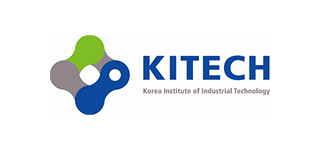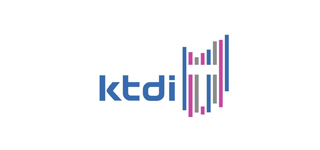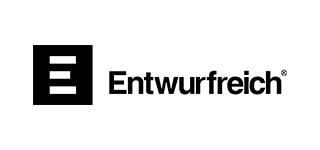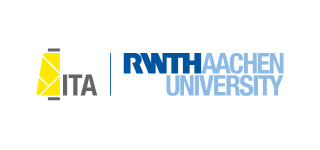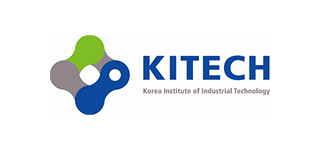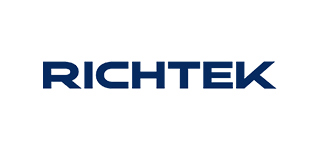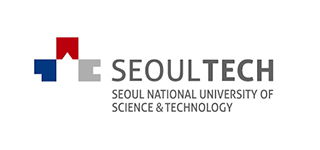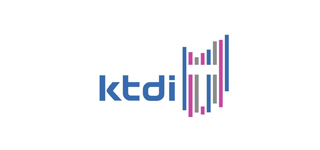 ENTWURFREICH has successfully completed its first own research project in the field of smart textiles thanks to the cooperation project KOREA Call under the Federal Ministry for Economic Affairs and Energy's "Central Innovation Programme". The usage of smart textiles is not yet widespread; however, this will change in the near future. Jacquard by Google predicts that by 2025, one out of every ten people will connect their clothing to the internet. So our research cooperation with the Institut für Textiltechnik of RWTH Aachen University (ITA) and technology partners KITECH and RICHTEK from South Korea has been based in an area of leading-edge innovation and technology.
Over the last 2.5 years we have been able to jointly investigate material and procedure combinations regarding the realization of a textile antenna and develop suitable production procedures. The ENTWURFREICH team concentrated their work on the identification of suitable markets and possible product innovations and concepts. An additional result of the research project was the creation of a joint process for the development and certification of smart textiles in collaboration with the ITA.
Dieses Projekt wurde realisiert im Rahmen des ZIM (Zentrales Innovationsprogramm Mittelstand):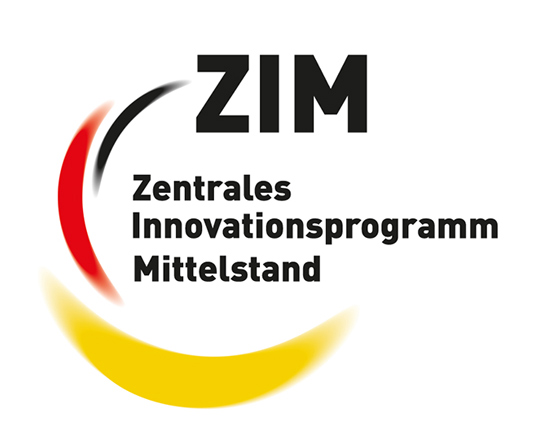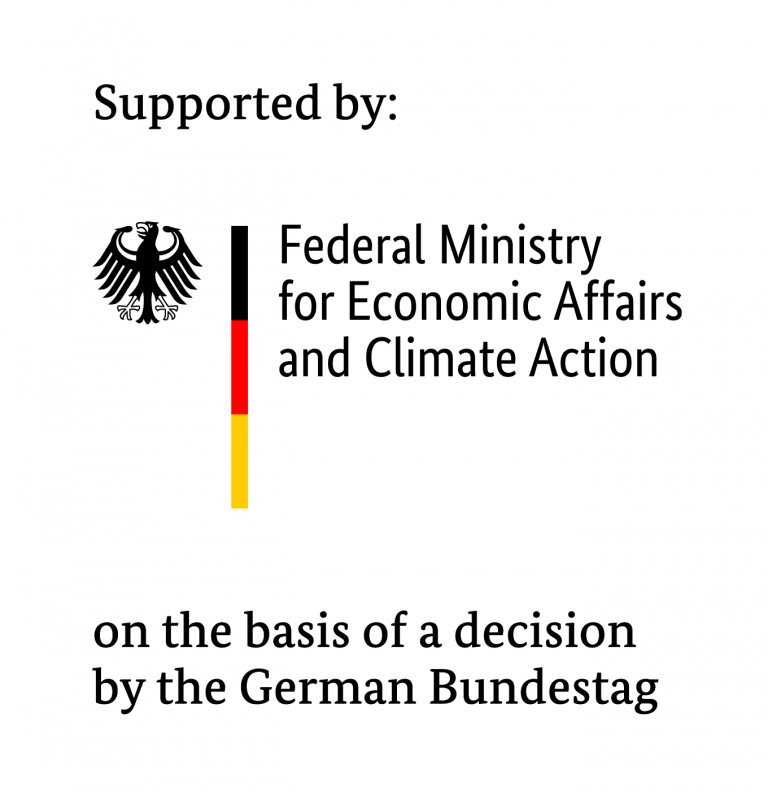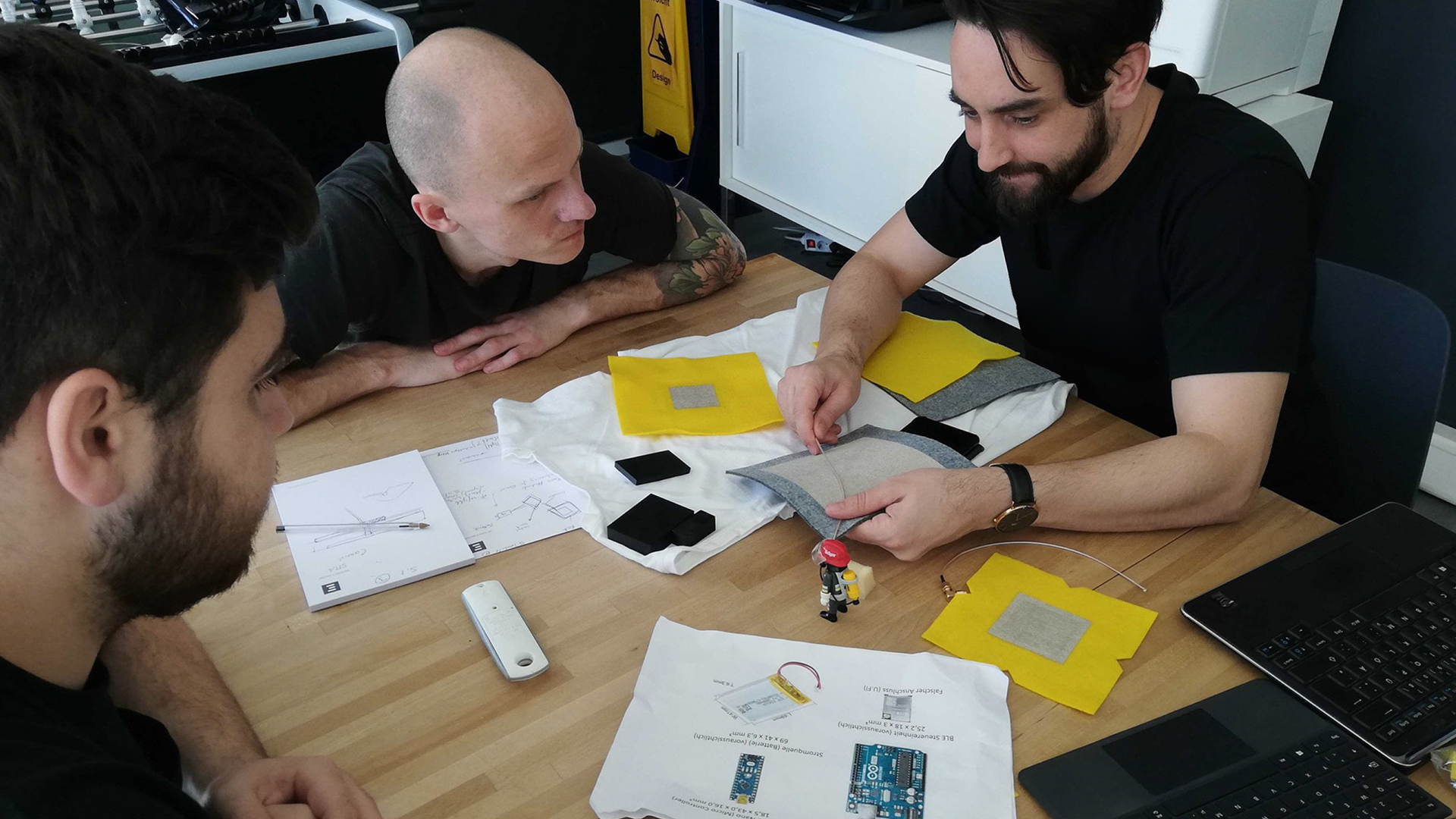 Making technological success plannable with
MarketFitX® (MFX)
With more than 10 years of experience involving international projects with user-centered innovation processes, we used our tool MarketFitX® to develop a clearly defined process in order to judge the marketability of new materials and technologies. To do so, took the following steps:
Definition of the properties and special features of a new technology
Brainstorming of specific fields and potential markets
Evaluation of the results by means of technical feasibility, marketability and regulatory restrictions
Tests with potential clients and establishing of contact with potential cooperation partners / licensees
Specification of the unique selling points and possible areas of usage
Final report and evaluation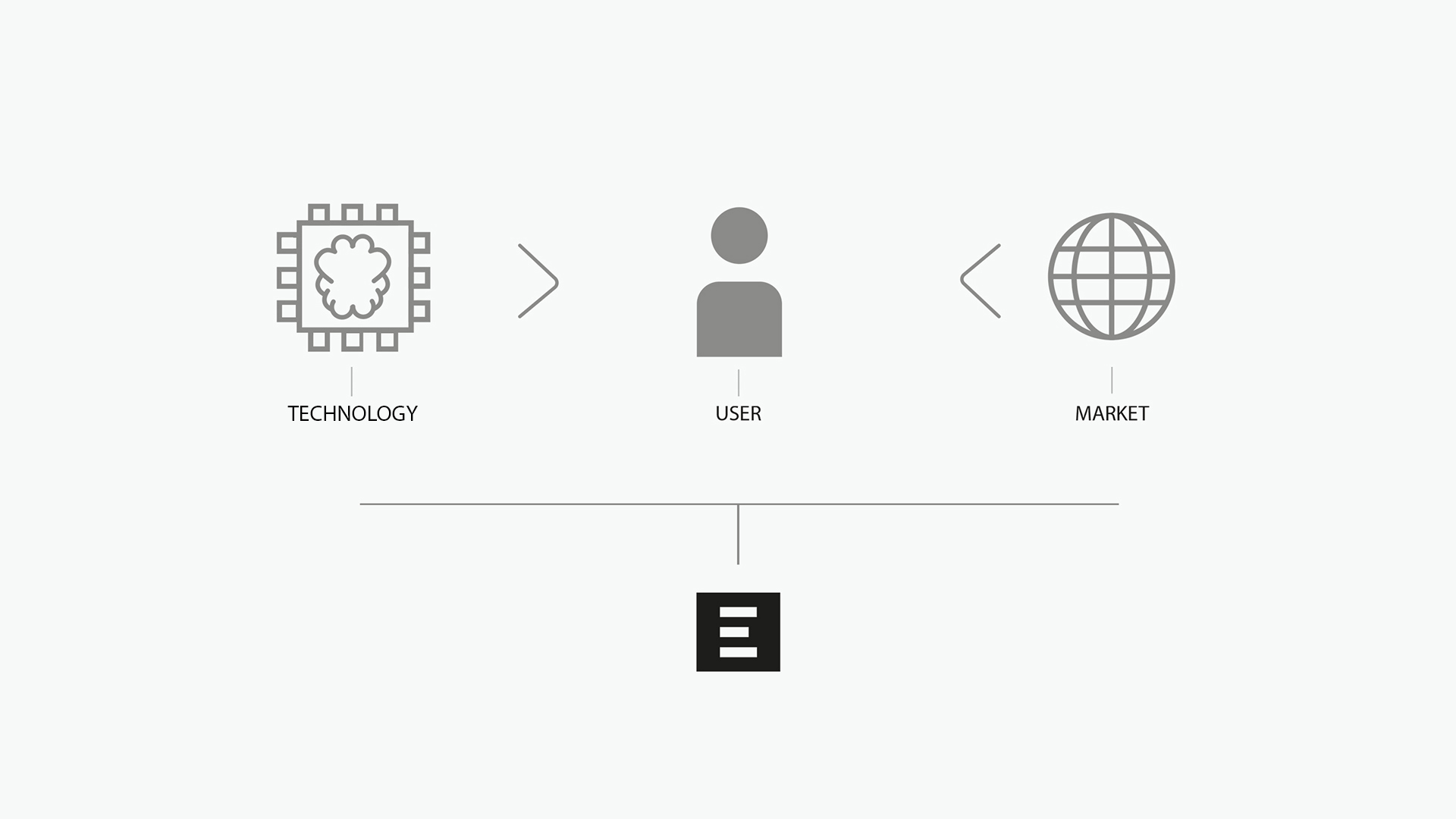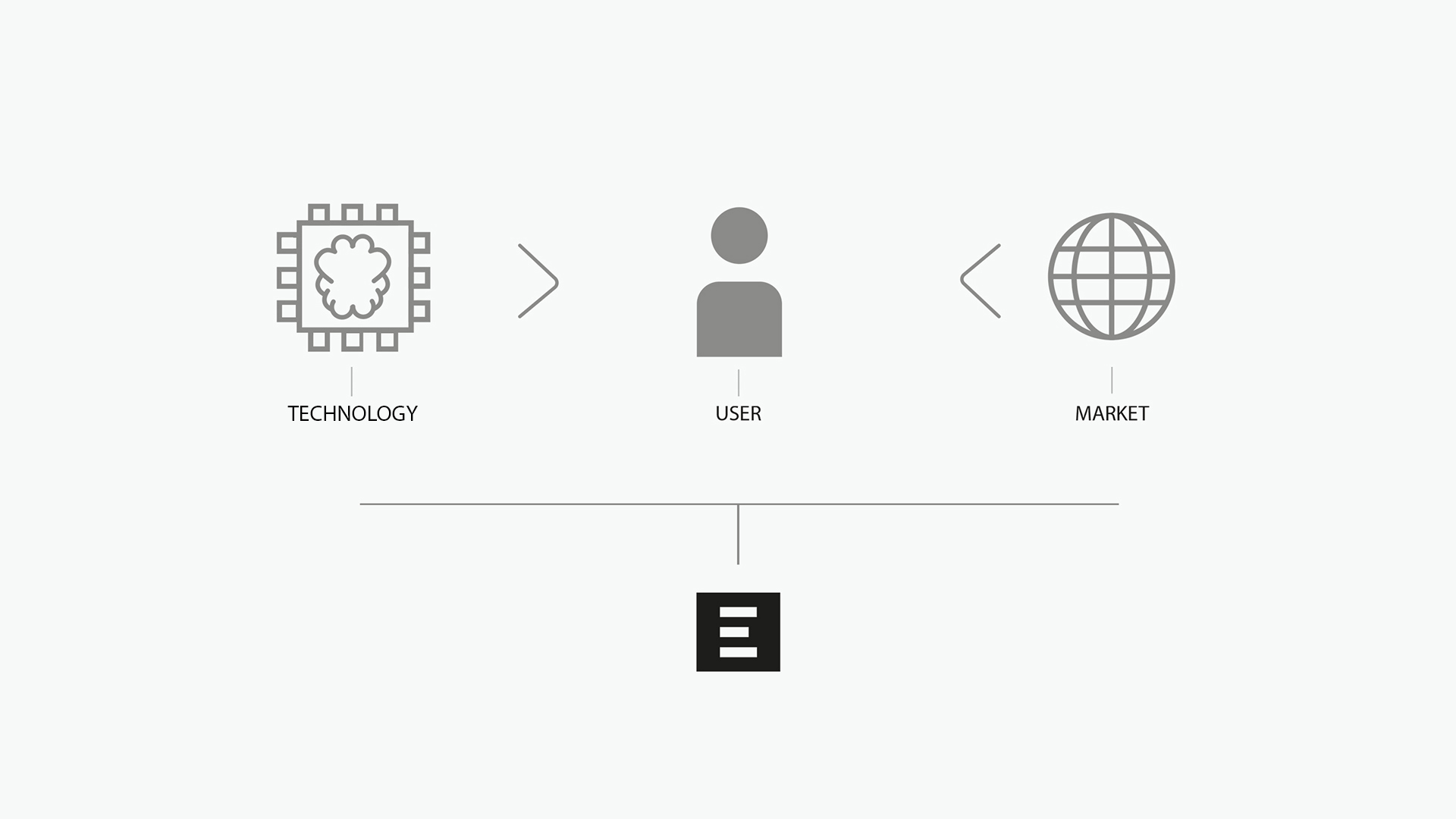 Technological features meet market research (MFX Phase 1)
To ensure our new technology is attractive to clients and users, we started by emphasizing features that set us apart from technologies already being used. At first, this included increased range, material flexibility, the general possibility of using textiles and also the ability to measure different temperature environments using a textile antenna. With the help of different brainstorming techniques, we worked out areas in which a textile antenna's potential can be utilized, whereby initial special features during the development of smart textile solutions were able to be identified for subsequent standardized development.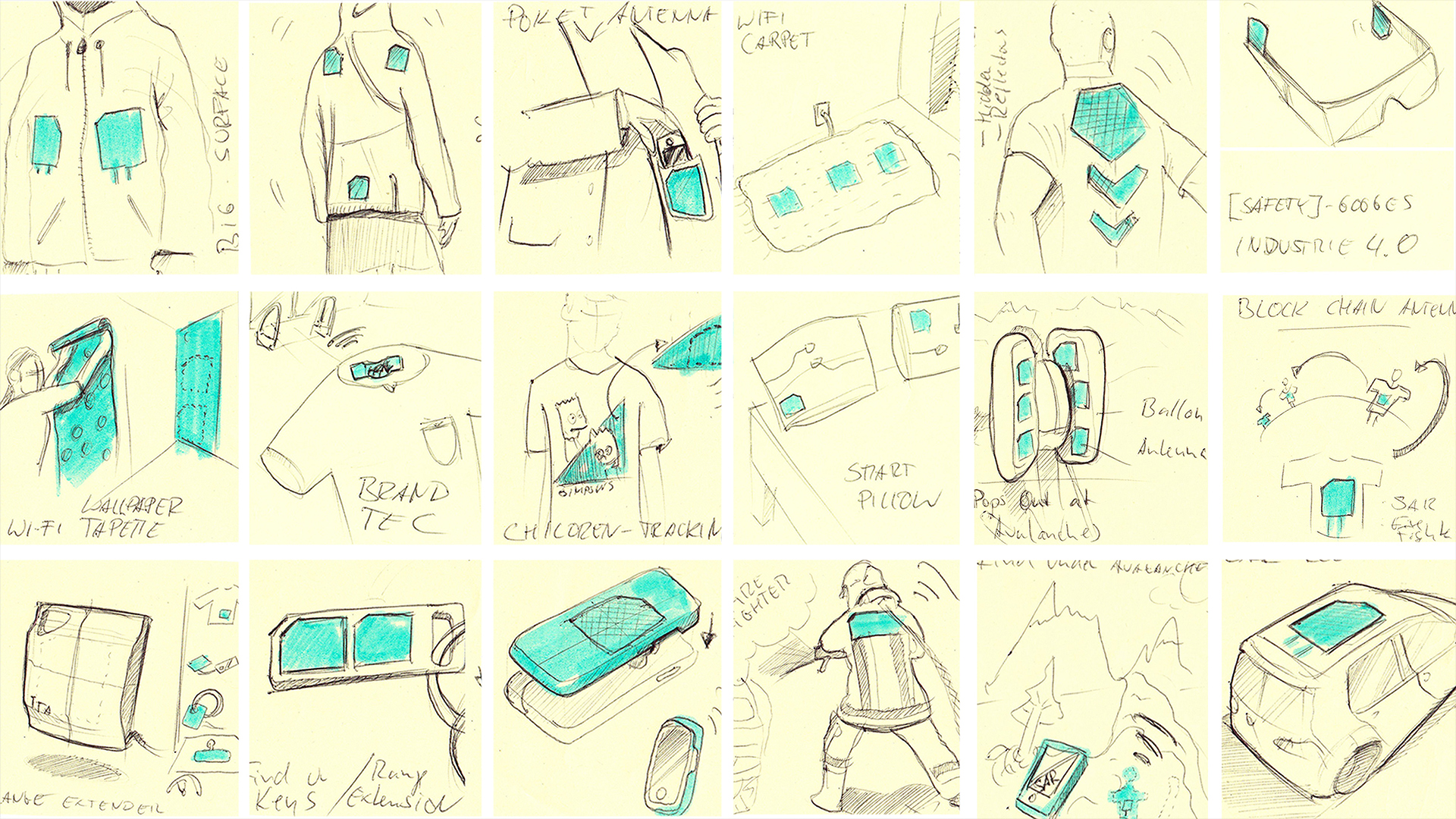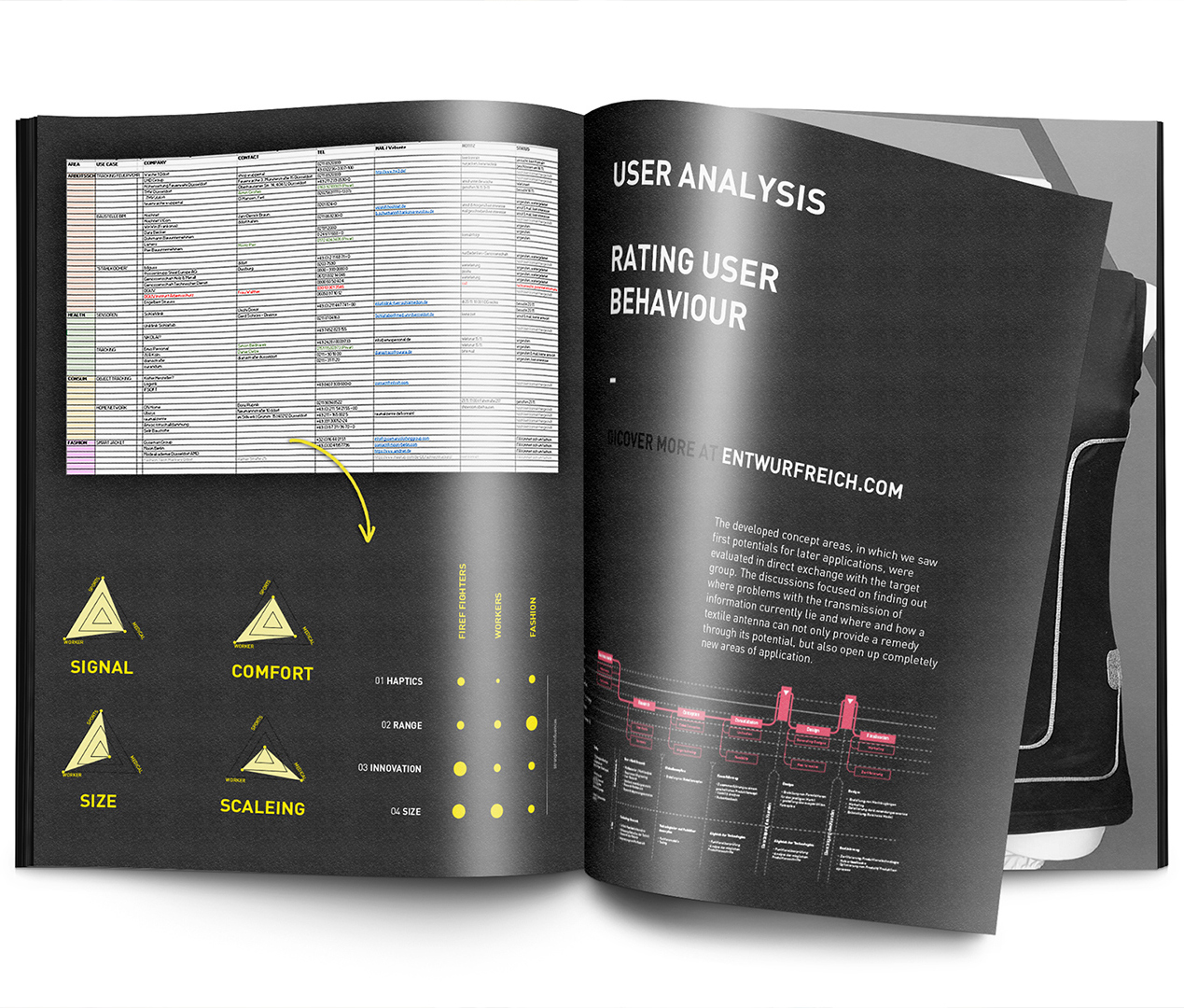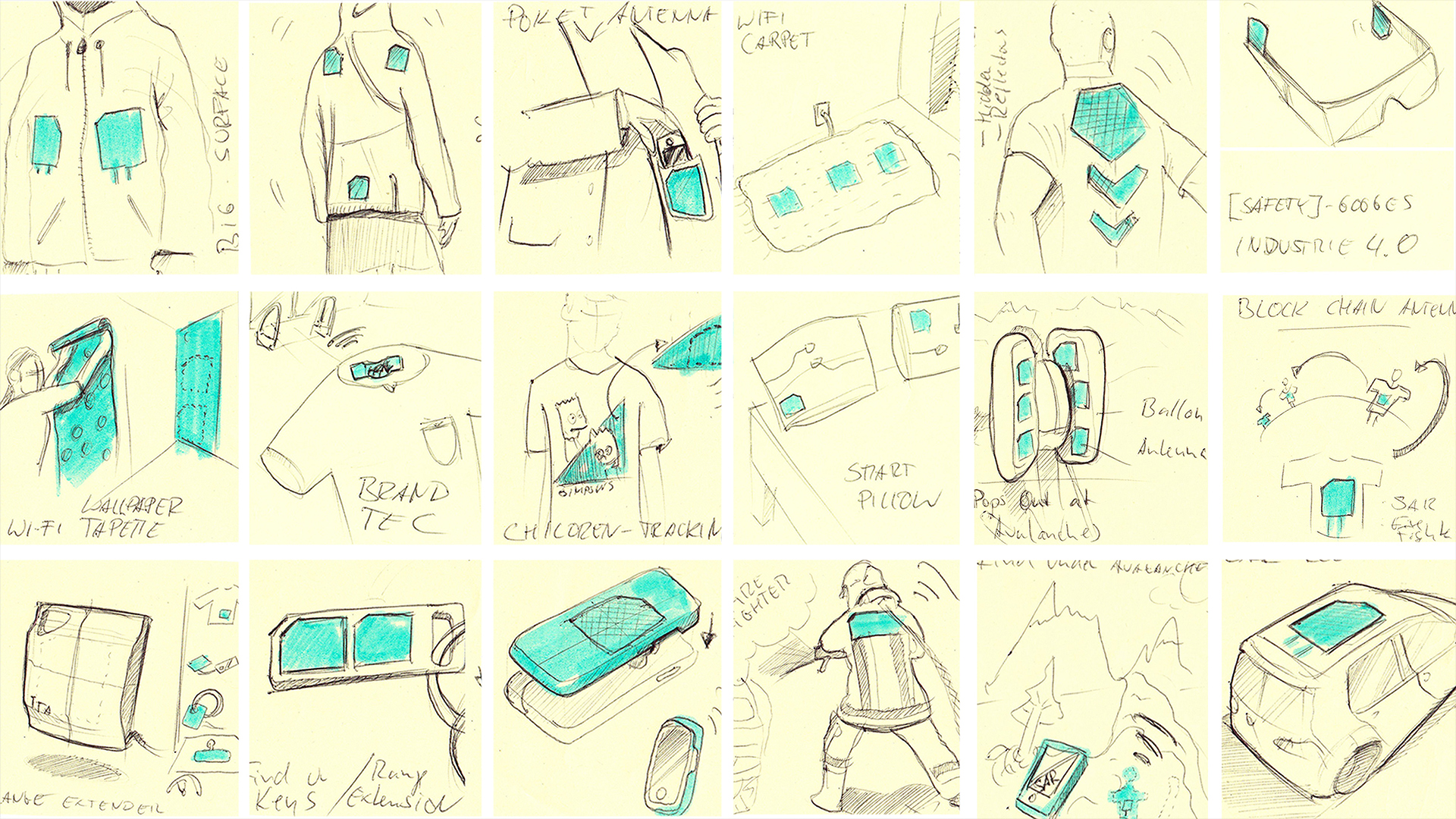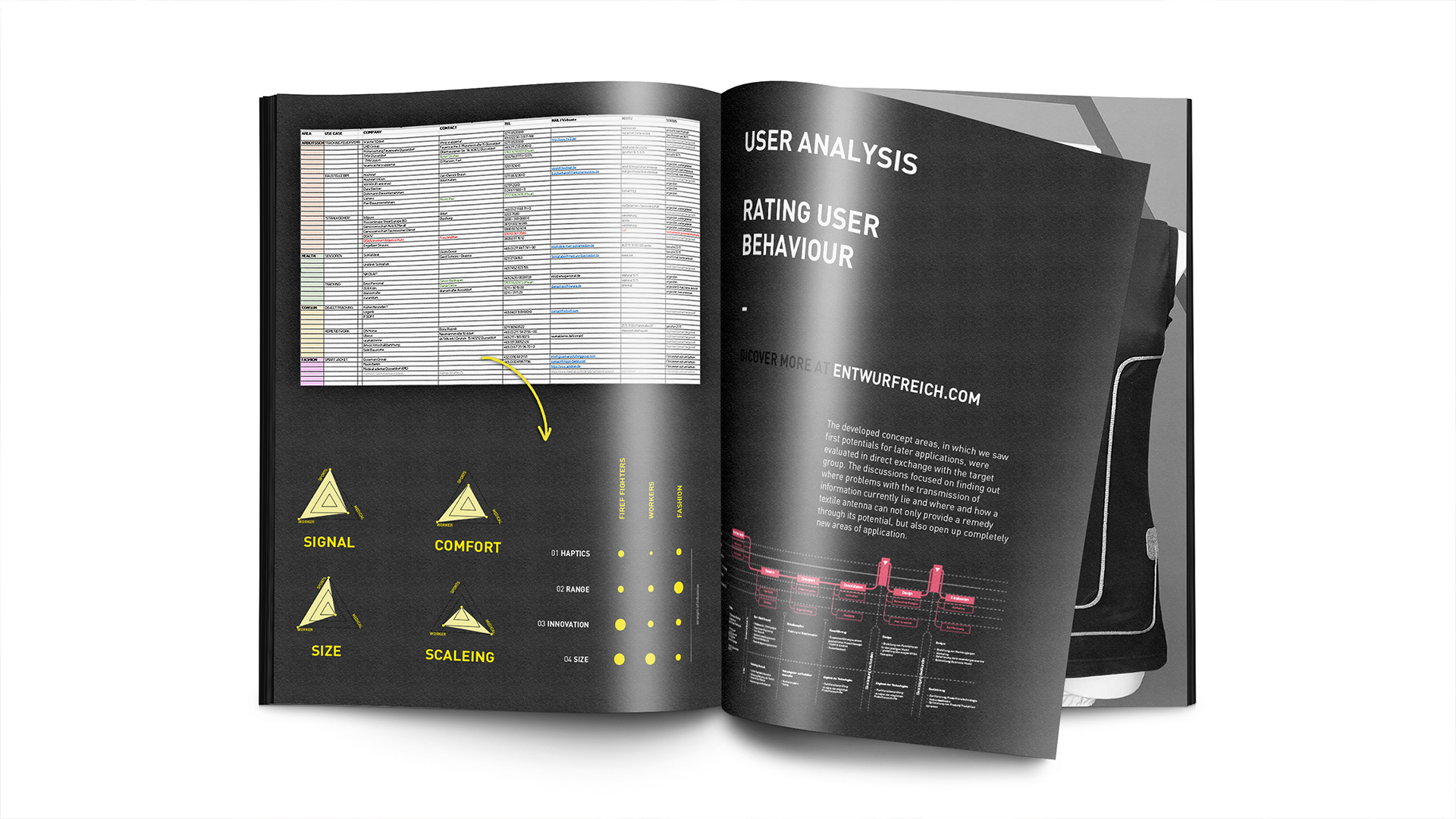 The initial contact with potential
clients & users (MFX Phase 2)
The conceptual fields in which we saw initial potential for later applications were evaluated in the direct exchange with the respective target group. Discussions first dealt with identifying current potential regarding concurrent technologies, how a new textile antenna can include this potential and how it can best be converted into completely new product solutions.
Additional information such as for example the wishes, needs and behaviors of the customers helped in identifying as of yet unused potential. The evaluation of these data occurred in a classical point system together with the consortium partners. The following three main areas were selected:
OUTDOOR SPORT
All sporting activities that take place outside and in part in remote areas (examples: the stronger transmitting power of avalanche rescue systems and the improved reception of GPS data).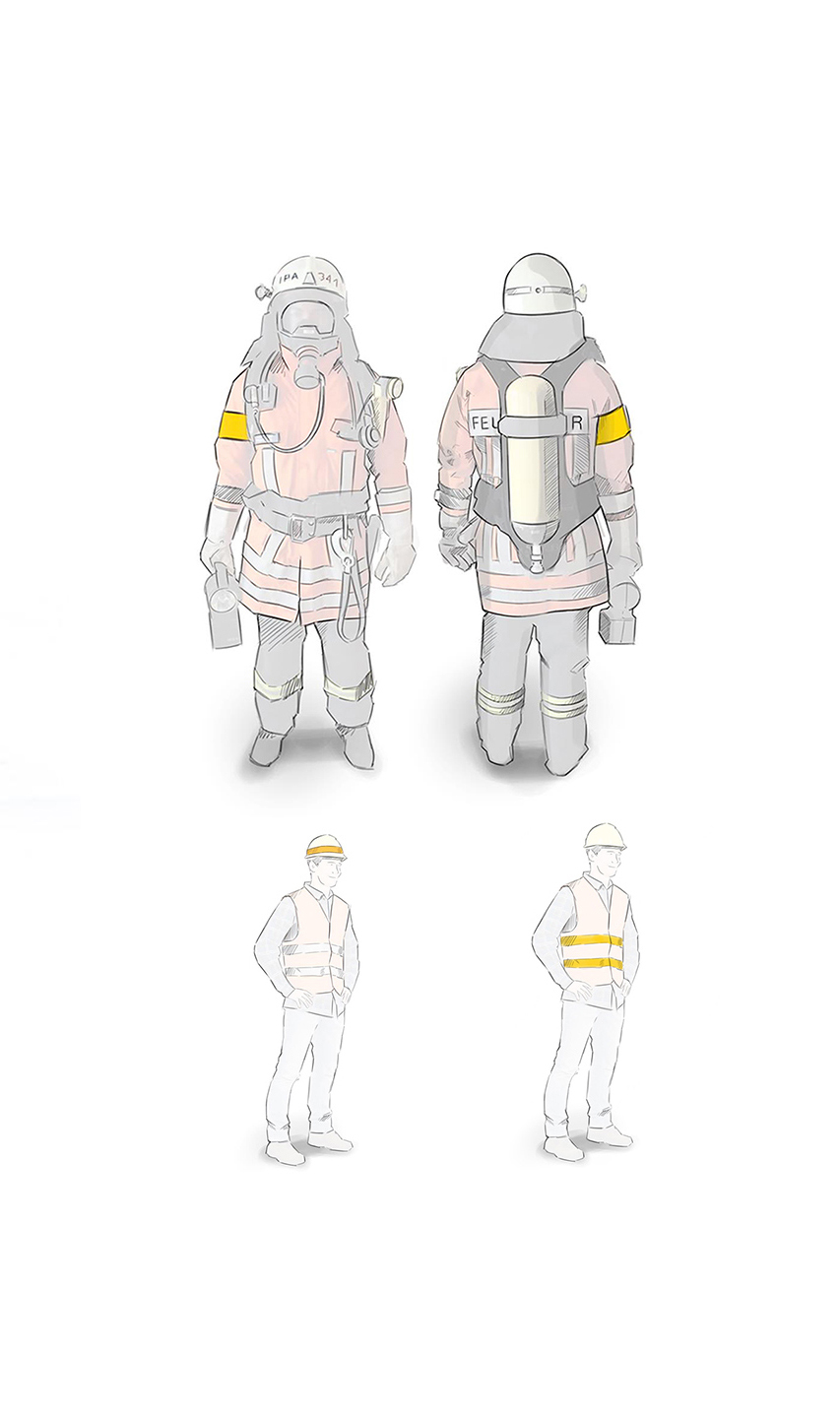 WORK SAFETY
All scenarios in which people knowingly or unknowingly put themselves in danger for their work (examples: firefighting, the gathering of building workers at highly complex construction sites).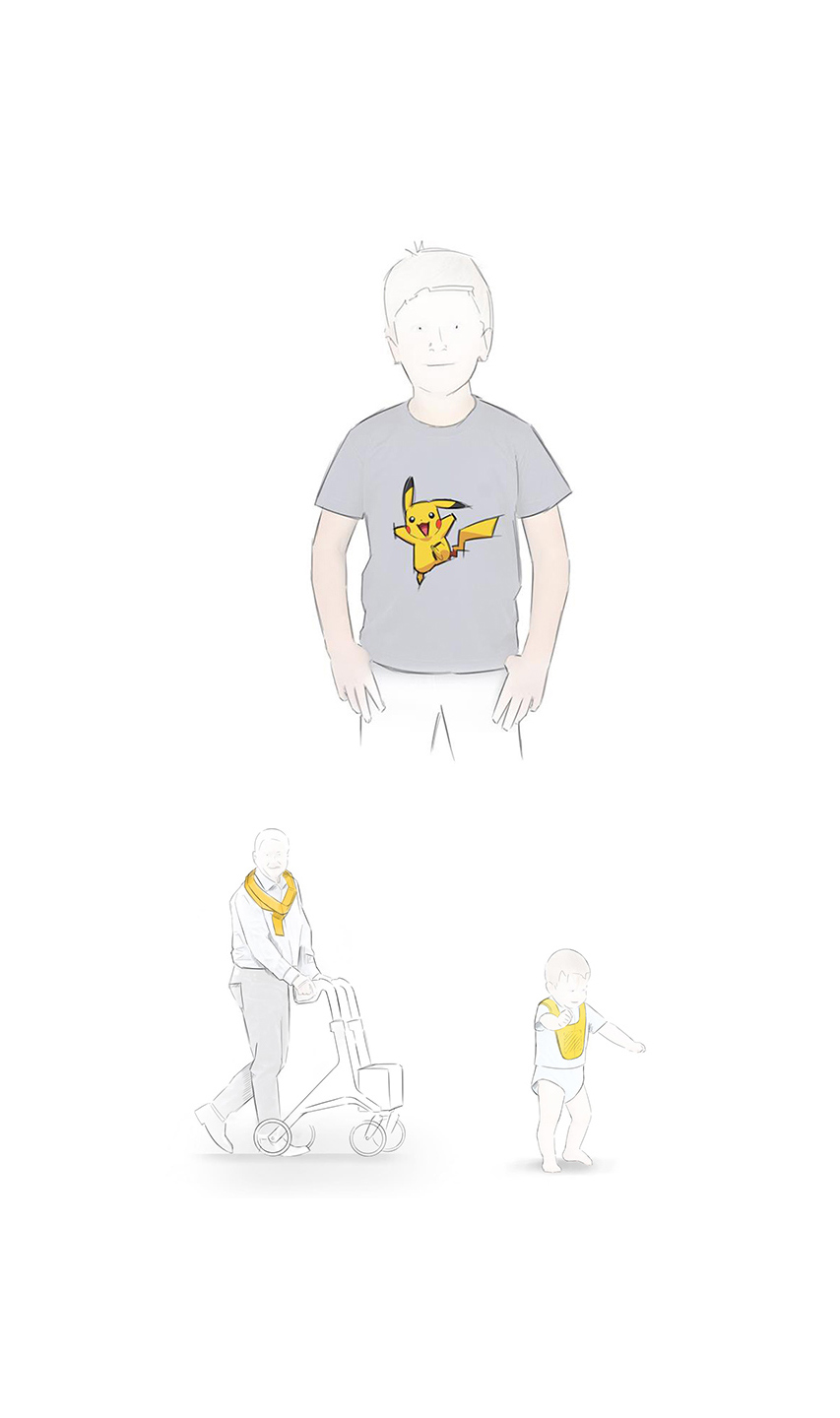 CONSUMER GOODS / FASHION
One of the largest markets looked at and thus also potentially capable of supplying the necessary quantity of items for series production. In this area of application, the textile antenna can also be consciously designed as a fashion feature.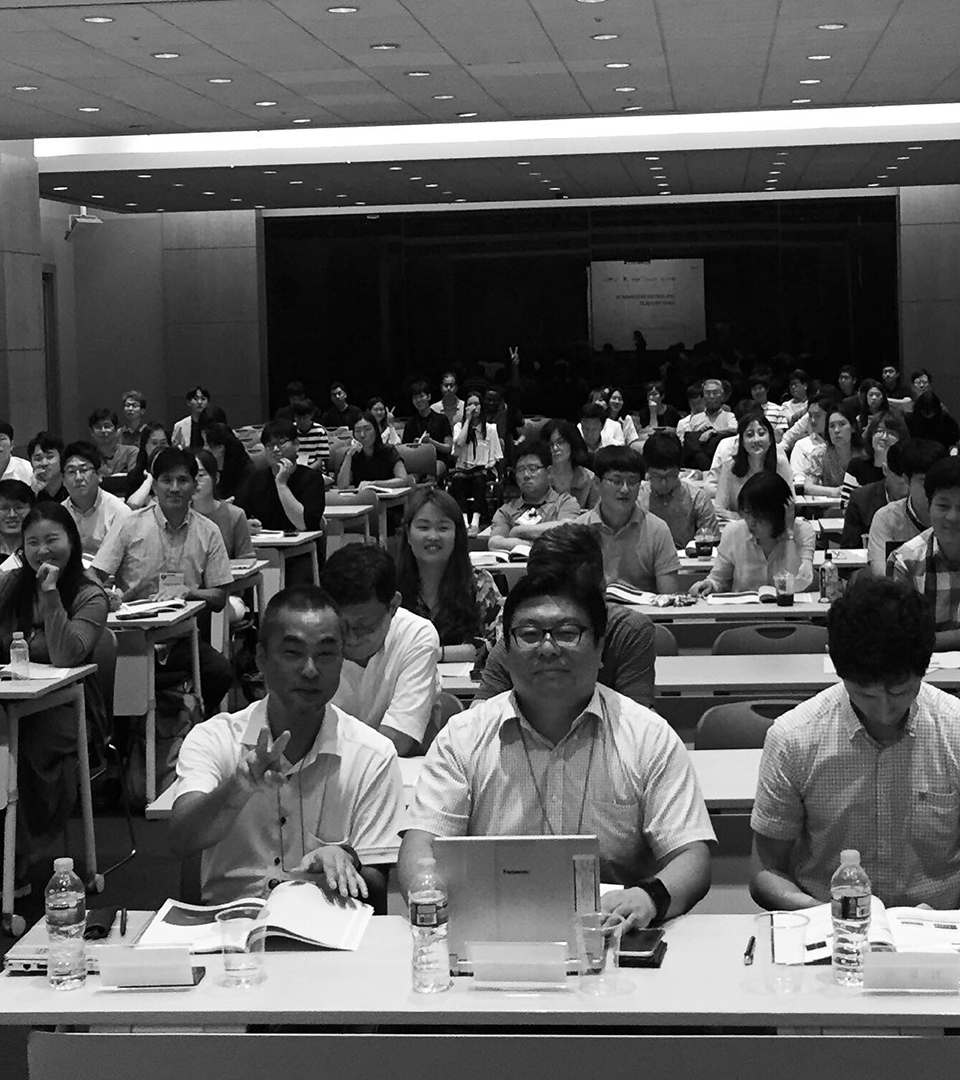 Presentation @ Preview in Seoul (PIS), South Korea
The "Preview in Seoul" international textile fair specializes in highly-functional and sustainable textiles; every year it showcases the most promising product innovations in the textile branch. Matthias Menzel, Creative Director at ENTWURFREICH, and Dr. Jan Jordan, coordinator for EU activities at ITA, were both on-site to present the results of this joint research project. There was a large amount special interest shown in the MarketFitX® process (developed by ENTWURFREICH) and its application in converting smart textile concepts into series-ready products.
Together with our Korean partners (KITECH and RICHTECH ) we were able to work on the current prototypes, testing LoRa and Bluetooth frequencies on site. The collected results made it possible for us to develop product concepts with better usability and producibility. In particular the extension of the Bluetooth range by a factor of 10 was a huge developmental step.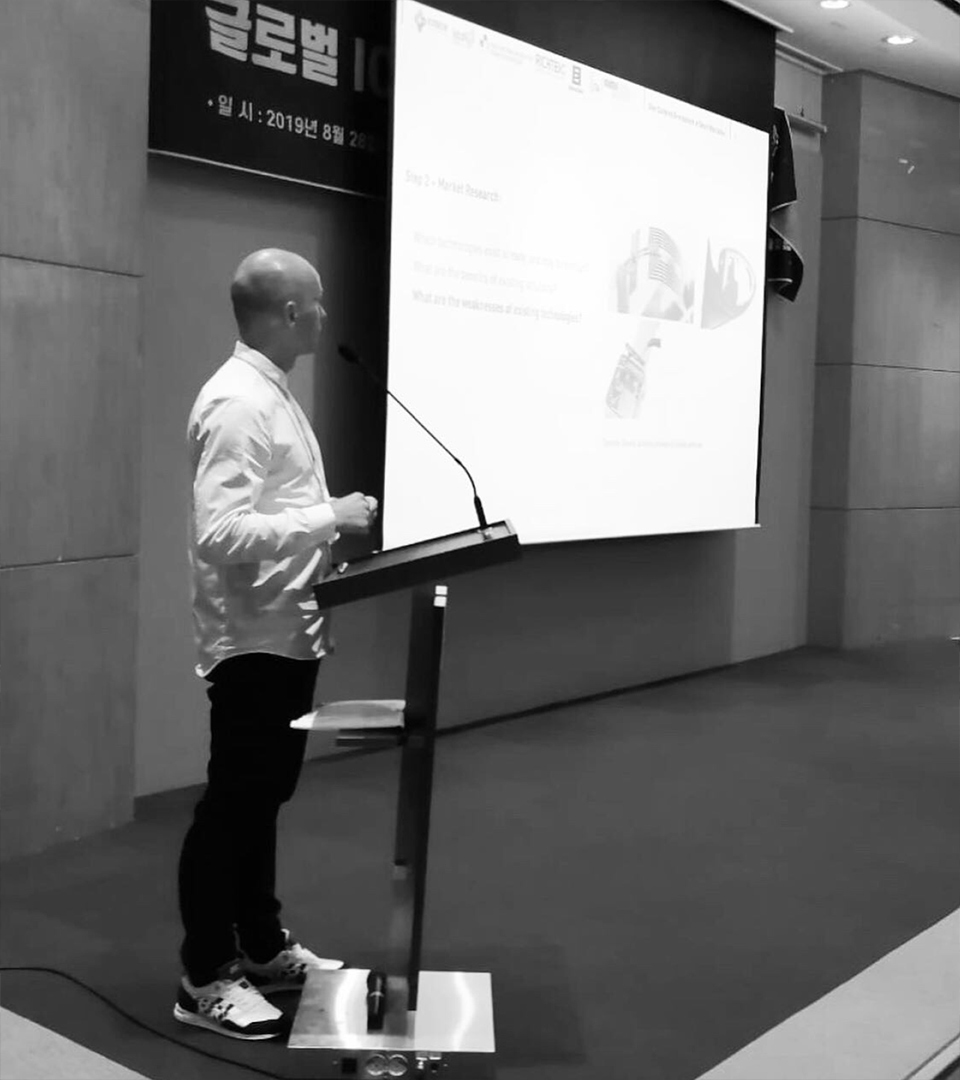 START YOUR SMART TEXTILE PROJECT NOW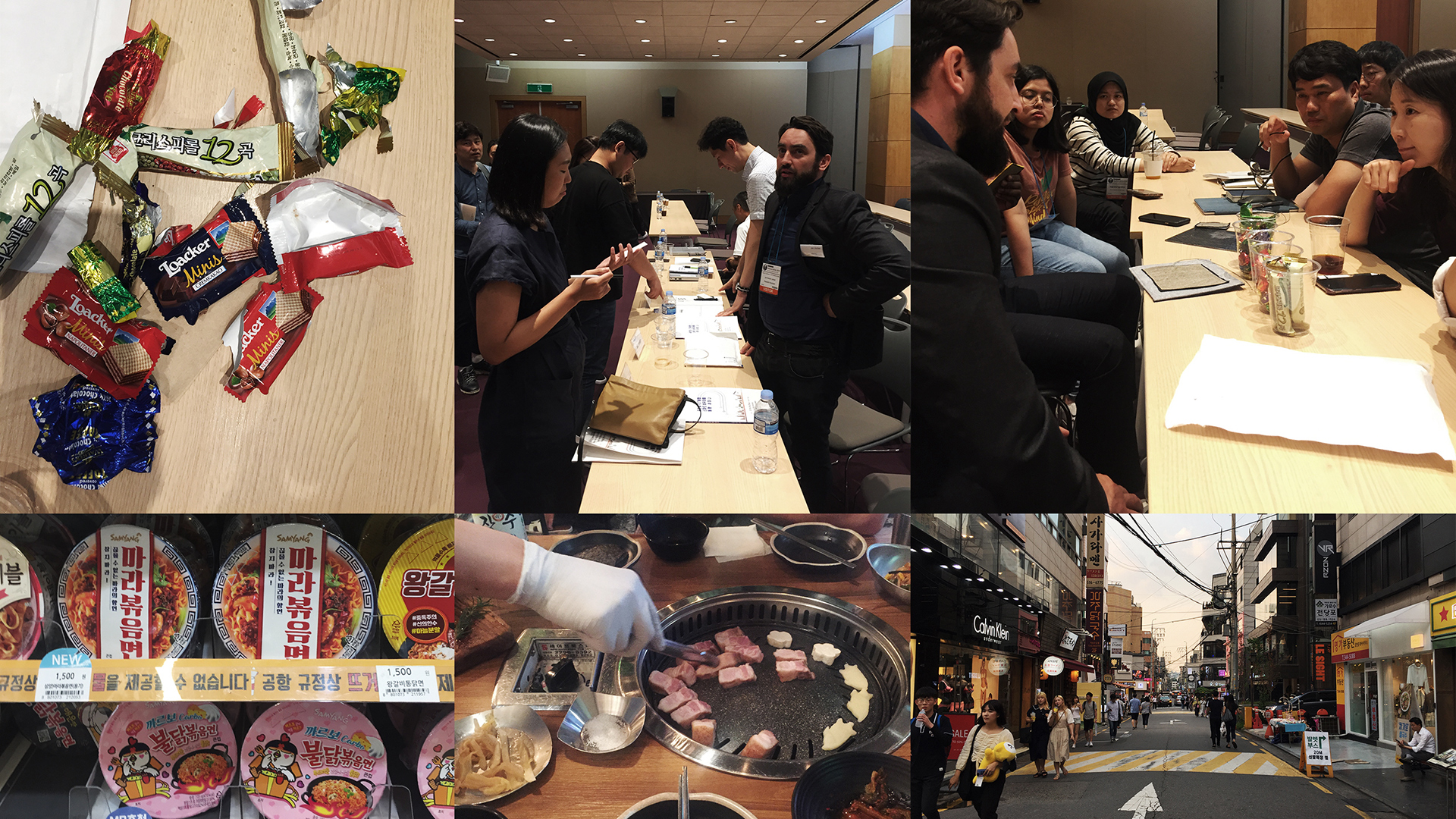 FROM TECHNICAL CONCEPT TO DEFINED MANUFACTURING PROCESS
(MFX Phases 3+4)
On the basis of this new research, ITA's team (Mr. Seidenberg, Mr. Tenner & Mr. Lauwigi) was then able to test different production methods taking into consideration the respective application scenarios. After initial challenges with regard to the reproducibility of processing methods were overcome, it was possible to develop an almost fully automatized process for the manufacturing of textile antennae.
In order to realize a process capable of series production, SOPs (Standard Operating Procedures) and aids such as tighteners and stencils were developed. These guidelines describe the current state of research in the form of a step-by-step process for the realization of textile antennae.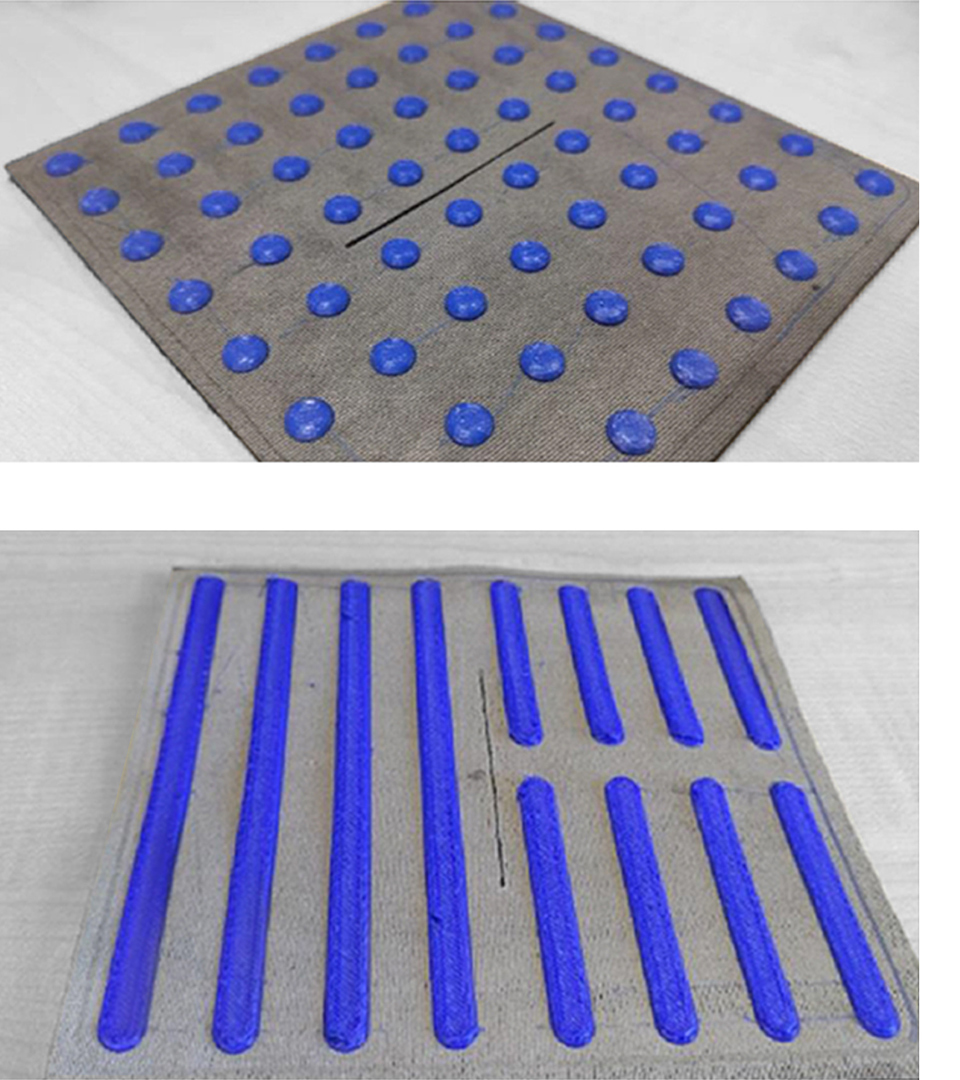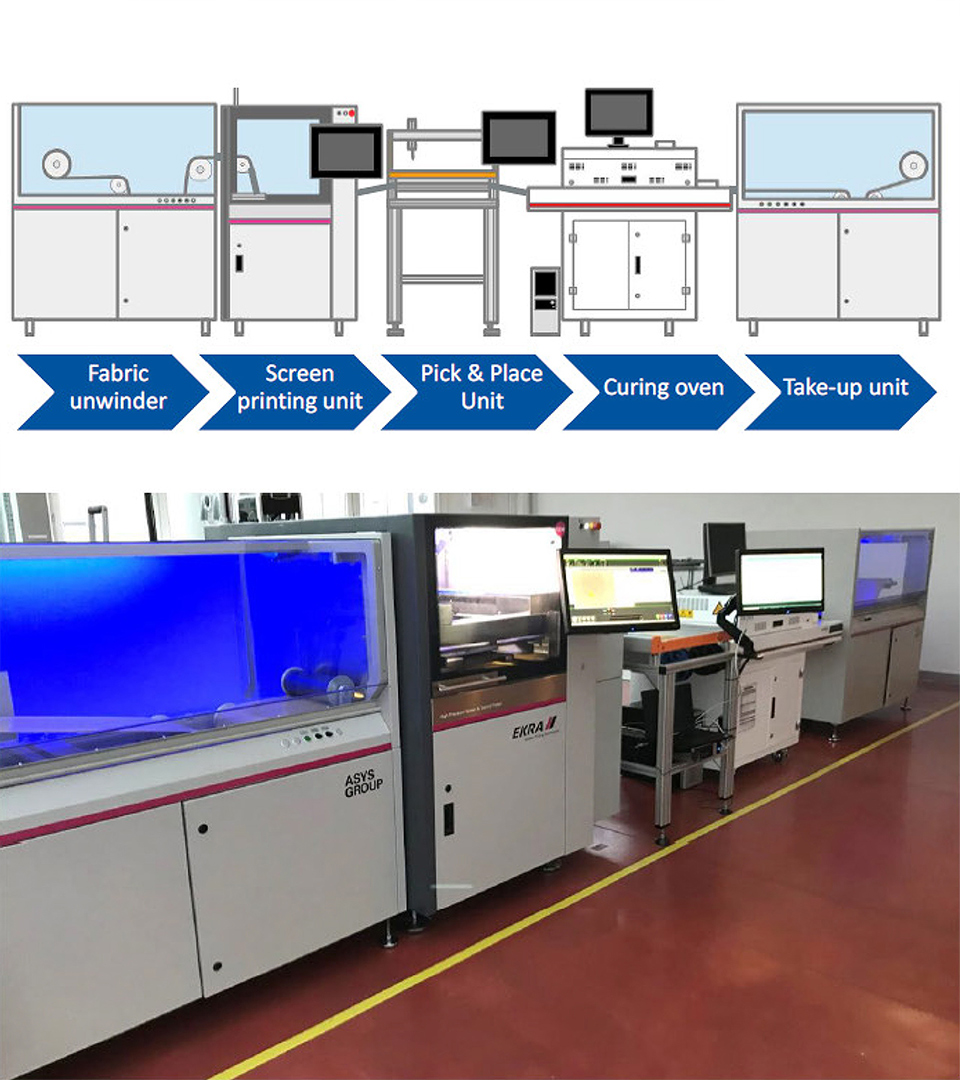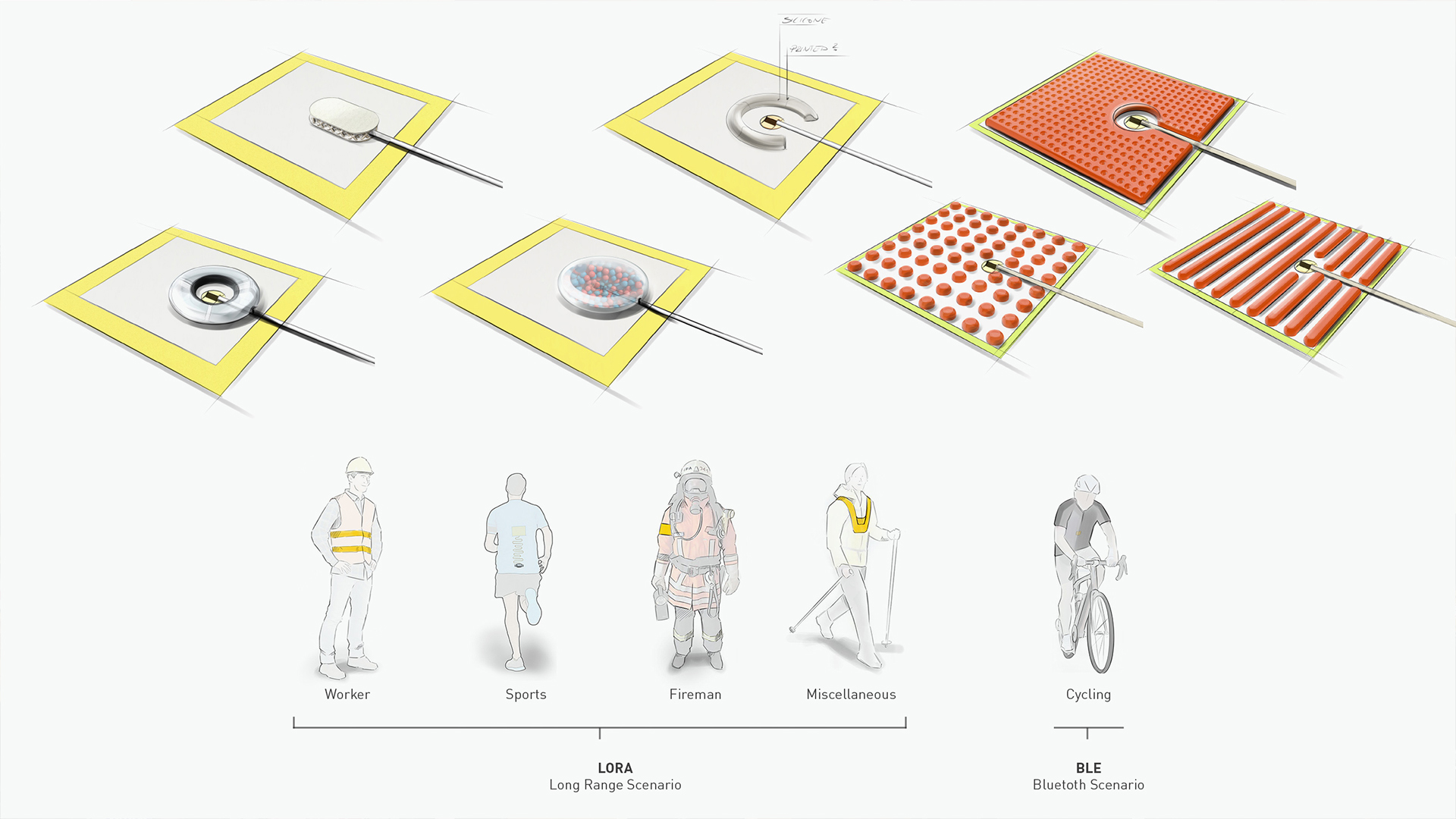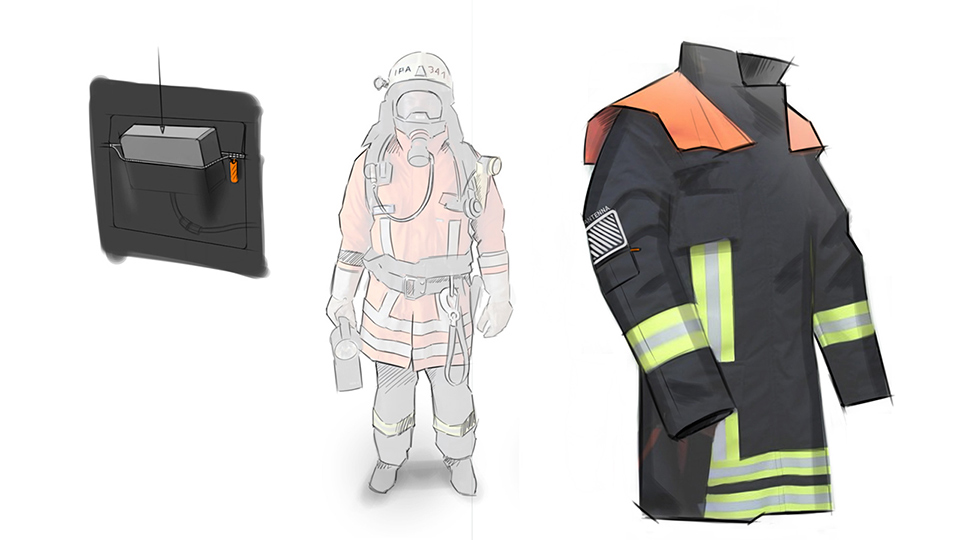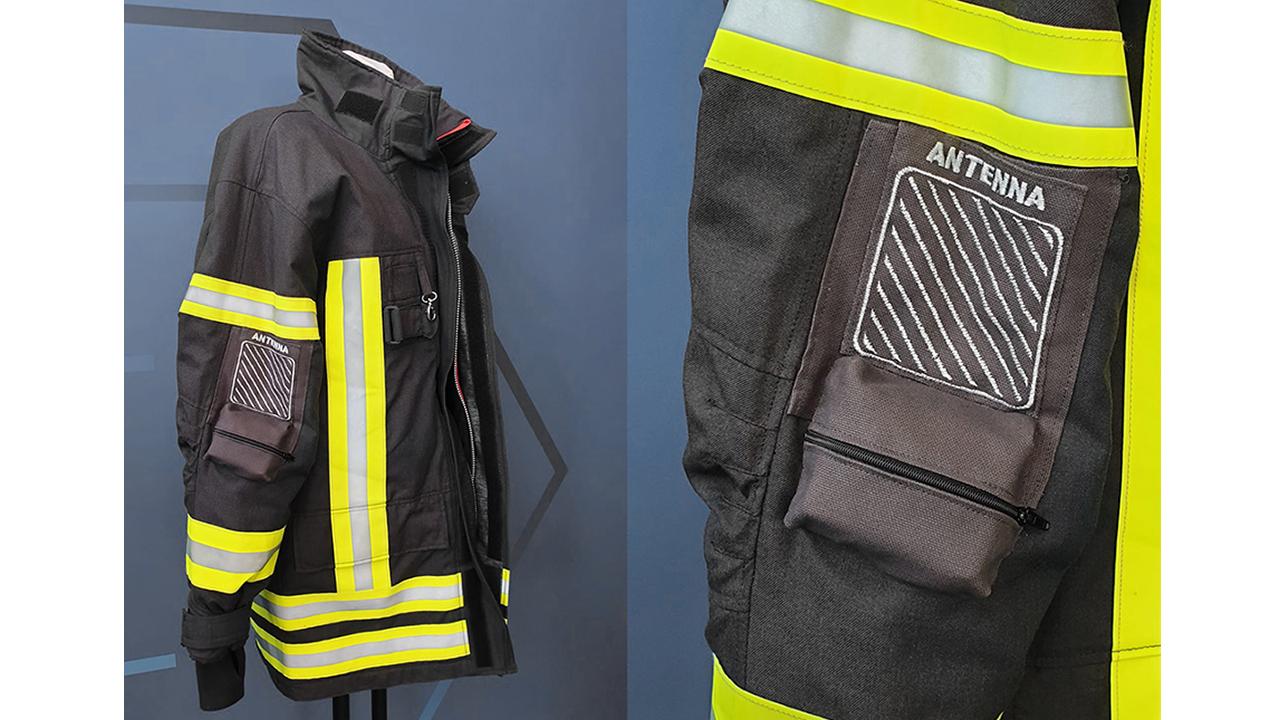 USE CASE: FIREFIGHTING SERVICES (MFX Phase 5)
Use of a textile antenna in the field of firefighting
One of our preferred application scenarios for the textile antenna is in the field of firefighting. Textile antennas and their properties offer many improvements over current information transmission. The technological potential will lead to safety improvements through constant and secure data transfer in places difficult to access. In addition, emergency services workflow can be optimized with the aid of digital technologies, thus facilitating faster and safer rescuing of people in dangerous situations.
START YOUR SMART TEXTILE PROJECT NOW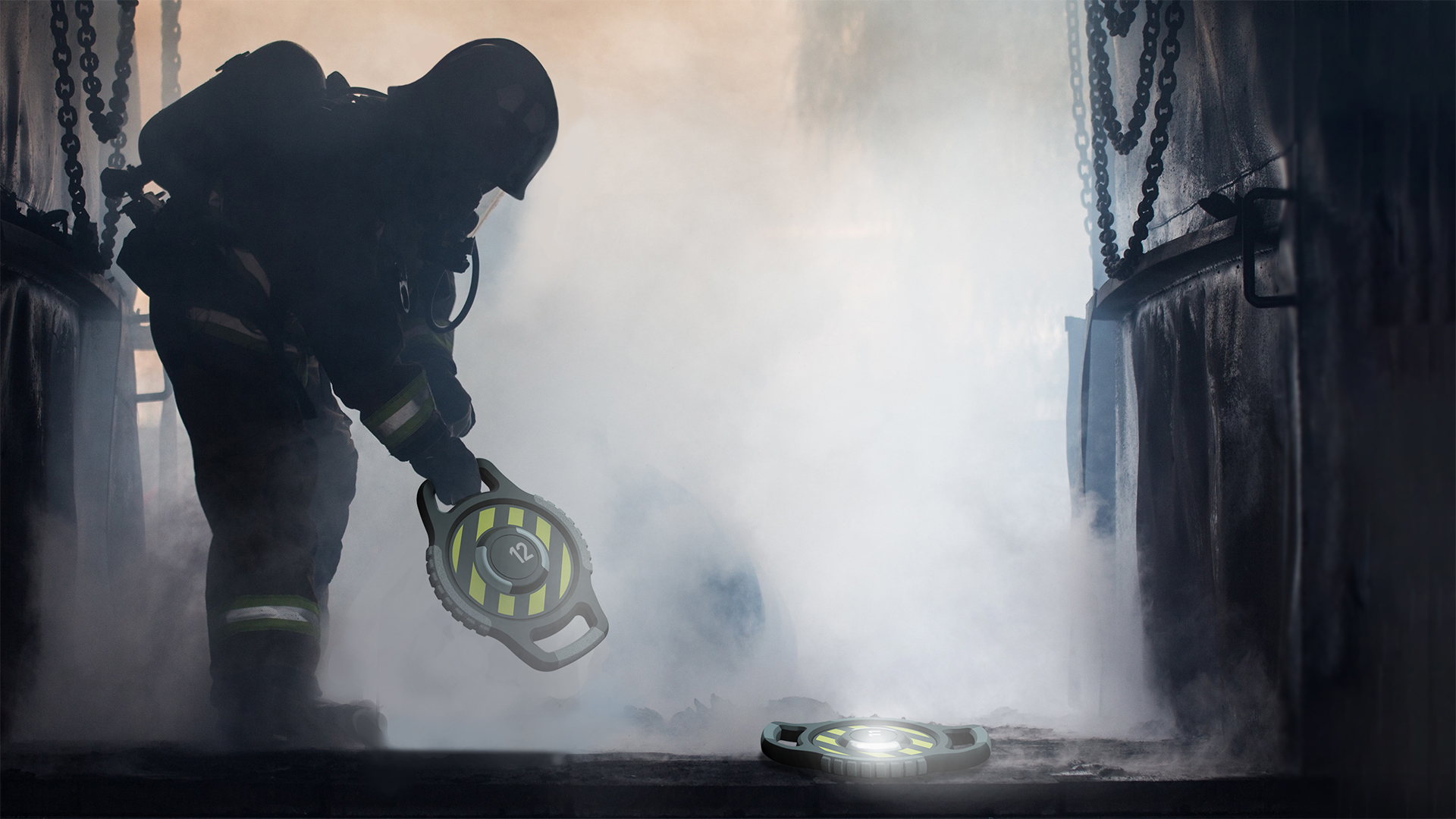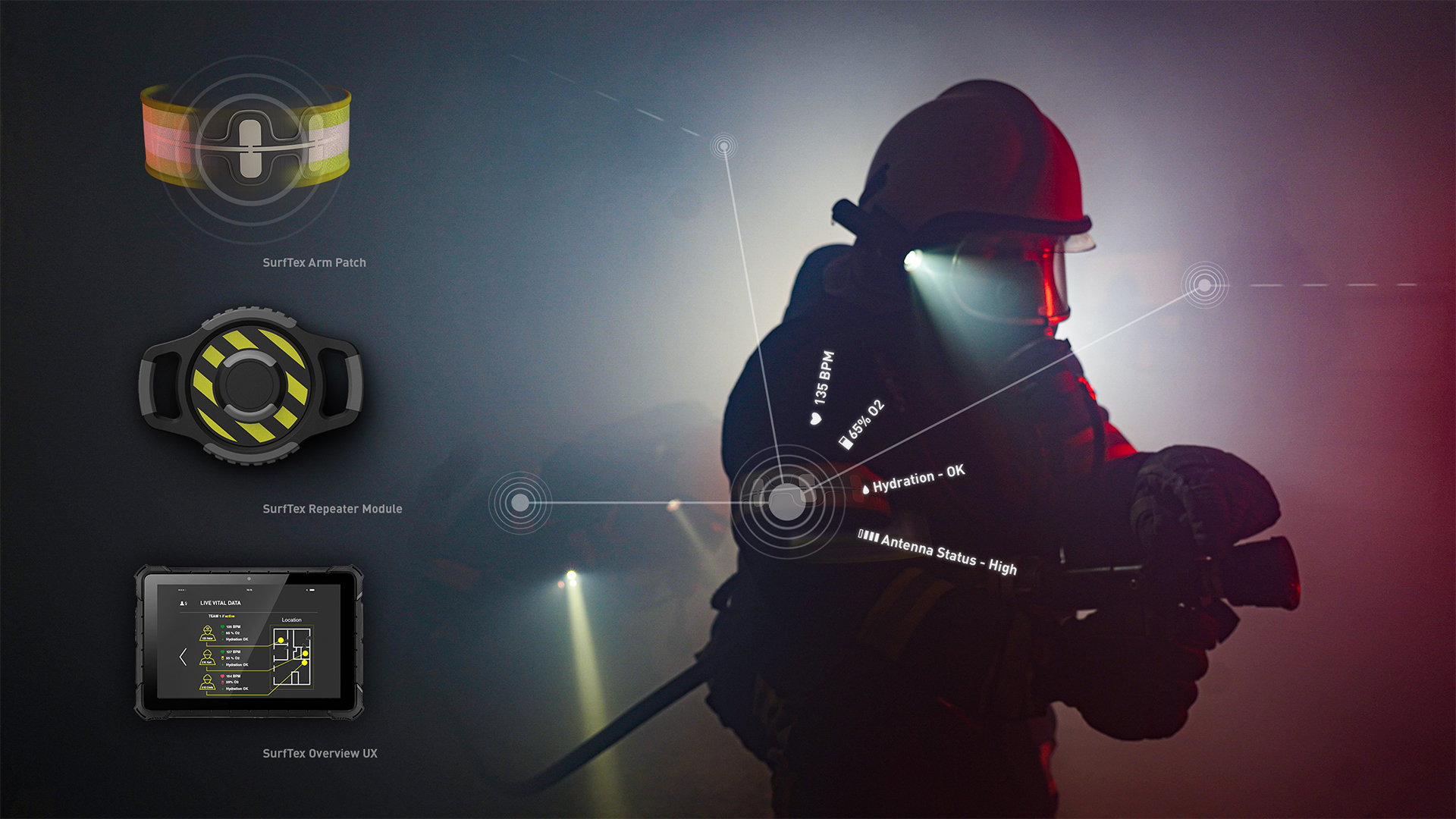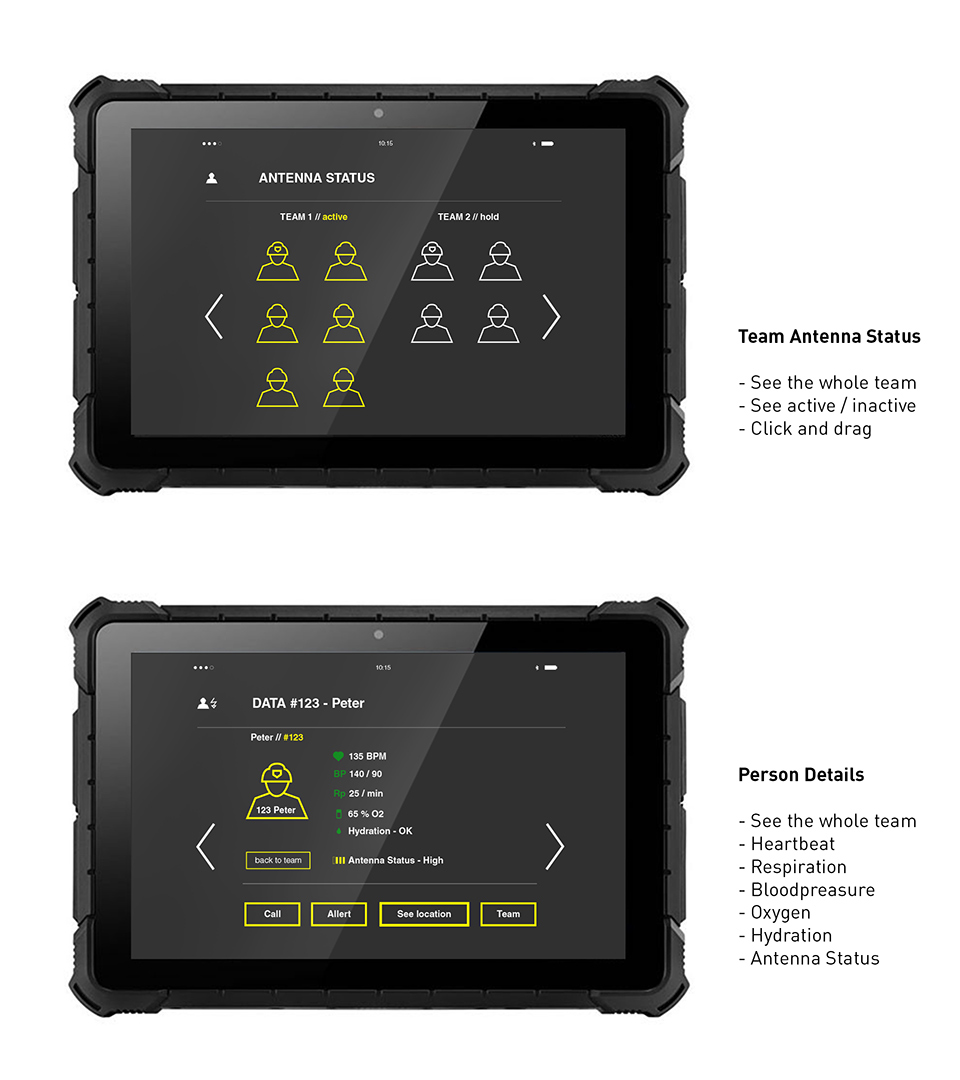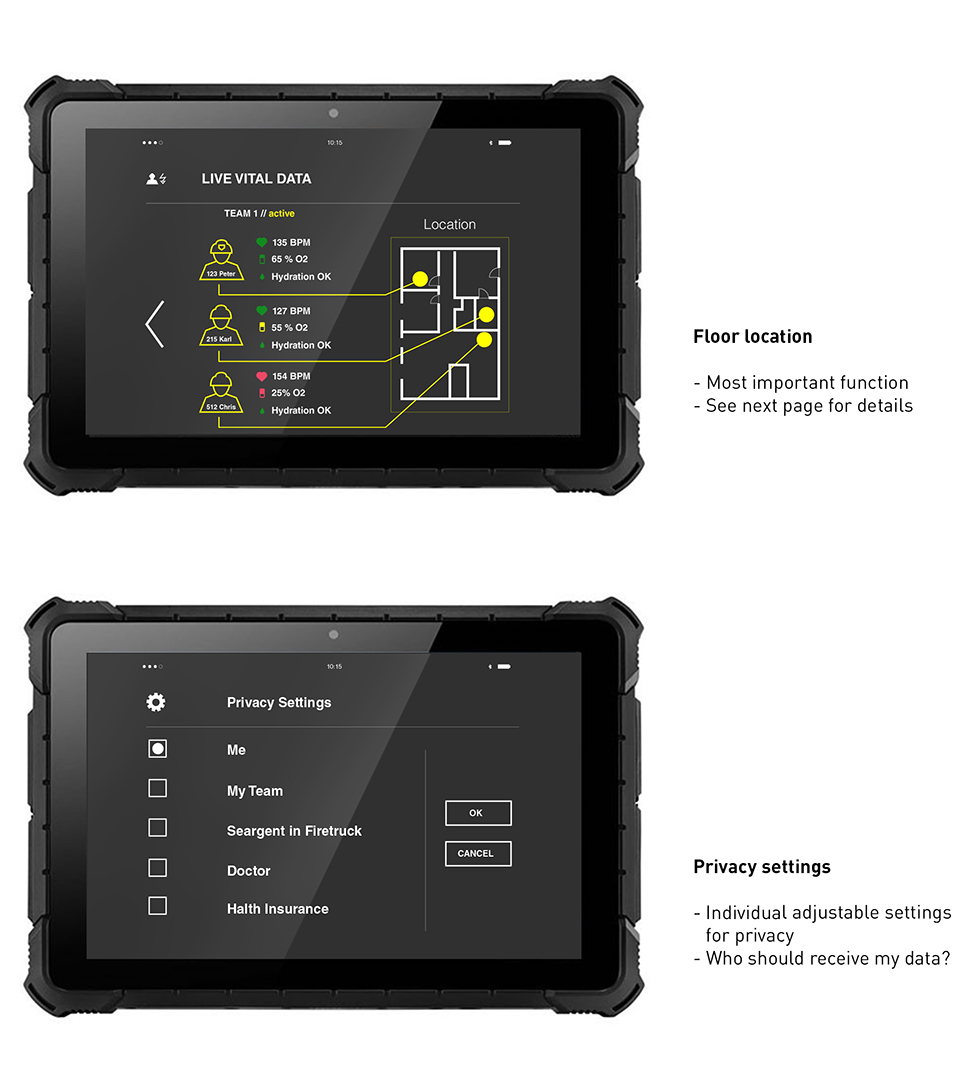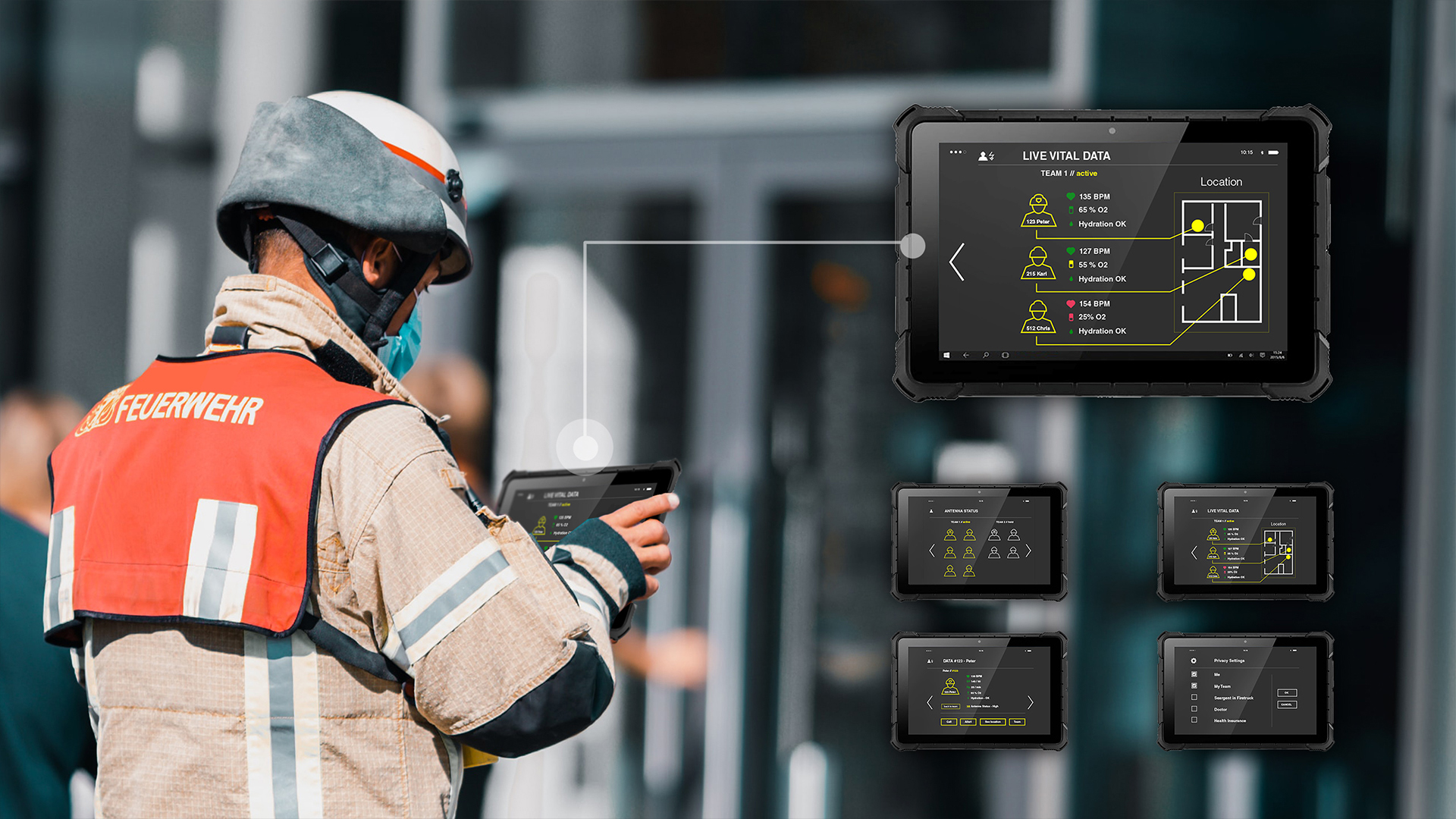 STATUS QUO
1. TECHNOLOGY IS "READY TO MARKET"
2. DEFINED PROCESS DESCRIPTION OF THE DEVELOPMENT OF SMART TEXTILES IN COOPERATION WITH THE ITA AACHEN