How To Create Something They Will Love
Step 1: Simply send us a message using the form below.
That's it. Reach out today and discover how we design the desirable.
Whether you're looking to modify your current offer or create something from scratch, our team will show you what's possible.
"We continually strive forward and find ways to achieve mutual growth together."
Simon Gorski, Founder and CEO
STUDIO DUESSELDORF, Germany
As a modern design company, we put emphasis on a sustainable working environment. As one measure, we consume energy supplied to 100% by an ecological provider, omitting other suppliers that provide out of nuclear plants, coal plants, gas plants or oil plants.
Entwurfreich GmbH
Fleher Str. 32
40223 Duesseldorf
Germany
+49 (0)211 15964350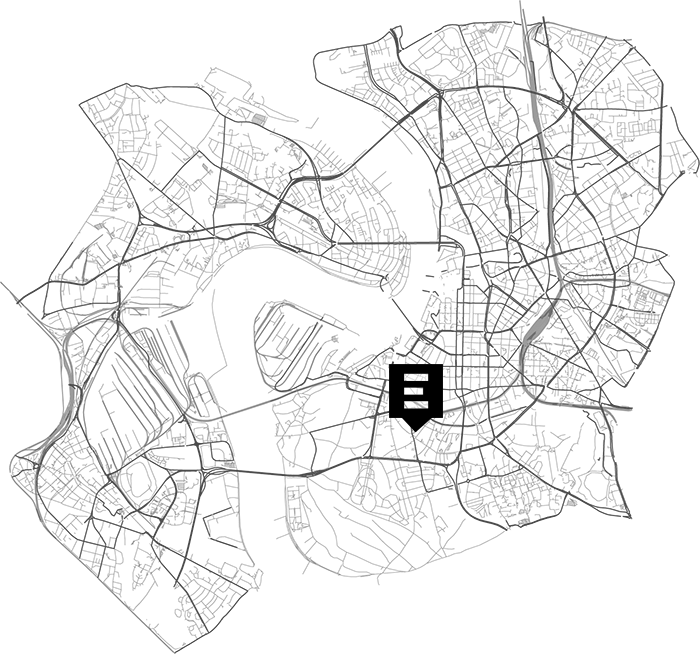 CAREERS
Boldness. Commitment. Empathy. Optimsm. Sounds like you? Join the team!