WOWCARDS are a creativity tool which helps you find inspiration, pushes you through difficult parts of your process and boosts your project's product development.  Use these cards however you like but please don't forget that we also have a few inspiring ideas following on how to do so.
Have fun building awesome products!
Matthias Menzel
Creative Director

It's in your hands! There is no right or wrong – you decide how best to use the WOWCARDS. If you need a little help getting started, here are three suggestions we've researched for you to try.

Take 2 hours of time and pick out 12 WOWCARDS that you think have an important connection to your project. Set your timer to 10 minutes per WOWCARD, grab a pen and a stack of paper and get to work. If you are taking part in a workshop, pass the 12 WOWCARDS around and consolidate your ideas after the 2 hours are up.

Sit down and pick a WOWCARD.
Sit at a table with some paper and pens. Pick a random WOWCARD from the deck and work on the task it presents. Try for at least 15 minutes to optimize your product based on what the WOWCARD says. There's always at least one idea you haven't already thought of. Trust the process!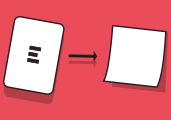 This is the speed version, designed to quickly generate lots of ideas. Grab a stack of Post-its and a thick felt marker. Set your timer to 30–45 seconds and you're ready to go. Work completely through the WOWCARDS twice; when finished, consolidate your best ideas.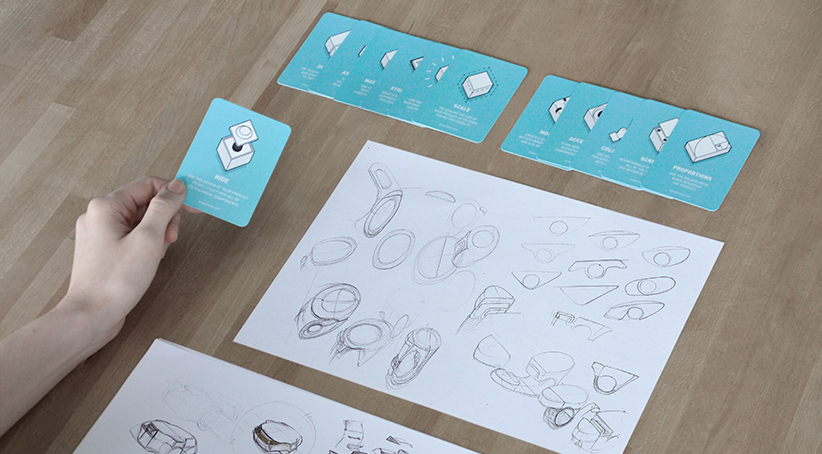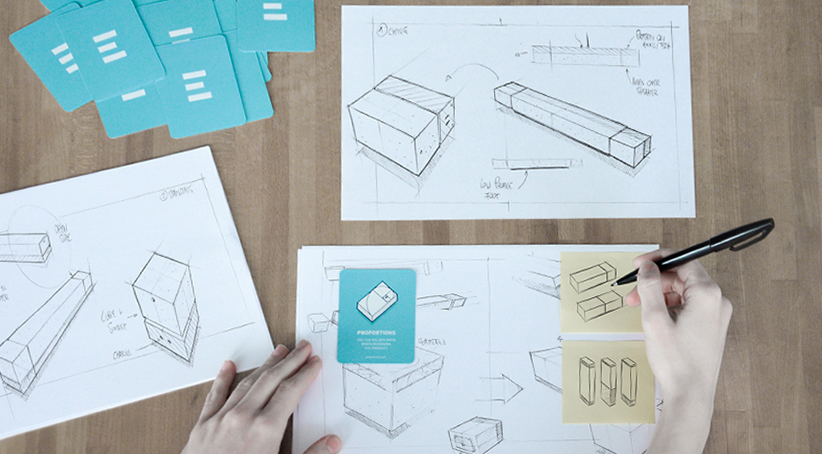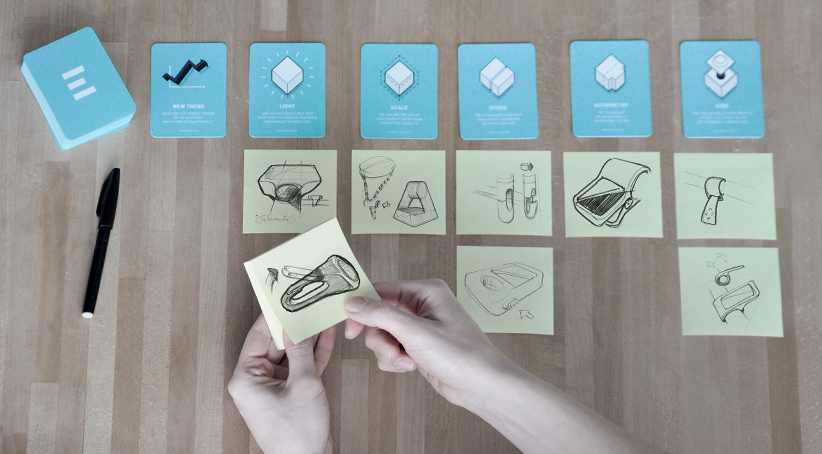 The WOWCARDS are very useful. They give you innovative approaches to any project. They are good if you working in a group, alone or just doing research with clients.
I strongly recommend these for designers.
Alexander Eissing
, CEO - Livello GmbH
The WOWcards are both highly playful and relevant for us designers and the quality of the cards are really high – well done! Where I see a potential as an educator is to try and use them (all or selected) in a creative workshop setting that could function as a time-limited way of taking initial ideas from a brainstorm into the first design iteration based on the cards handed out. Really inspiring and playful!
Thomas Degn
, Director MFA Advanced Product Design - Umeå Institute of Design
A very useful tool to create a wide range of concepts in the design process.
Matthias Schönherr
, Professor Industrial Design - University of Wuppertal
I use the WOWCARDS mainly as a tool for product design. They are great for my team, especially when we are working on solving a "What if?" kind of problem.
Ruben Keferstein
, CEO - Startfabrik GmbH
Here is a list of tips & tricks to help you: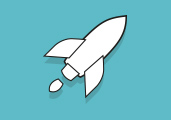 It's always good to start with a large empty table… and even better, use kraft paper as a tablecloth!

If you are going to be working with the cards over longer periods of time, it might be easier to use project walls so that you can leave the cards hanging and continue with them later.

Make sure you have plenty of Post-its within reach. The more colors, the better.

Thick pens and markers make results easier to see from further away. Sometimes it helps to be able to take a step back.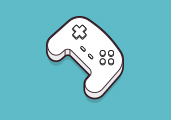 Use the three techniques described above and cluster your results based on the motto "Good – Better – Wow".

Categorize the results according to their priority in reference to the project objective.

Do not end your session without having made a decision as to what the three next steps are.

Sometimes it's good to take a step back so you don't lose sight of the big picture.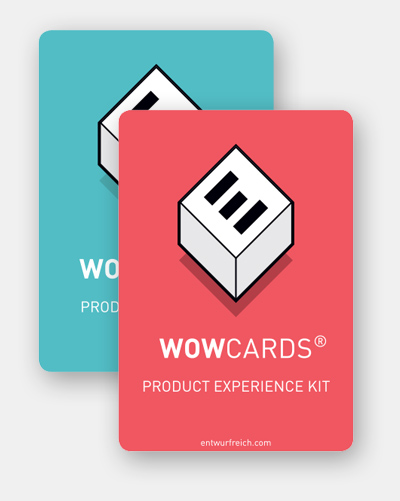 Number of cards per set: 55 (48 creativity cards)
Language: English
Size: 63 x 88 mm
Paper: 320 g
Finish: matt UV coating
Packaging: tuck box
Designed and printed: Germany
EAN: 4-270000-773419 & 4-270000-773426