KINGO is a ground-breaking solar start-up from Guatemala whose products and services directly improve the life of people in developing countries and in remote regions. This fact alone was enough for us to want to support KINGO on its important journey. The start-up represents a revolutionary approach to supplying even the most remote corners of the world with electricity. The IDB (Inter-American Development Bank) is helping them in their efforts to achieve this. In order to open up a new level of functionality and aesthetics for the KINGO products, ENTWURFREICH created and designed a completely new visual product language for the company's entire product range. This was a great success, as in addition to the pure design and graphics, a strong focus was put on the overall experience, the brand strategy and the production.
With the aid of our research team it was necessary to first of all develop a better understanding of on-site application and to transfer these findings into our design process. The basic setup of products provided for KINGO customers always consists of a generator, a lamp and a solar panel. It is absolutely necessary that the products can be adjusted to the most varied general conditions when in use – be it rooftops made of palm leaves or corrugated sheet iron, quick changing climatic conditions or domestic cattle in the living area.
Surpassing continental boundaries, the KINGO project teams in Guatemala and the ENTWURFREICH project teams in Germany succeeded in converting the findings from the application analysis into both a high-quality and usable design. Special attention was paid to the protection of the electrical contacts from moisture and rainwater as well as on preventing insects from getting into the casing interior.
The results speak for themselves… KINGO and its newly developed products were able to acquire such partners as the PeopleFund and are now also expanding to South Africa. We are happy to have been able to support the KINGO team with its vision "to bring light into every room – light which is safer and less expensive than a candle" as well as with the development of brand-shaping product experiences.
We executed following services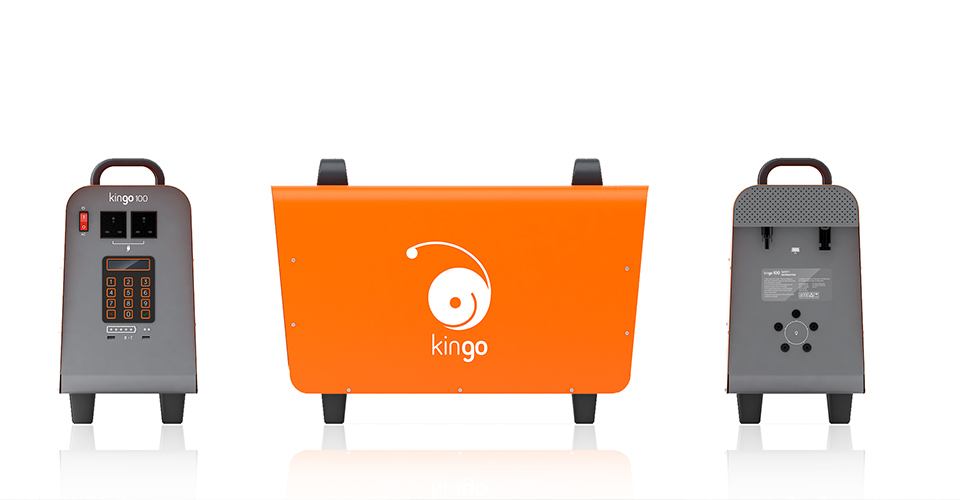 Like to hear more about this project?
Get in touch with Matthias Menzel (Senior Designer)
+49 (0)211 15964350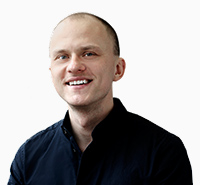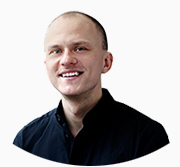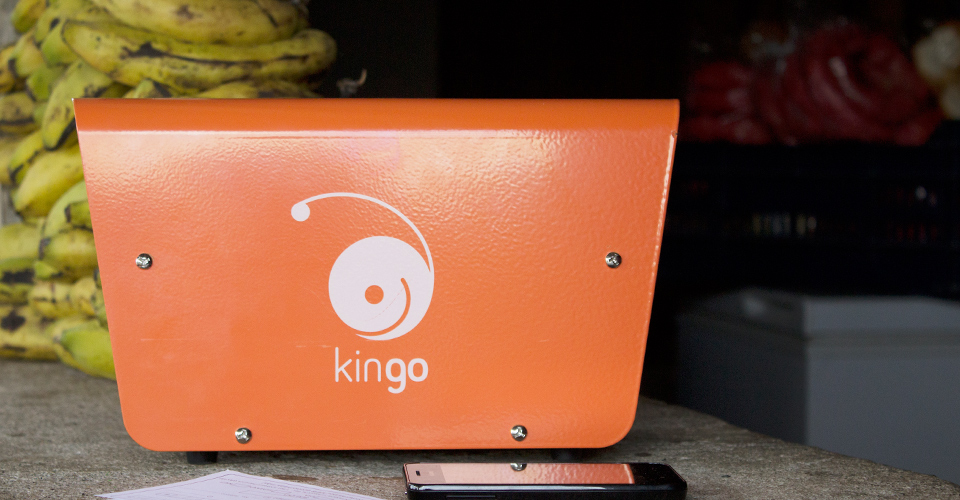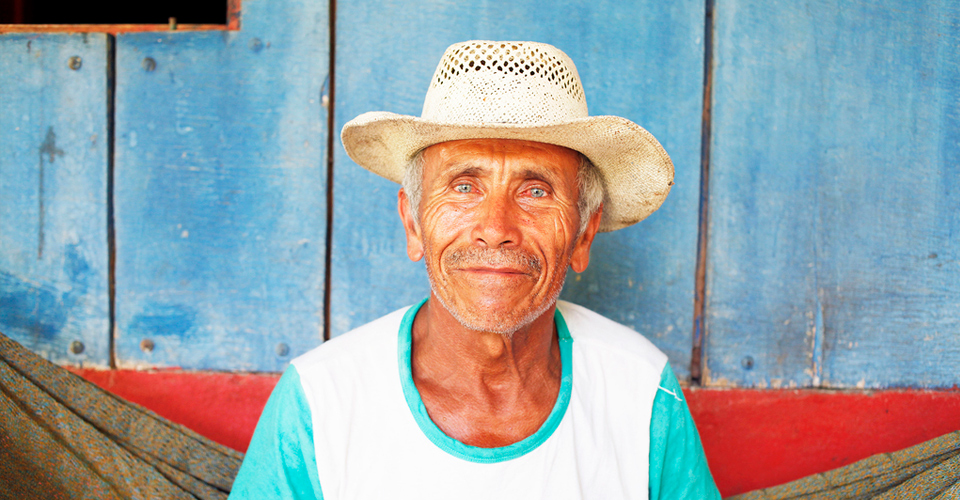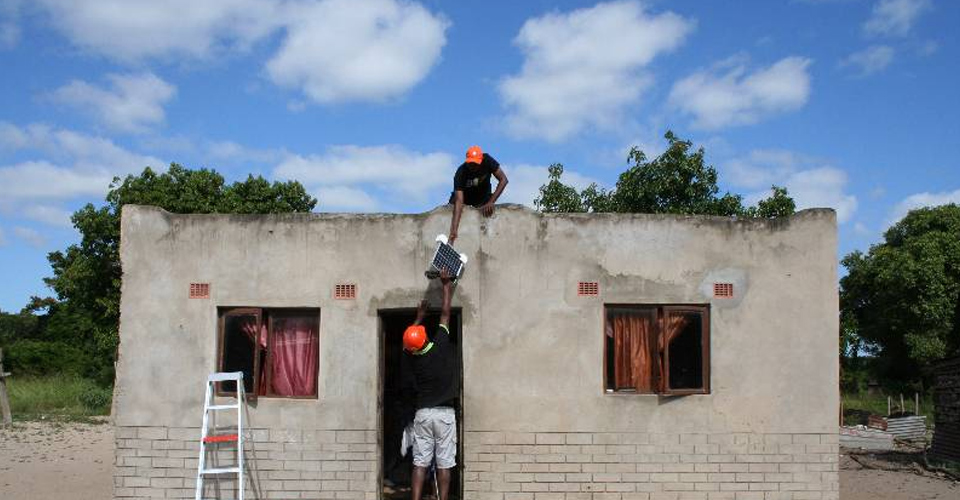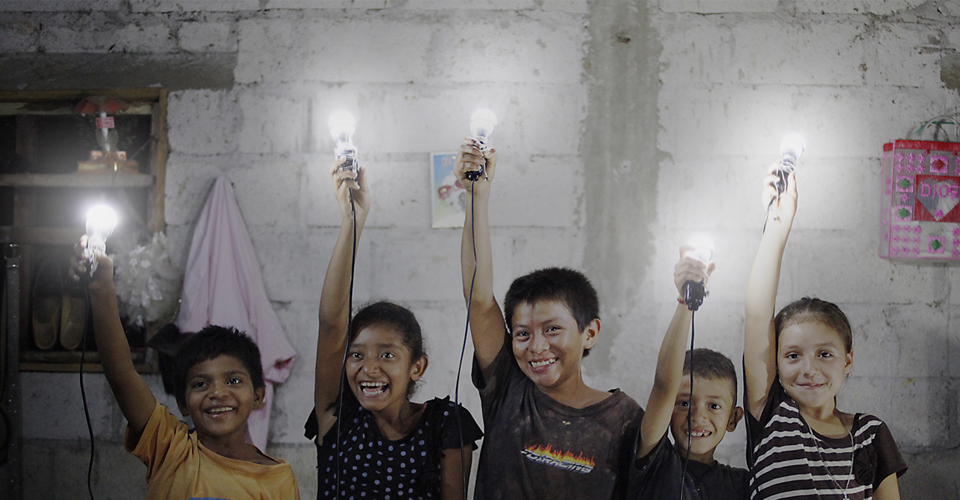 Related Work
How we improve the world.
Ready to get started?
Get in touch and we'll walk you through the rest.