ABB – switch range Xuan Zhi
pure design, reduced to the minimum

By designing the product line "Xuan Zhi", the design team of ENTWURFREICH® has developed a completely unique and architectonically minimized design language in the area of switch programs. Utilizing premium materials, we managed to reduce the switch down to a single noticeable surface that is no longer disturbed by a surrounding frame.
By means of finely tuned subtle nuances the switch program has become a visual highlight on all kind of backgrounds and it convinces through the bended rocker with aesthetic elegance. Every detail of the design interlinks geometric rigor and sensual shaping to a balanced appearance with interesting contrasts. Combining innovative technology and aesthetic value, Xuan Zhi imposes a new personality to the perception of living spaces.
In the framework of the development process the switch program has been revamped completely – both inside and outside. For the new flagship in the area of consumer goods, ABB targeted and utilized ENTWURFREICH's expertise for product developments in the Chinese market. Using environmentally RoHs-compliant materials combined with a cellular structure for assembly, the switch program has become durable and resistant against deformation.
The switch program Xuan Zhi is a perfect object for design-minded consumers and it is far more than a commodity – it meets the highest demands in design, functionality and quality.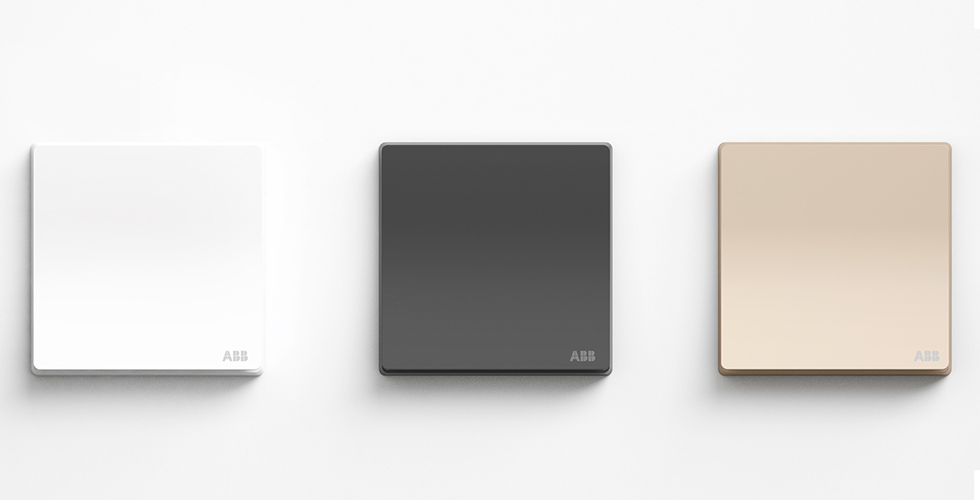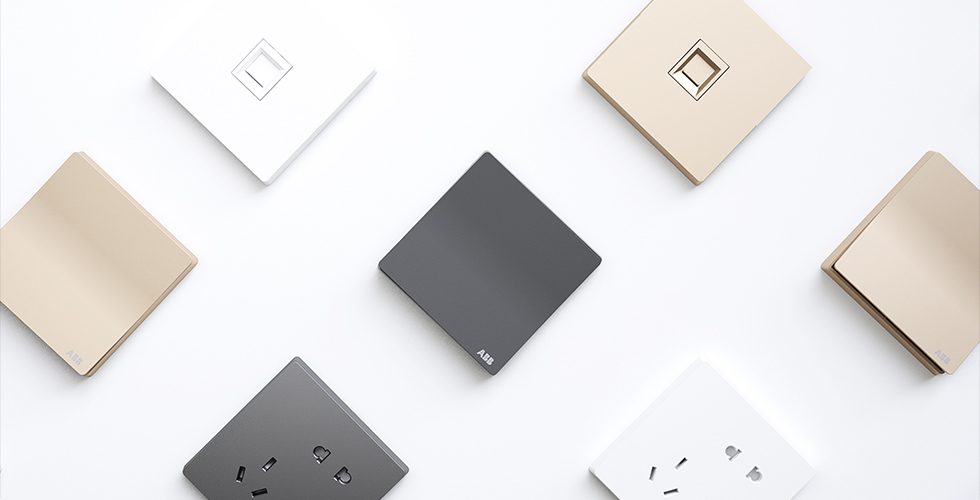 We provided following consultant services to ABB
Like to hear more about this project?
Get in touch with Matthias Menzel (Creative Director)
+49 (0)211 15964350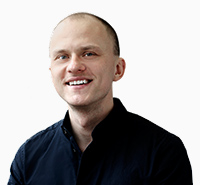 Get in touch with Matthias Menzel (Creative Director)
+49 (0)211 15964350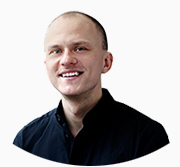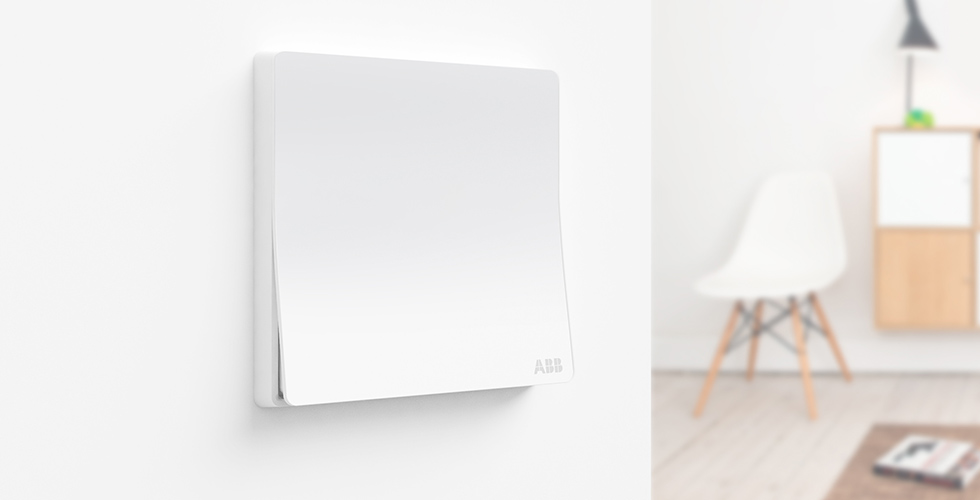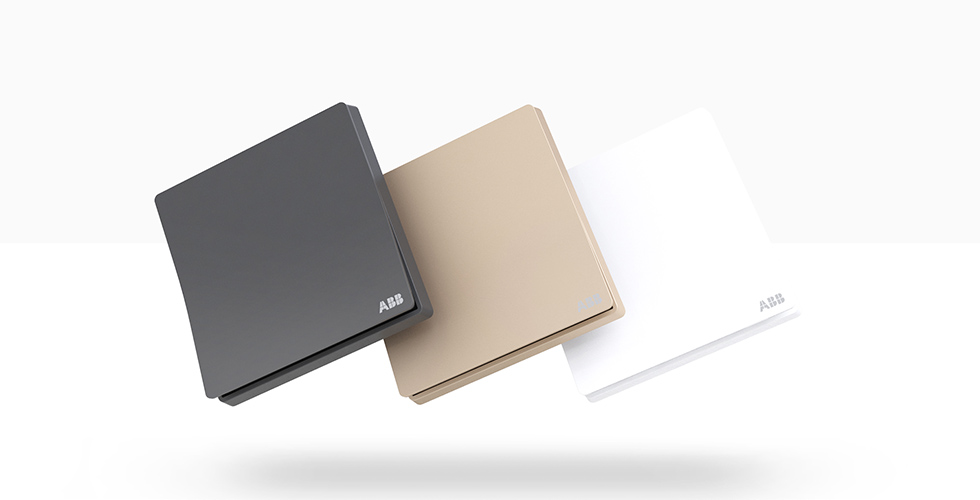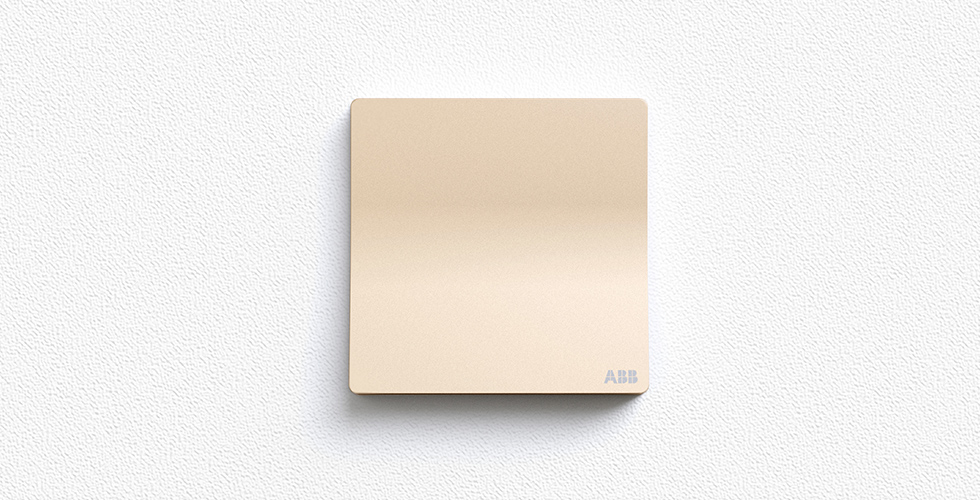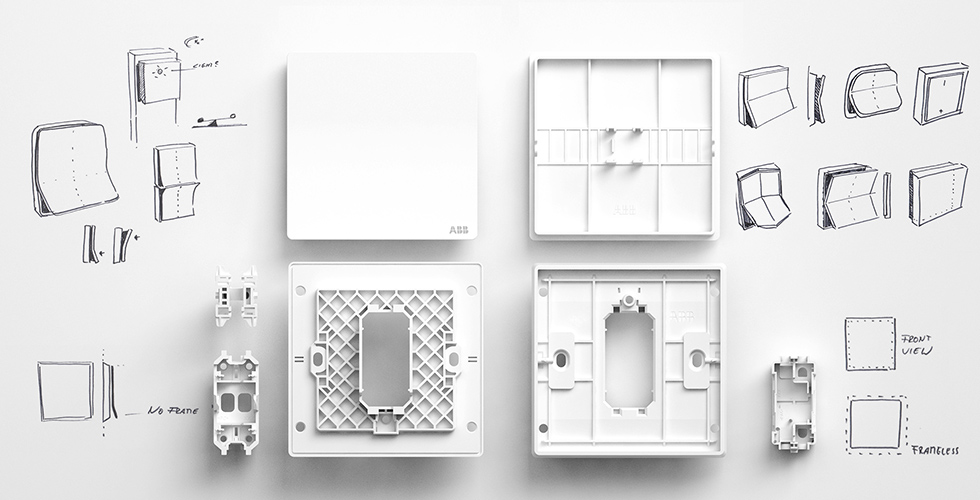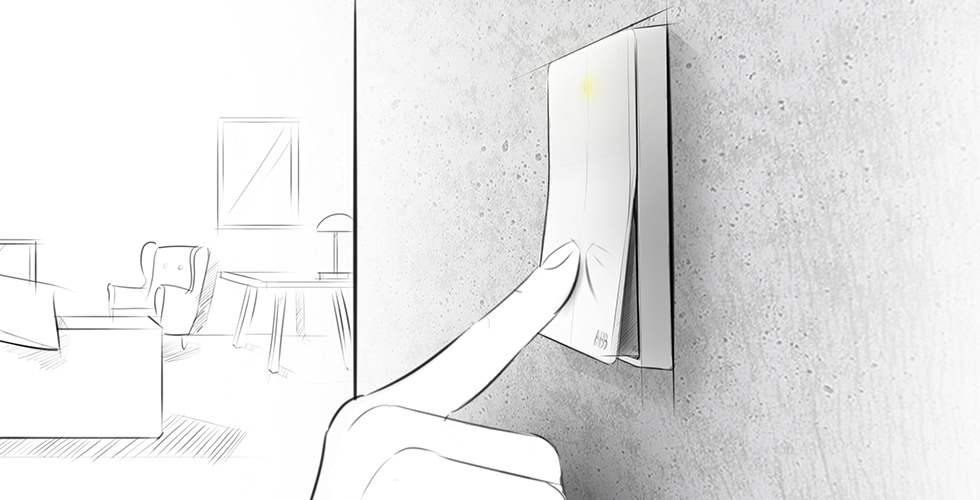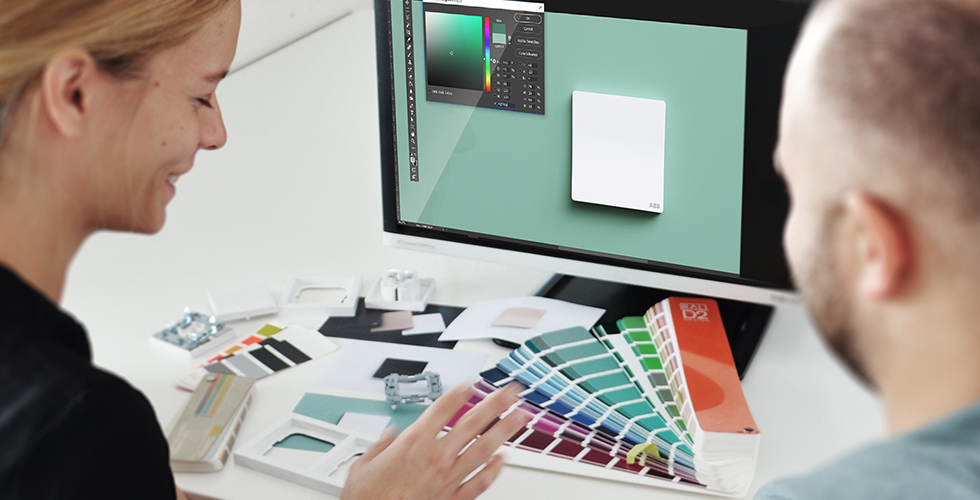 Related Work
How we improve the world.
Ready to start your own project?
Get in touch and we'll walk you through the rest.