Channel-hopping, streaming or on demand – sound systems nowadays have to accomplish many requests, daily TV program as well as blockbusters should not only be visually satisfying but also audibly.
Unnecessarily complex systems aggravate the carefree joy of watching TV. Yet, with AIRO there now exists a simple and high-quality soundbar, which caters to the new need of "movie hearing".
ENTWURFREICH developed the AIRO soundbar to provide an individual solution for various requirements, targeting a design-oriented audience, which appreciates an individual, new lifestyle. "Movie hearing" will be fun again, without compromises.
Modern design and movable sound
Newest technology is hidden behind modern minimalist design. Without troublesome wiring or unpleasant speaker stands, AIRO offers a unique User Experience, outstanding processing quality and material selection. The soundbar blends into the living environment harmoniously and impresses with its simple design. Battery powered bluetooth speakers are flexibly placeable and create a straightforward and individual sound in your living space – visually appealing and innovative.
AIRO convinces due to its modern design and enables easy and intuitive usage for a distinct and unmistakeable sound experience.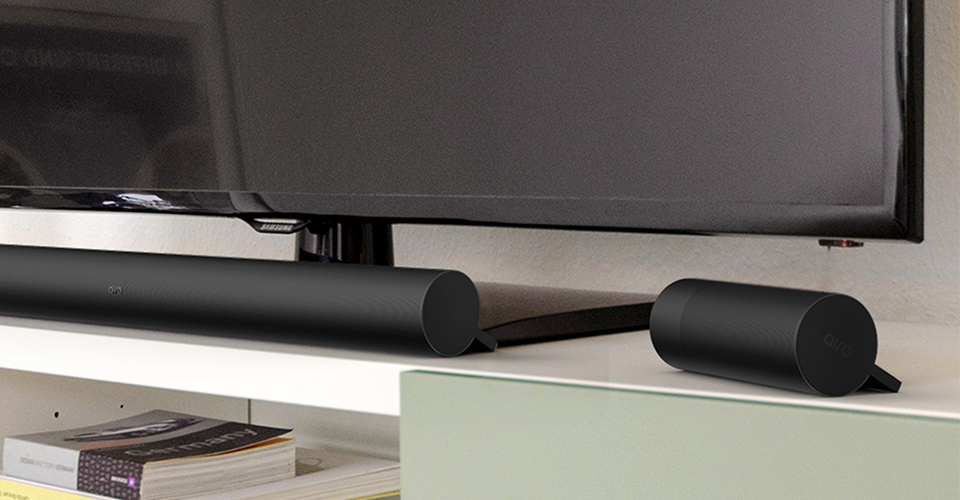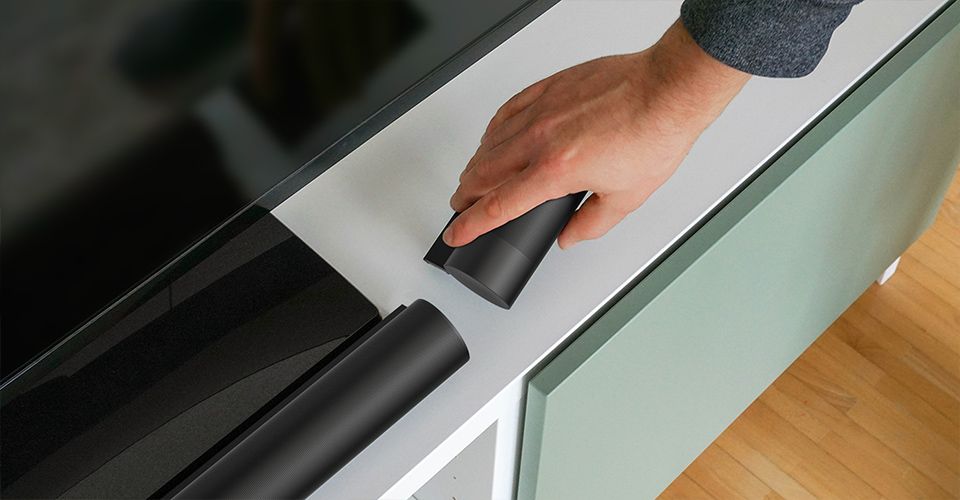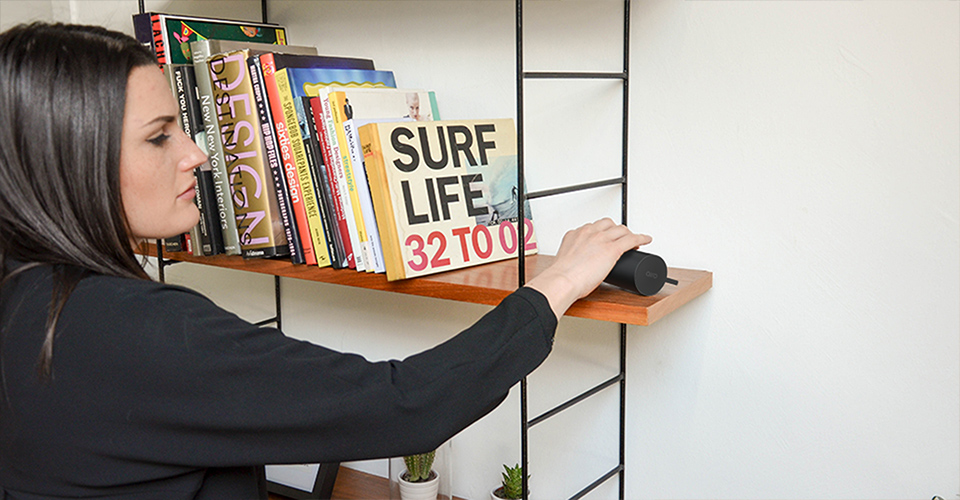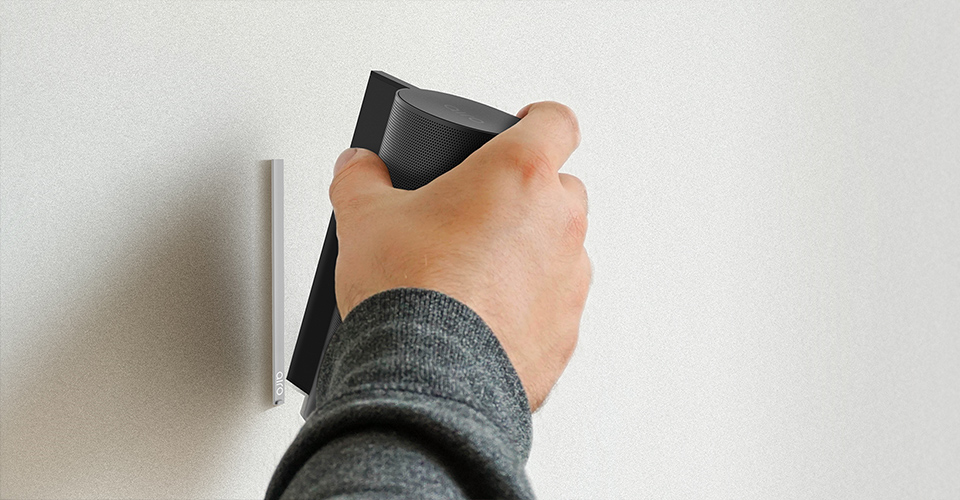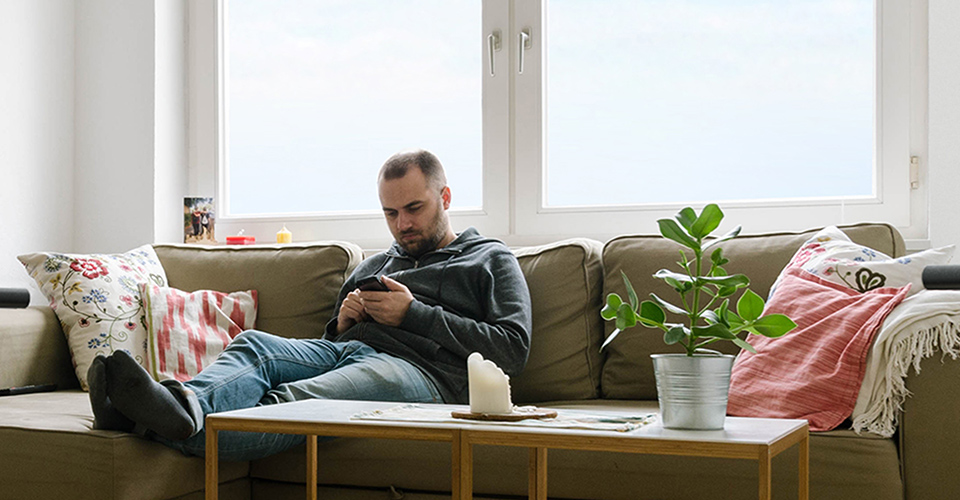 We executed following services
Like to hear more about this project?
Get in touch with Torge Martens (Designer)
+49 (0)211 15964350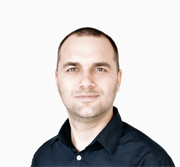 Get in touch with Torge Martens (Designer)
+49 (0)211 15964350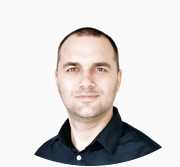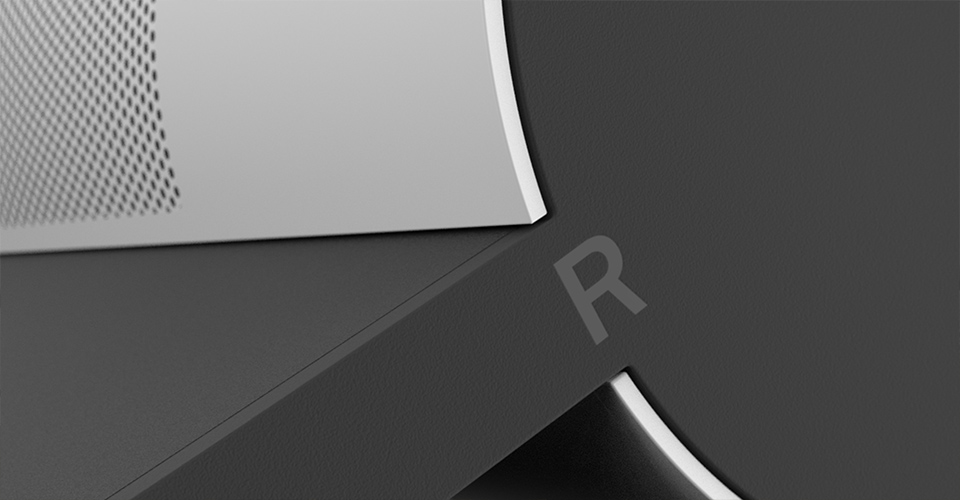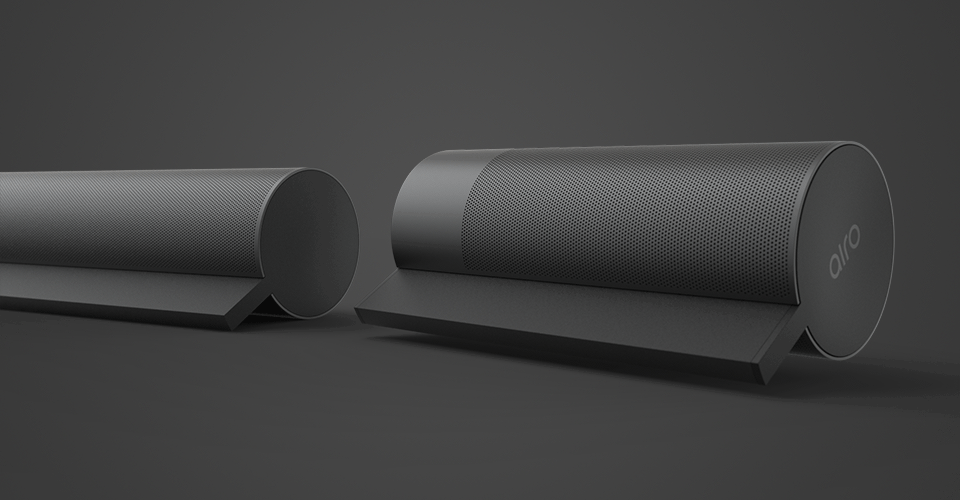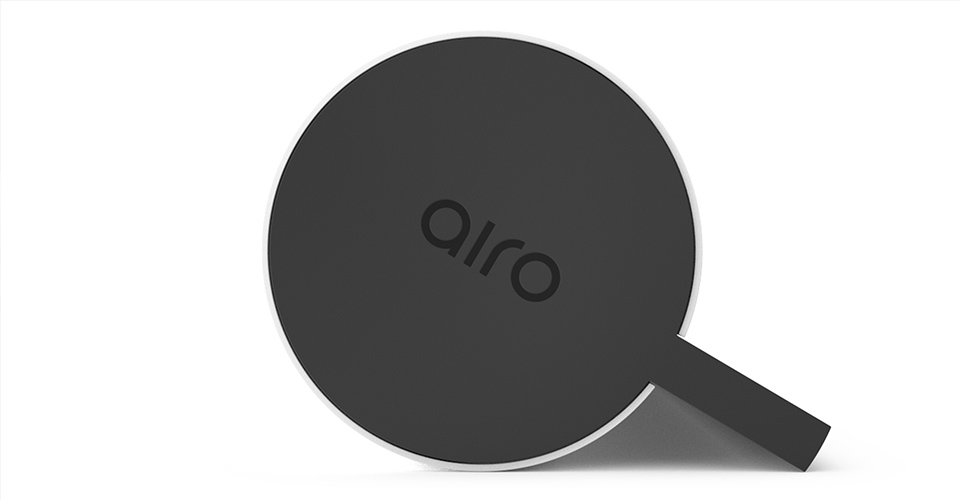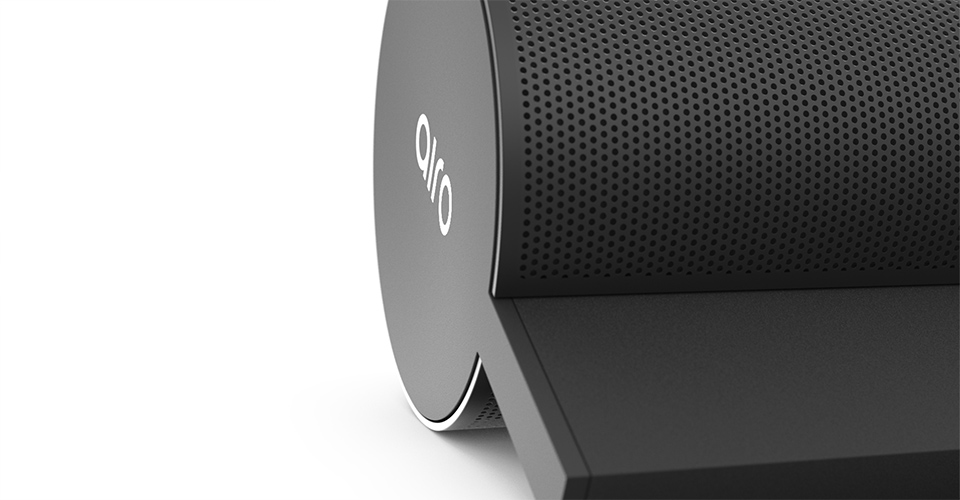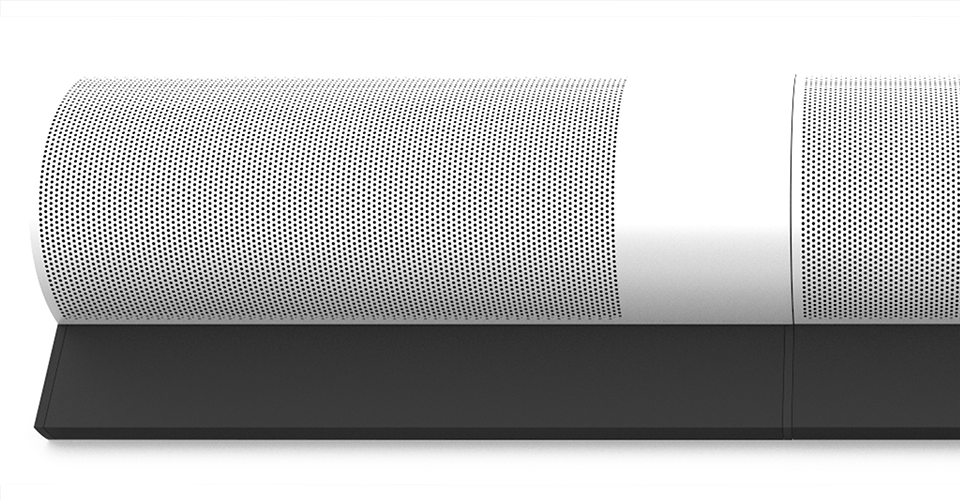 Related Work
How we improve the world.
Interested in more?
Get in touch and we'll walk you through the rest.