Here is what the multi-cycle crate of the future could look like: Out of 443 designideas from 75 different countries, the jury has awarded first prize to the concept "WAVE" in the category "Design". Earlier this year, the company had called young designers to submit their ideas as part of the "Coca-Cola Design+Award". The best design, according to the jury, was submitted by the industrial design agency "ENTWURFREICH" from Düsseldorf (Germany) for the design "WAVE" in which the jury unanimously recognized the best and most consistent implementation of the briefing, which additionally wa spresented in an optically strong way.
Design concept of "WAVE":
The"WAVE"-concept thrills Coca-Cola and design enthusiasts with a modernand timeless design language. The exciting presentation of one of the Coca-Colakey design elements is combined with clear and simple lines.
This leads to anemotional and stylish presentation of the iconic 1L-bottles inside. The uniquedesign can be integrated easily into modern living environments and appeals tovarious target groups (singles, families, seniors).
The optimally achievable utilization in logistics is achieved by a12-bottle-crate. This provides varied applications in different scenarios(family-household, barbecues, shared flats, etc.) with the target groups andoffers the freedom to combine several Coca-Cola products. To transport theweight of a 12-bottle-crate easily and conveniently, rubberized grips are used.
"WAVE"combines practicality and style to an object, which everyone is proud topresent in home environments.
We executed following services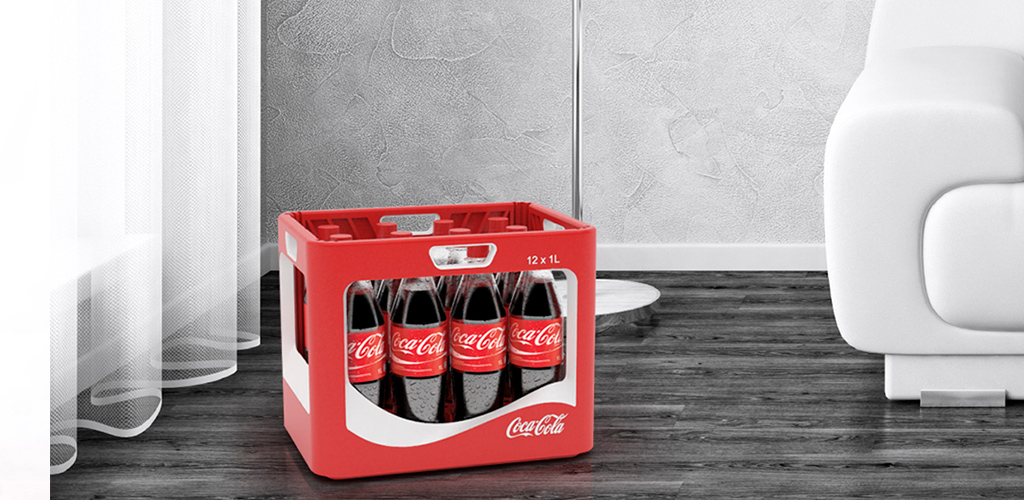 Like to hear more about this project?
Get in touch with Simon Gorski (CEO)
+49 (0)211 15964350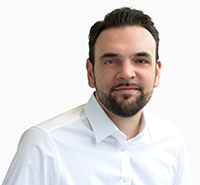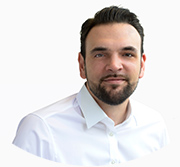 Press Package
Feel free to spread and send us a link. Download: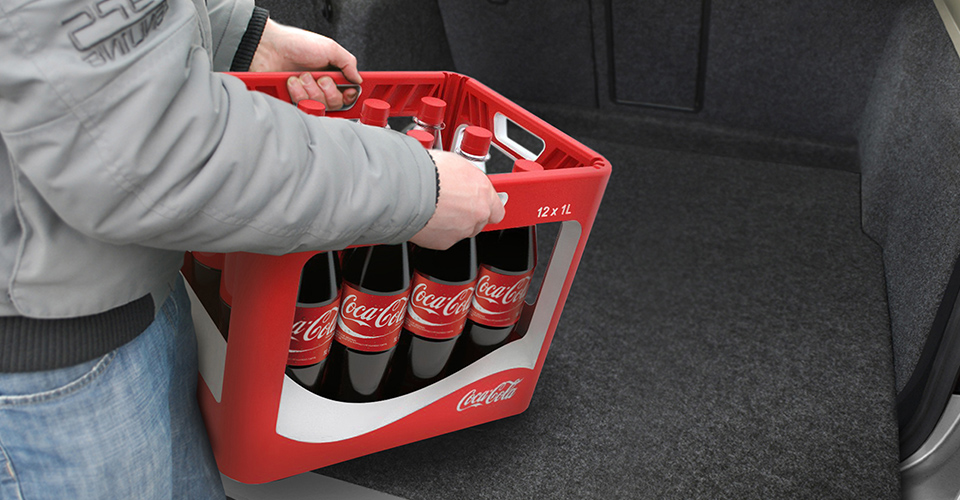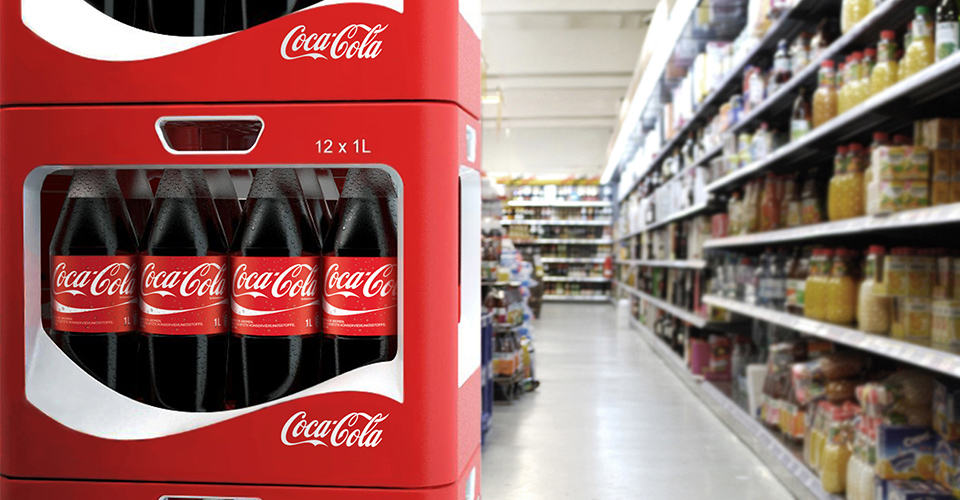 Related Work
How we improve the world.
Ready to get started?
Get in touch and we'll walk you through the rest.