Medical Design | Industrial Design | Ondal Medical | Surgery | Healthcare
Modern operation rooms are high-cost facilities in which procedures that prolong, support and save lives take center stage. Flexibility, quick reaction times and shorter lead times are just a few of the demands of the modern operation room. And that is exactly where the new VALiA system from Ondal Medical comes into play. It facilitates the positioning of medical devices in the operation room (OR), intensive care unit (ICU) and at the point of care.
The success of the VALiA system is directly connected to the close collaboration between ENTWURFREICH and Ondal Medical. The aim was to redefine the product experience as well as to set the market standard in this sector. In order to achieve a WOW effect, we focused on maximum user flexibility – not only regarding range and freedom of movement but also in terms of quick reaction time when dealing with unpredictable situations that can arise at any time in the hospital.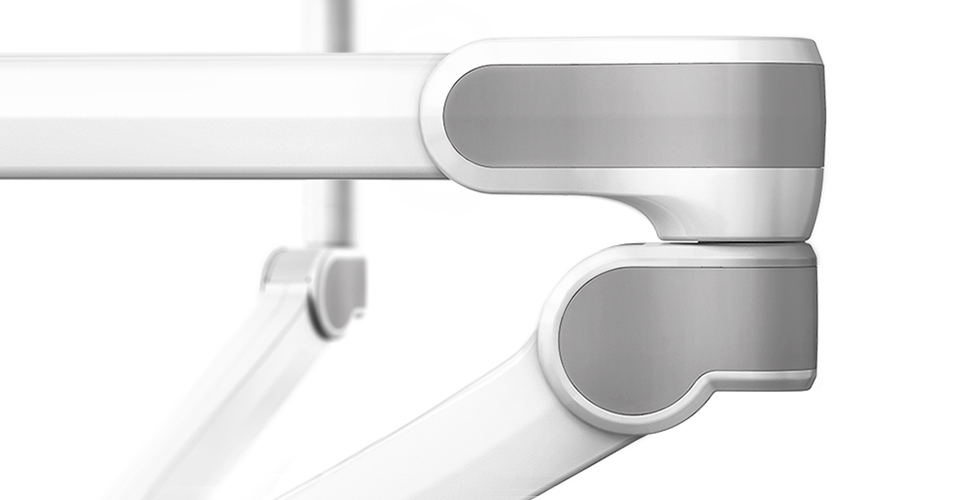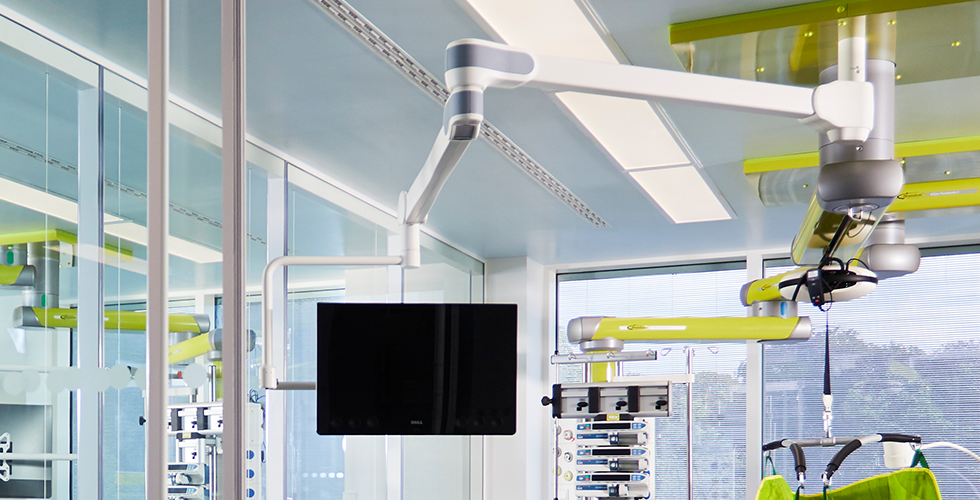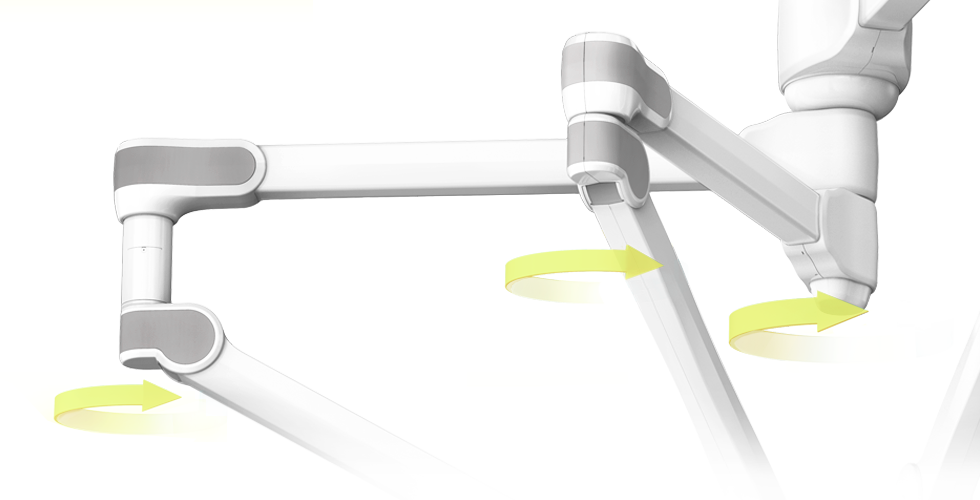 Maximum flexibility and modularity
The design, developed by ENTWURFREICH, not only casts a favorable light on Ondal Medical's innovative products, it also emphasizes the excellent organization of all of the different devices supported by the VALiA system, guaranteeing fast and intuitive usage.
The VALiA system's design features a so-called "power line" running through the entire system of arms to the "head" unit, where the focus then shifts to the product being supported. This line makes the arms look sleeker and demonstrates the system's modularity and easy cable installation. Clients can also customize individual end caps in their desired color; so, for example, lamp manufacturers can accentuate the pendant system with their brand color, distinguishing themselves from other competitors.
The VALiA system sets new standards in modern operation rooms and will help to save lives each and every day.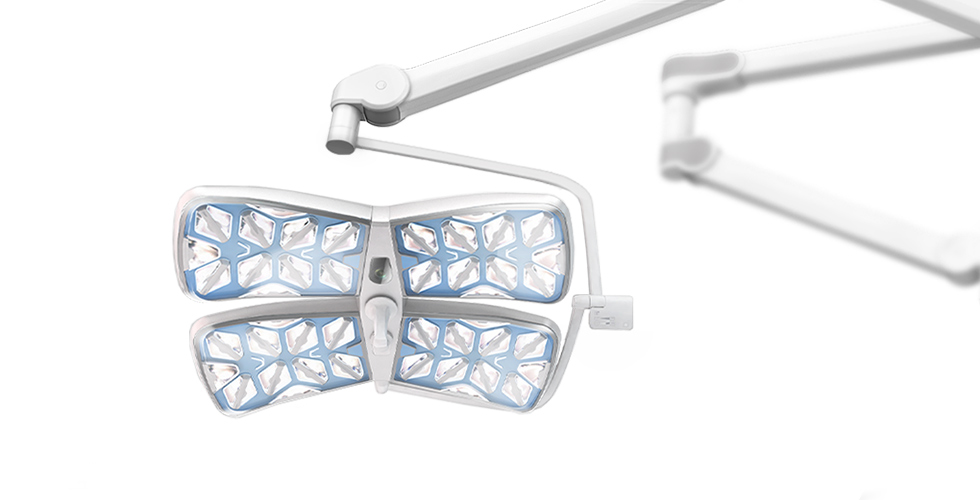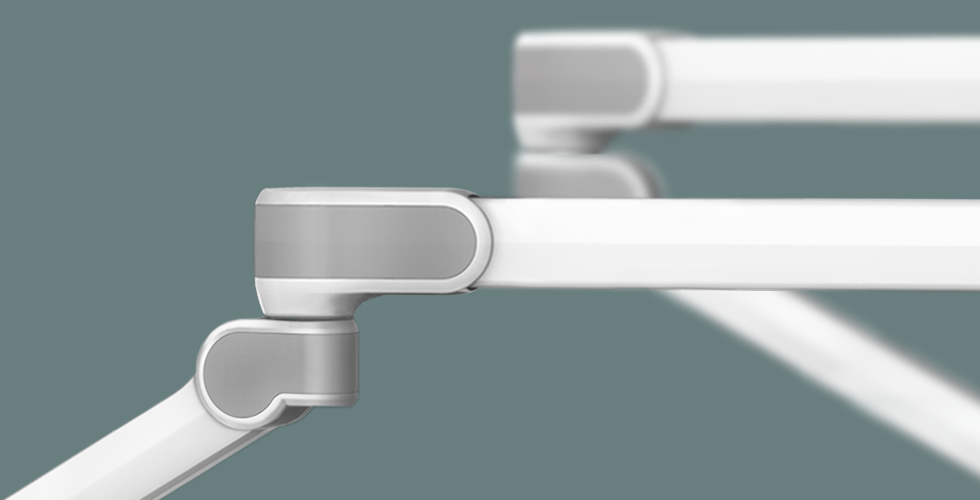 Like to hear more about this project?
Get in touch with Matthias Menzel (Creative Director)
+49 (0)211 15964350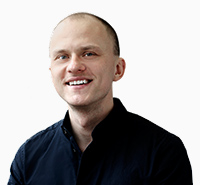 Get in touch with Matthias Menzel (Creative Director)
+49 (0)211 15964350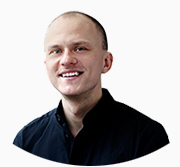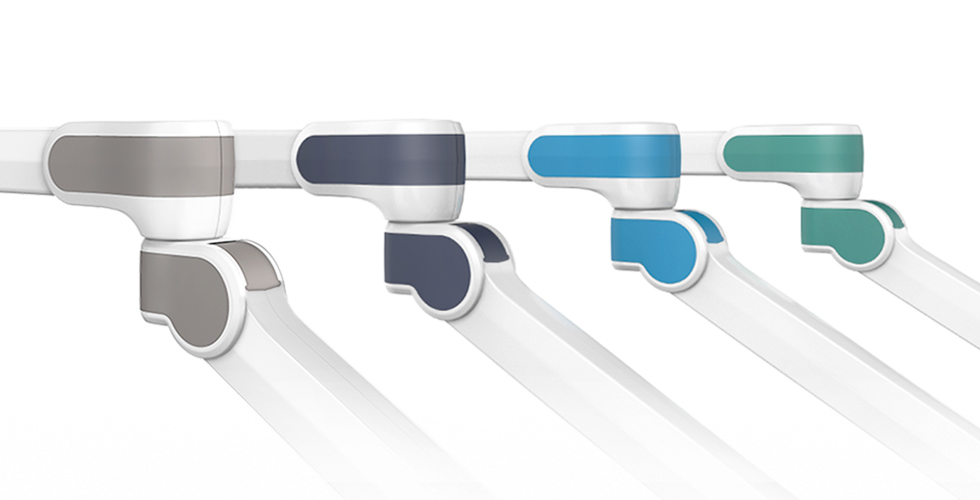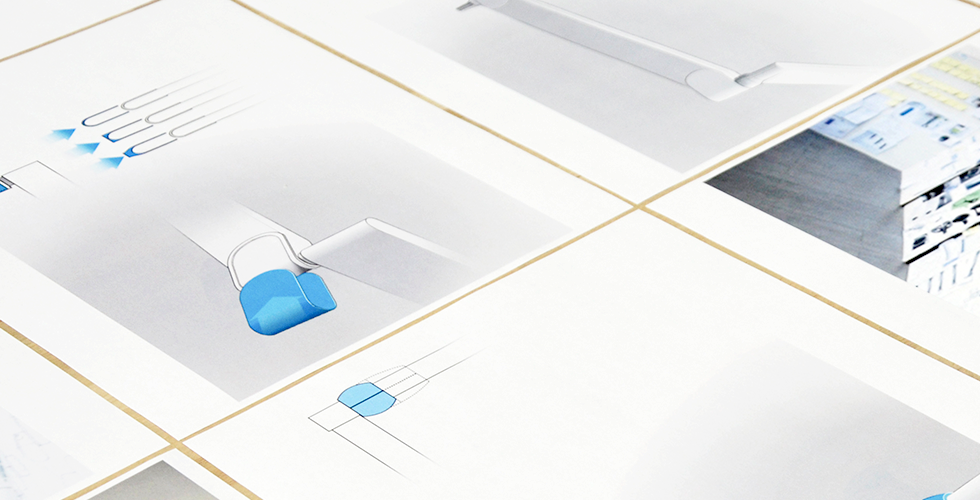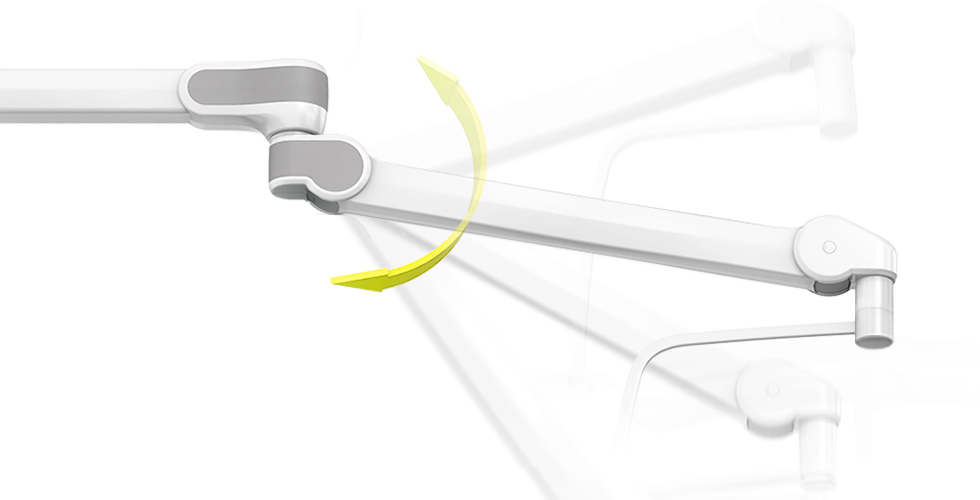 Related Work
How we improve the world.