Next Generation Wearables
What Does the Future of 3D-Printed Wearables look Like?
Connecting pioneering technology with the human body is undoubtedly the next step in the field of consumer goods. This requires the development of products which utilize unique material solutions and manufacturing methods, such as innovative light guiding or additive manufacturing.
In a cooperation between ENTWURFREICH and COVESTRO, one of the world's leading polymers companies, new potentials for innovative products were revealed based on Covestro's material portfolio.
This wearable is applied directly to the skin. The flat reusable base is made of high performance polymer with integrated electrical or media lines and sensors. Depending on the user's desire, modular receptacles can be clipped onto the base.
Automatically or controlled via app the application is exerted. Applications are for example fragrances, ginseng for calming down, caffeine for vitalization or supporting need orientated tasks like insulin treatment.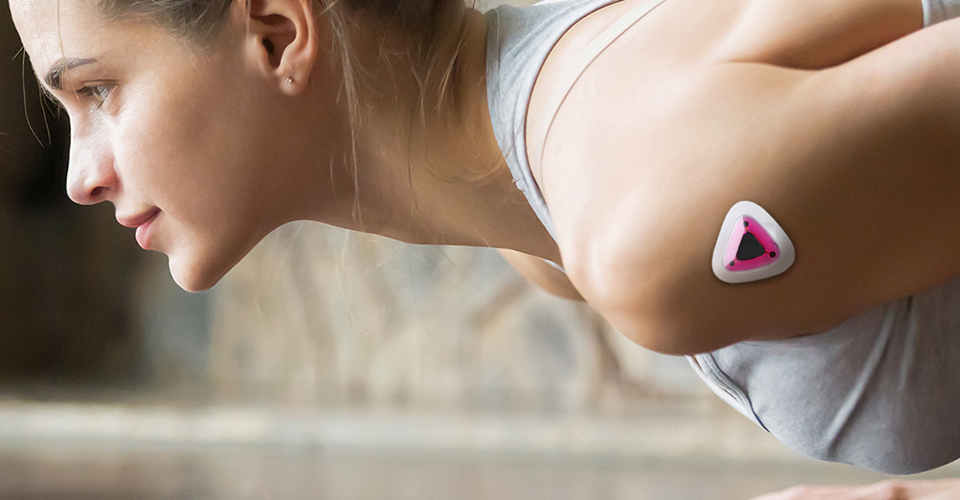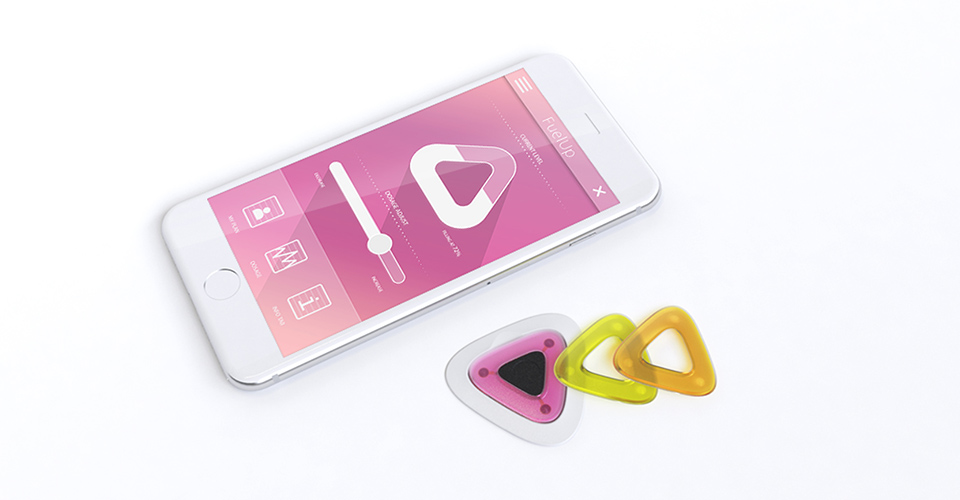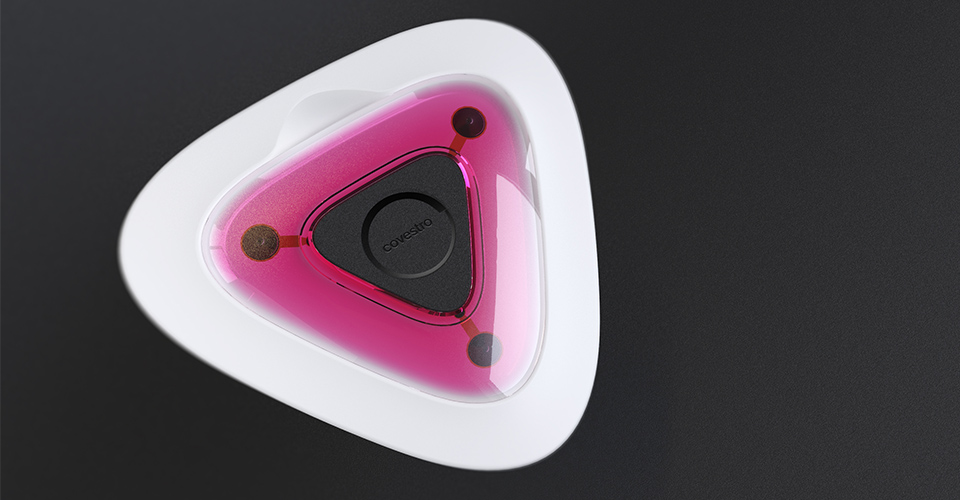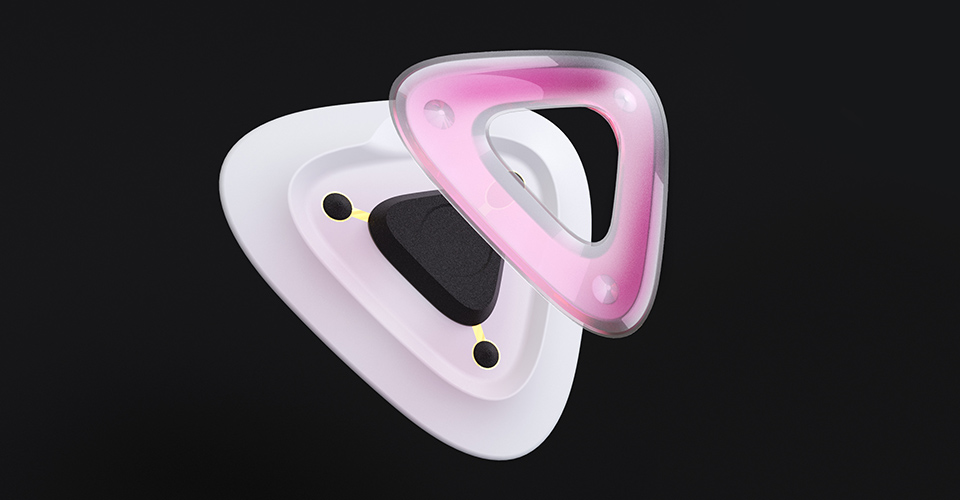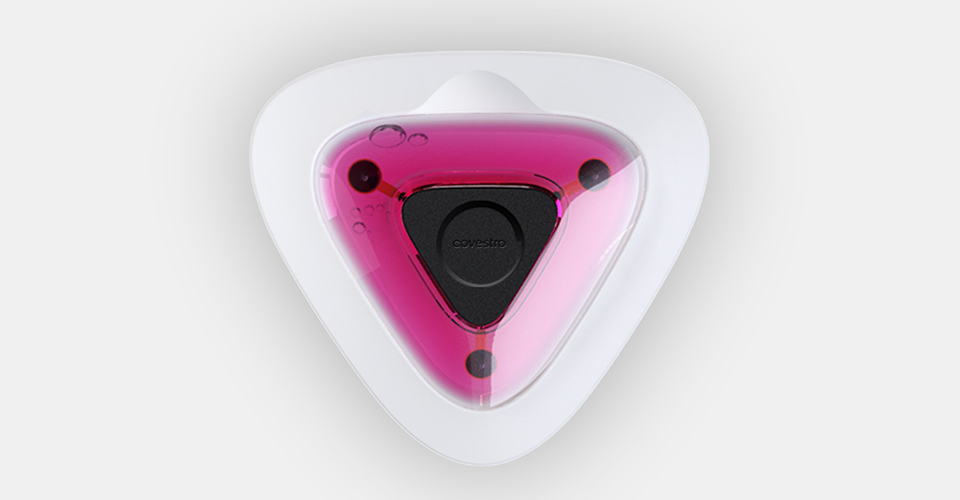 The fitness tracker which collects and analyzes vitality data includes an outstanding innovative display with a spatial effect. By using new 3D print technology with several components,
the corresponding wristband is produced in a single manufacturing step. Therefore, it is possible for the wristband to consist of solid and flexible materials without any mechanical joints.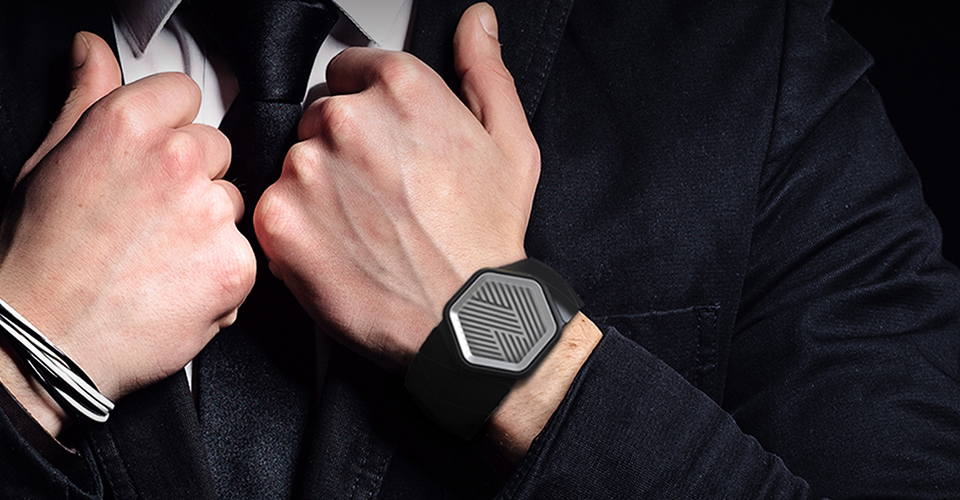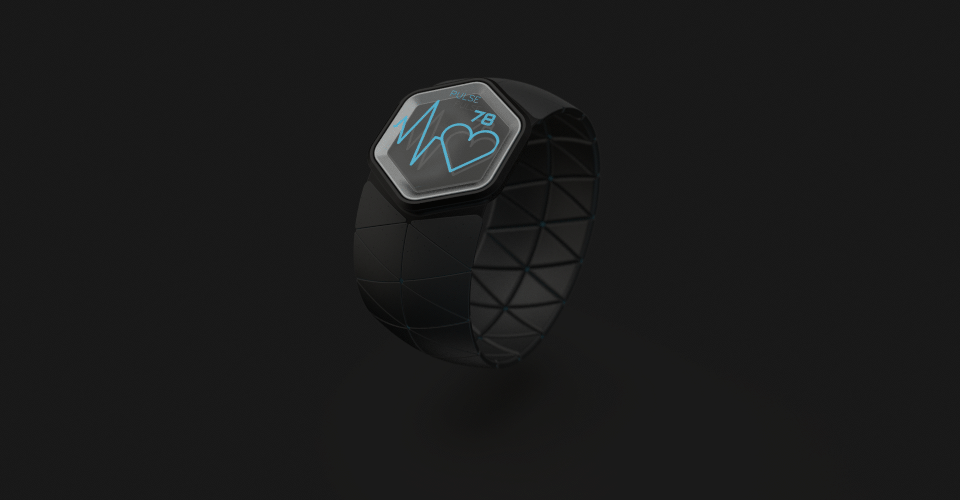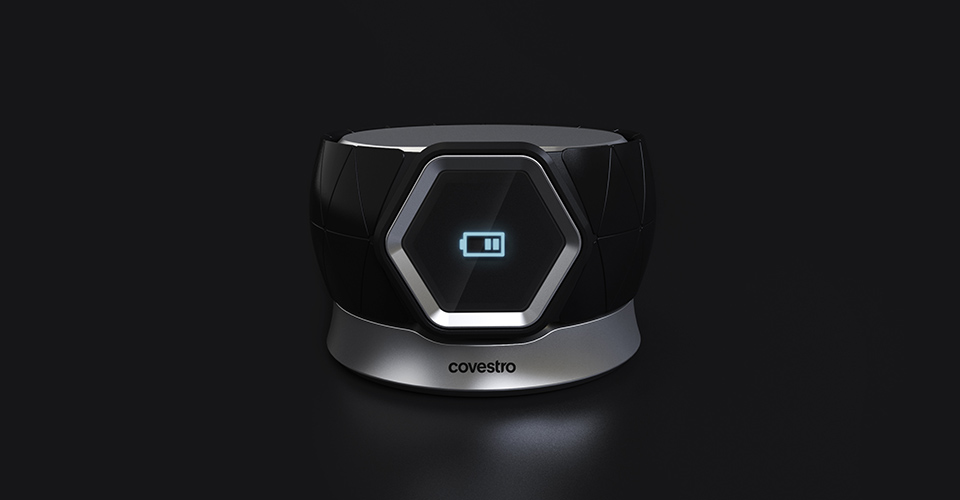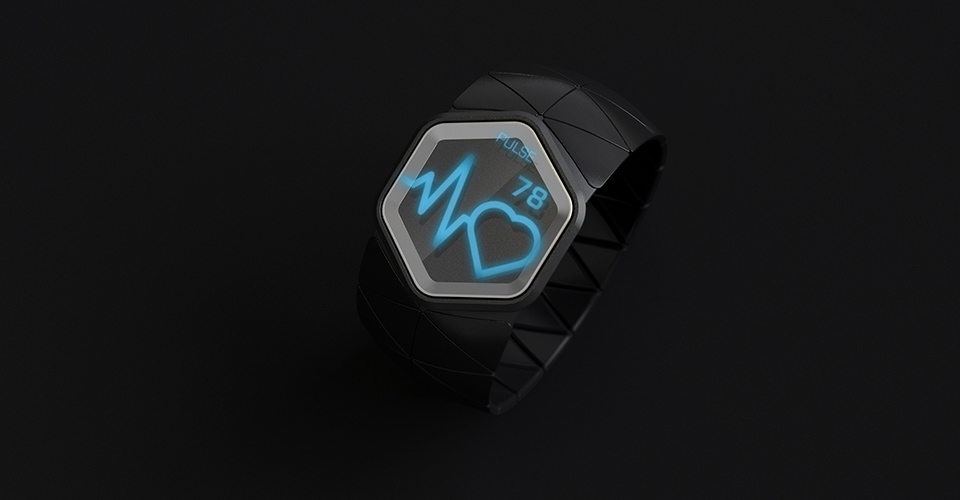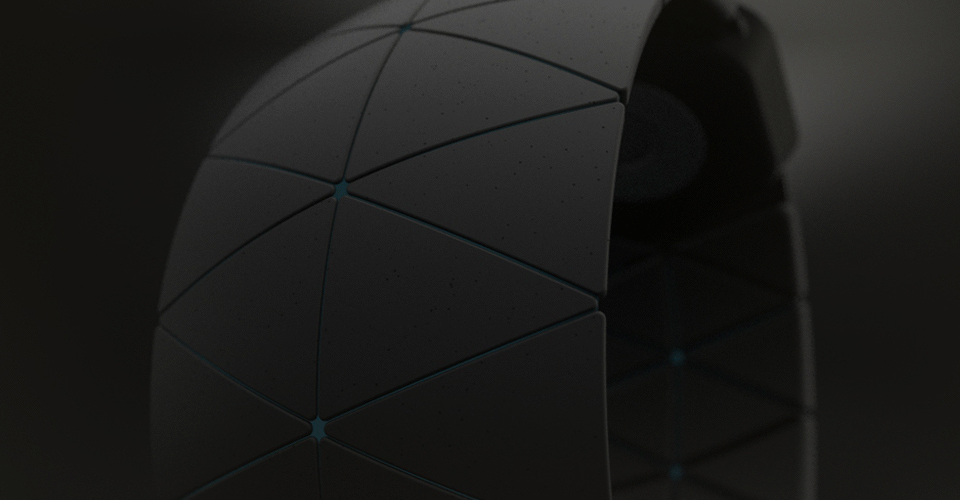 An almost invisible wearable to improve your performance and to detect physical problems. During the course of a day it collects data and the corresponding app calculates a personal performance curve. In the course of the roll-to-roll-production, the electronic components are integrated into the material, whereby an extremely flat patch is feasible.
Covestro's material solutions enable smooth haptics, high wearing comfort and protection of electronical parts. The patch is applied to the skin with the use of a breathable polyurethane adhesive. After usage the patch can be removed easily as well as painlessly and without causing skin irritations.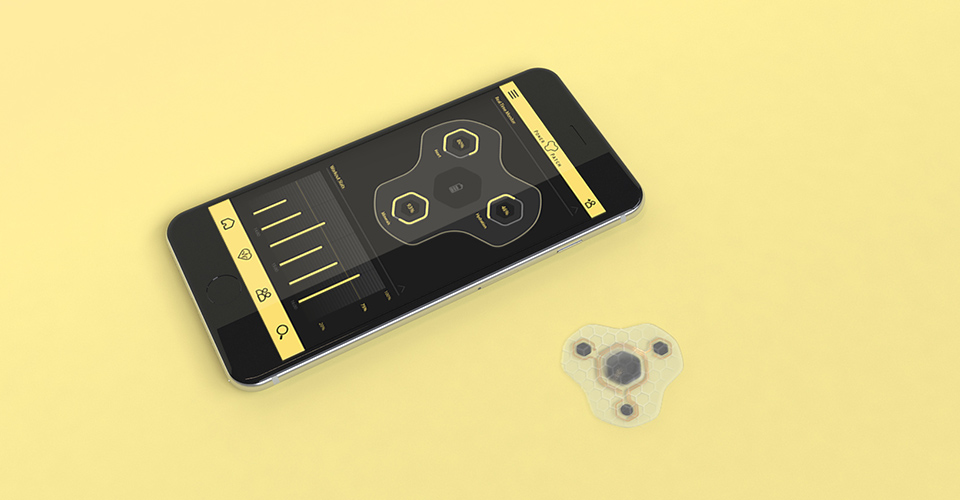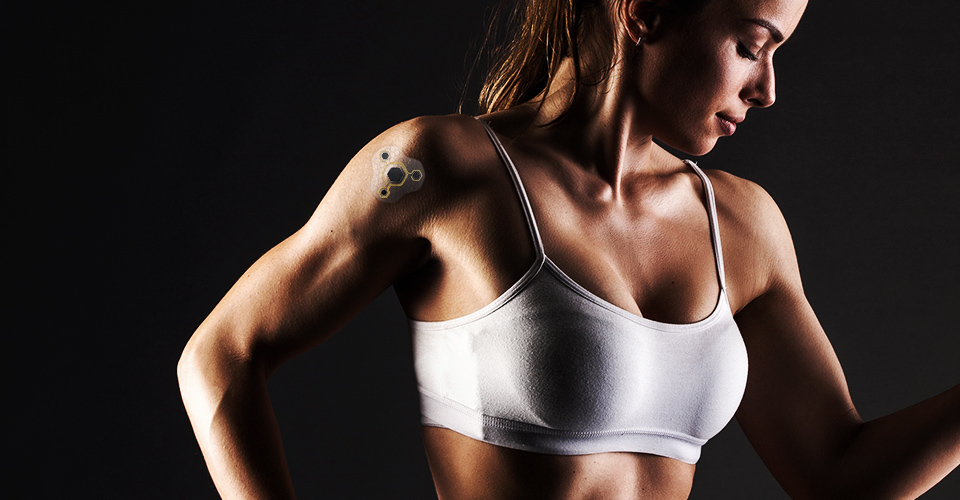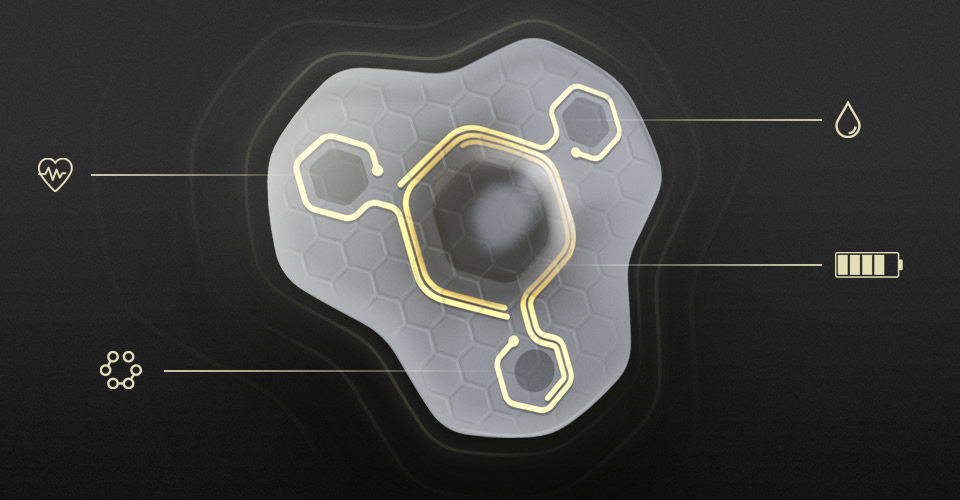 We executed following services
Like to hear more about this project?
Get in touch with Matthias Menzel (Senior Designer)
+49 (0)211 15964350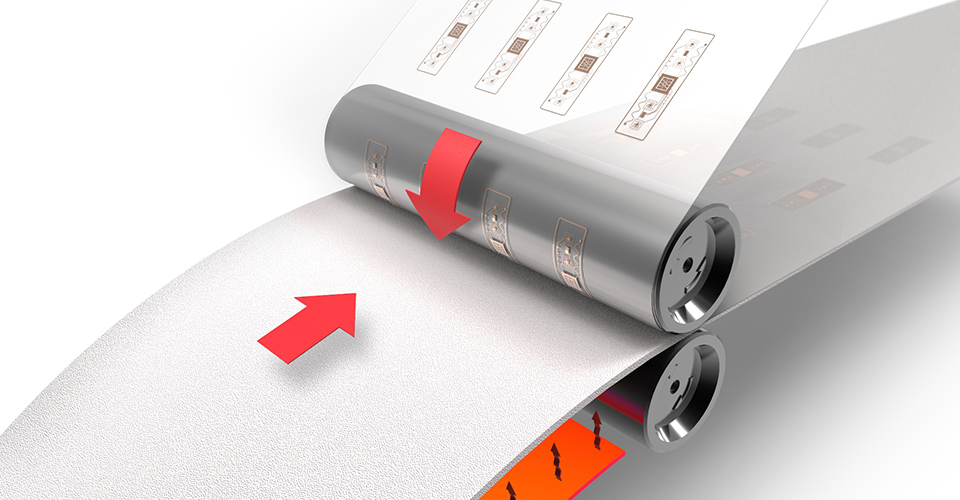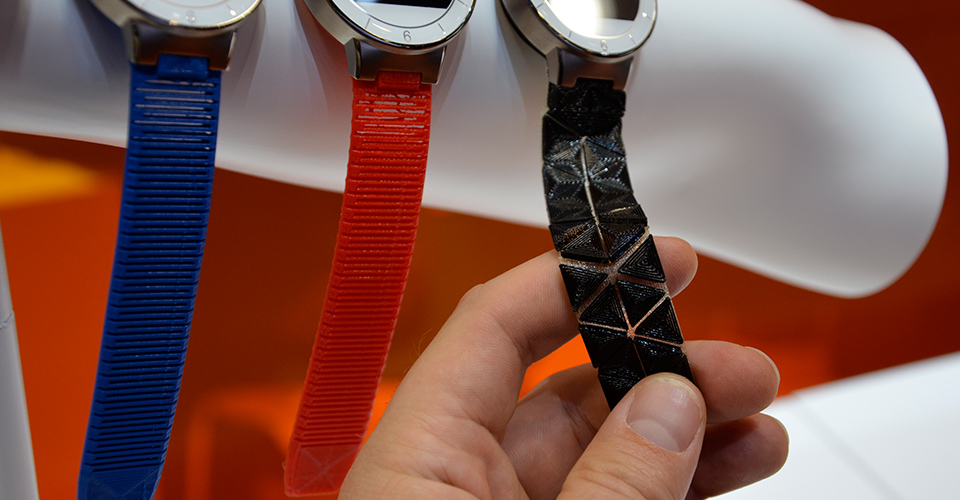 Related Work
How we improve the world.
Ready to get started?
Get in touch and we'll walk you through the rest.