Adding that special touch to your bathroom: How to bring in a personal note?
Taking a scented bath, taking care of your body and relaxing – today, a bathroom has become so much more than just a functional room. It is a place for wellness and relaxation which reflects its owners' individual taste and character. In addition to the overall style of the room, it is usually the details which turn the room into something special.
One of the central details is the WC's flush plate. This item must live up to high aesthetic standards since it not only has to suit the bathroom's overall design, it also has to stand its ground within an overcrowded market segment. This can be facilitated by combining technology and individual aesthetics.
Individual Design
It was for this reason that ENTWURFREICH helped sanitary ware manufacturers MEPA in designing the new MEPAsirius flush plate – a stylish addition to their product portfolio
We put special emphasis on minimalism: Clear forms and a precise design are the distinguishing features of this model, which comes in black or white and can include various optional decorations and materials. This means more possibilities for individualizing bathroom design.
The actuator itself is chrome-plated and is offered in two designs – in the Sirius A line, the actuator is minimalistic, straight and slim while in the Sirius B line, it ends in a cylindrical body. Depending on the bathroom's architecture, the plate can be integrated on top of the tiles, partially sunk or flush with the tiles.
Thanks to its versatile design, the MEPAsirius flush plate can be flexibly integrated into every bathroom style. It rounds off the aesthetics of any bathroom and guarantees that special note of individuality.
Available in black and white at MEPA.
We executed following services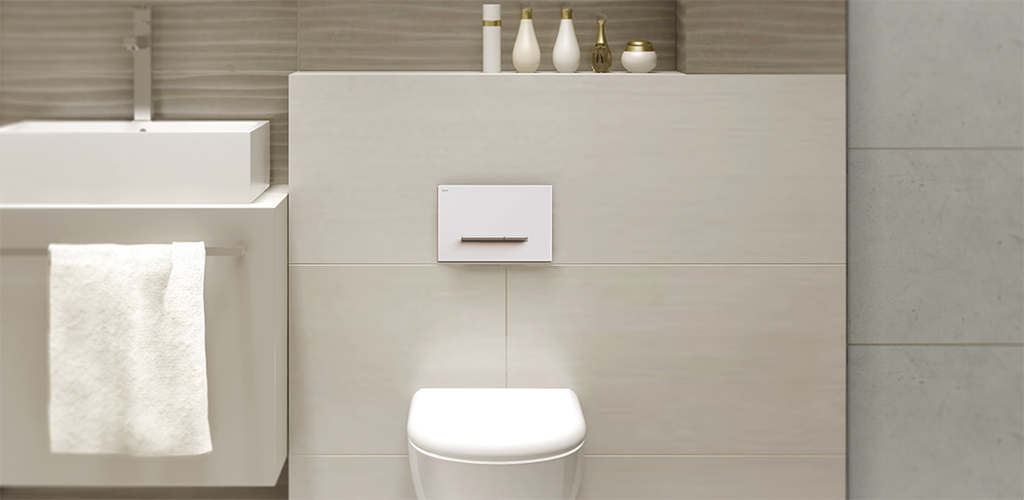 Like to hear more about this project?
Get in touch with Torge Martens (Designer)
+49 (0)211 15964350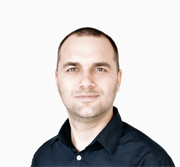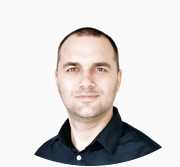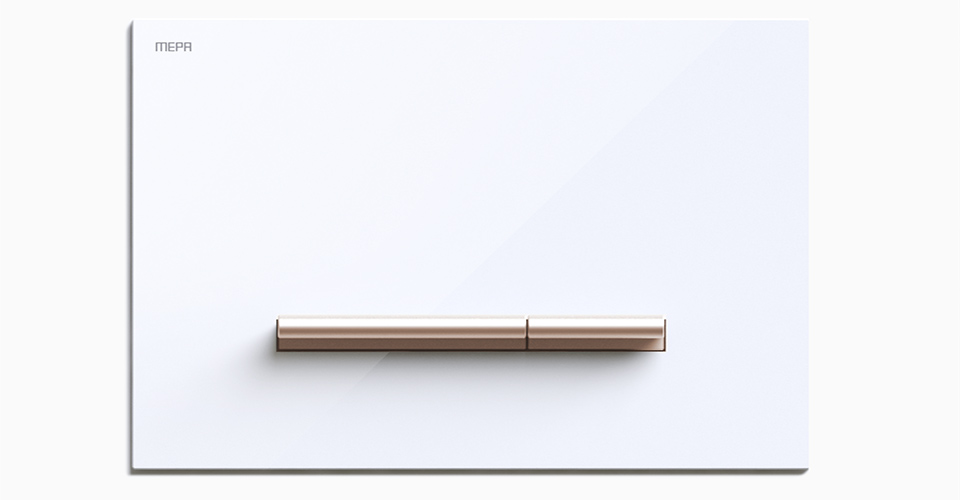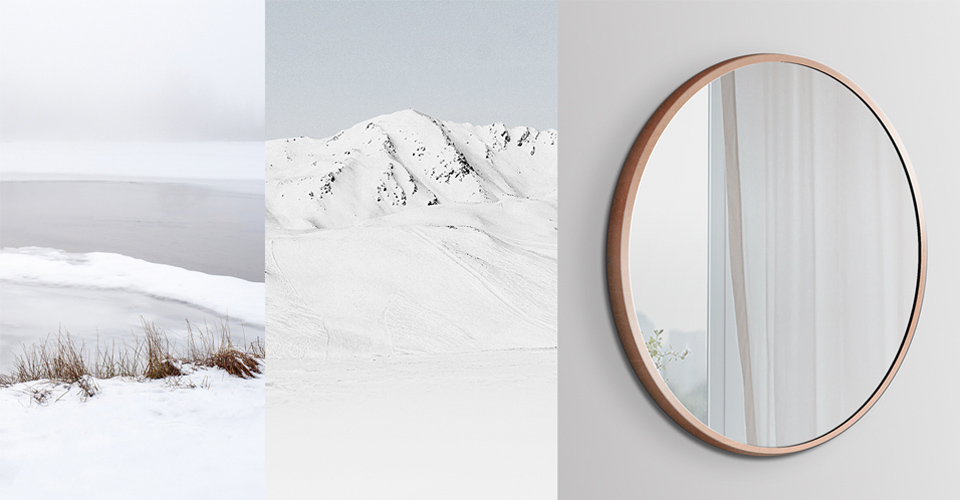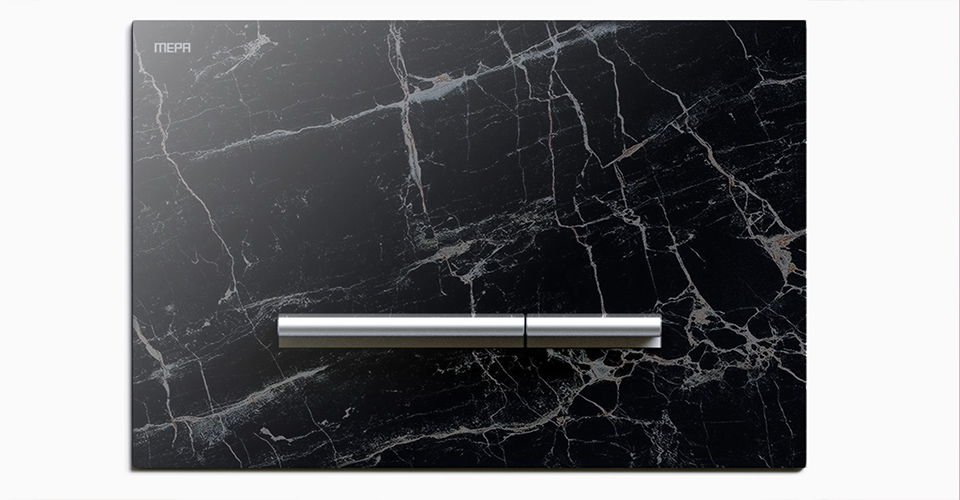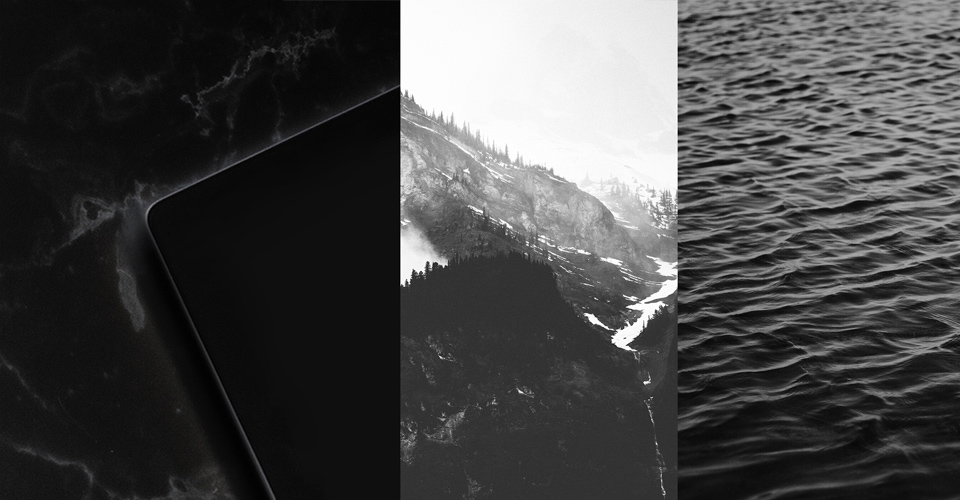 Related Work
How we improve the world.
Interested in more?
Get in touch and we'll walk you through the rest.
We would love to get your feedback