How to give a new dimension to entrance door design?
Giving your home an individual feel means having a place in which to recover from the growing complexities of everyday life. An oasis that reflects your own personality. There is no other place in which you have so many possibilities to express your individuality using form, colour and material. This is also true for your front door – where the user experience of "coming home" really begins.
Many branches of industry have already responded to this desire for individualised design and now offer flexible configuration options so that customers can become even more involved.
The Customer as Tomorrow's Designer
There are of course already some configuration options in the premium entrance door segment as well, but there has never been a lot of elbow room here apart from choice of size, colour and security level. A quick look into the future clearly shows that customers will be taking a more active part in the design and function of architectural products as well. More and more, the possibility to individualise is becoming a decisive purchasing factor.
This is the reason Swabian window and door manufacturer WERU worked together with Entwurfreich to create a unique door for the "Atris Style" product segment.
The "Atris-style" line is characterized by three-dimensional door panels with a clear expression of form. Since we are a development partner that is not only at your side every step of the way, we also develop innovations for our customers. Thus we were able to add a further aspect to the three-dimensional optics: We have integrated the door handles in such a way as to blend in with the minimalist design thus highlighting the 3D effect.
Even More Selection of Material
To get the most out of the material possibilities, we analysed different high-quality combinations which are suitable for the design of an individualised door because of their exclusivity. In addition they should be so robust and durable that they live up to the security requirements of the customers. In the basic model WERU chose carbon due to its premium features.
An entrance door that additionally uses translucent concrete could open up the possibility to create a very new experience for the customer when coming home. Translucent concrete can replace that usual sudden burst of outside light – and the accompanying feeling as if being caught red handed – with an innovative, steadily brightening area. Visitors get the feeling of not only being welcomed by the door but by the entire entrance way: a whole new level of interacting.
Text: Thorina Leprak
We executed following services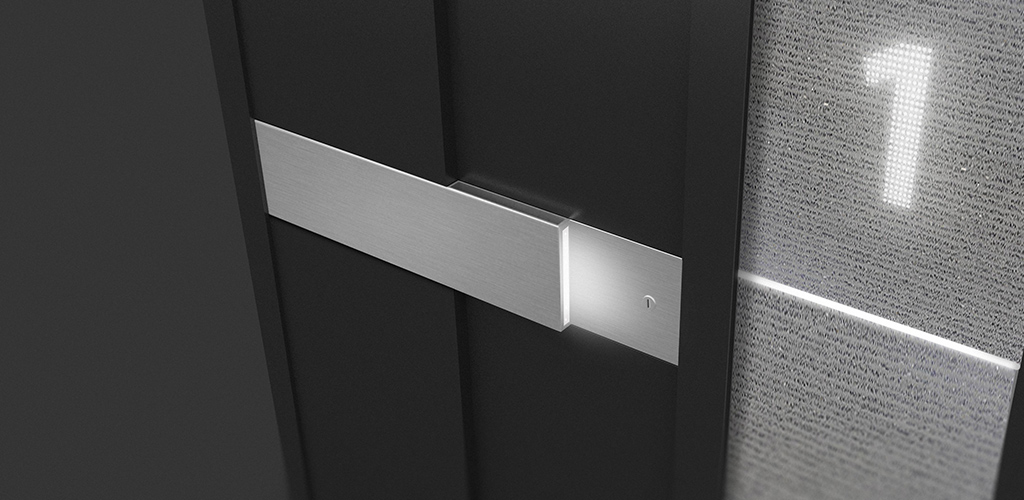 Like to hear more about this project?
Get in touch with Simon Gorski (CEO)
+49 (0)211 15964350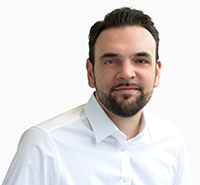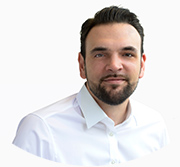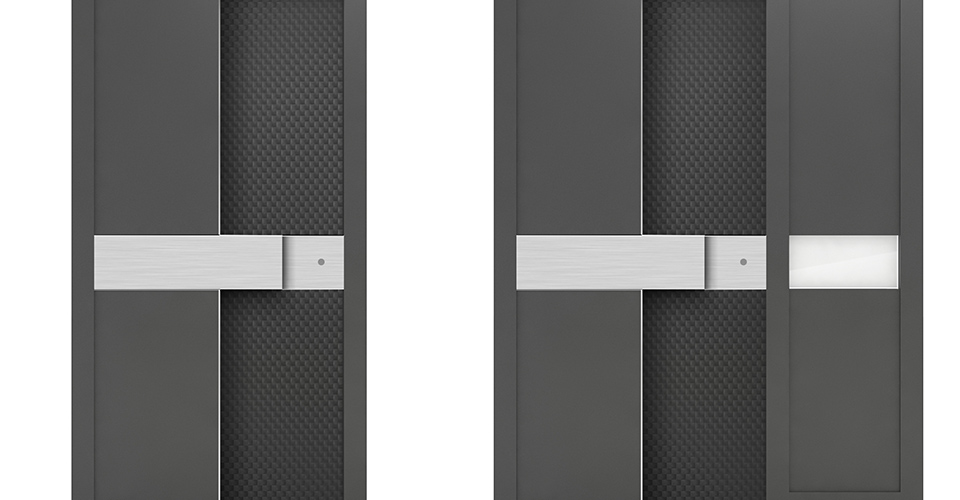 Related Work
How we improve the world.
Ready to get started?
Get in touch and we'll walk you through the rest.