How does a mammography workingstation for the 21st century looks like?
The acquisition workstation is part of the full digital mammography DR-system from Fujifilm. It convinces through it's optimized ergonomic adaptability and the intelligent arrangement of the work space. The formal main subject of the design consists in the combination of vaulted surfaces and a revolving frame. The outcome emphasizes the precision of a medical product and underlines the innovative character of the AMULET system as a product family.
Next to the ergonomically adaption Fujifilm focuses on the psychological perception of the client. This makes the AWS unique in the field of Acquisition tables. The illuminated opal glass facing toward the client and so it creates a pleasant room ambient contravening with the other protective design concepts to this day.
Therefore the new acquisition workstation meets all the newest standards of the european medical technology and hospital hygiene. It structures and optimizes the workflow based on an extensive analyses of the application scenario.
New features of the AWS:
Electronic height adjustment of the work space for the 5th to the 95th percentile of the medical technical assistents
Individual-related memory of height levels through speed dials
Conscious structuring of the workspace in different areas, based on the analysis of the work procedure while using the workstation.
Optimization of the cable management in due consideration to the new hygiene regulations in the medical productlaw (UK)
We executed following services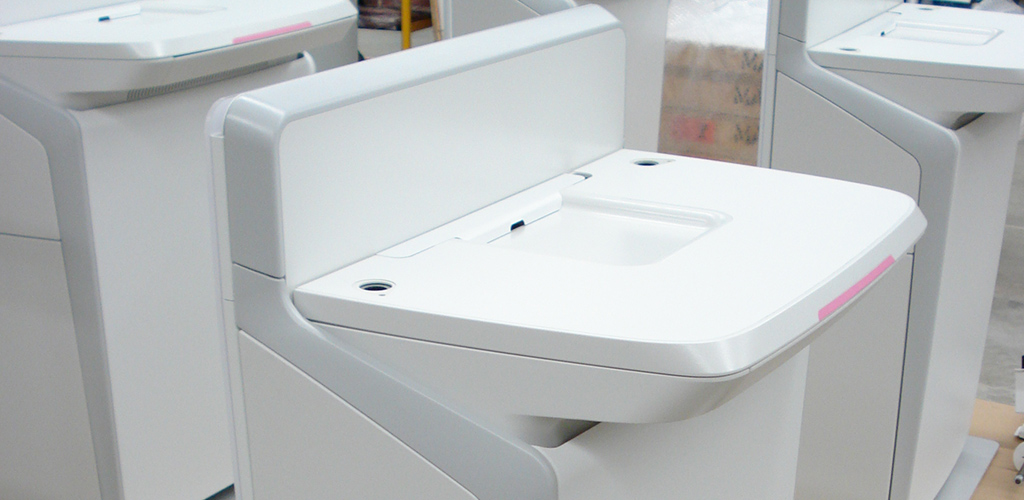 Like to hear more about this project?
Get in touch with Matthias Menzel (Senior Designer)
+49 (0)211 15964350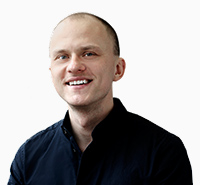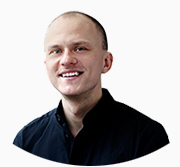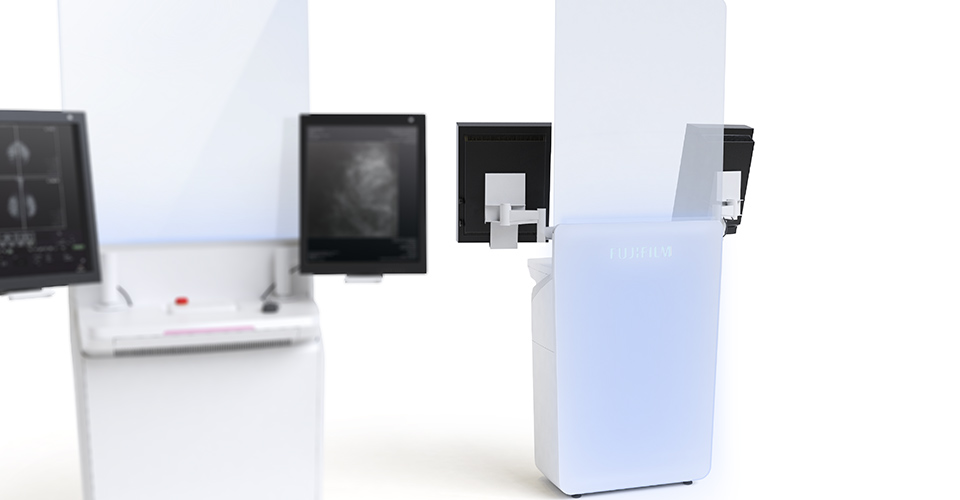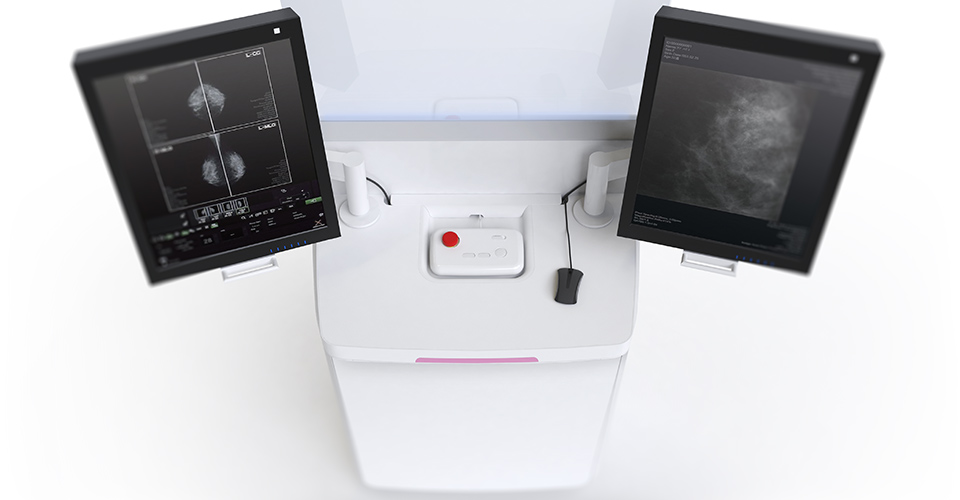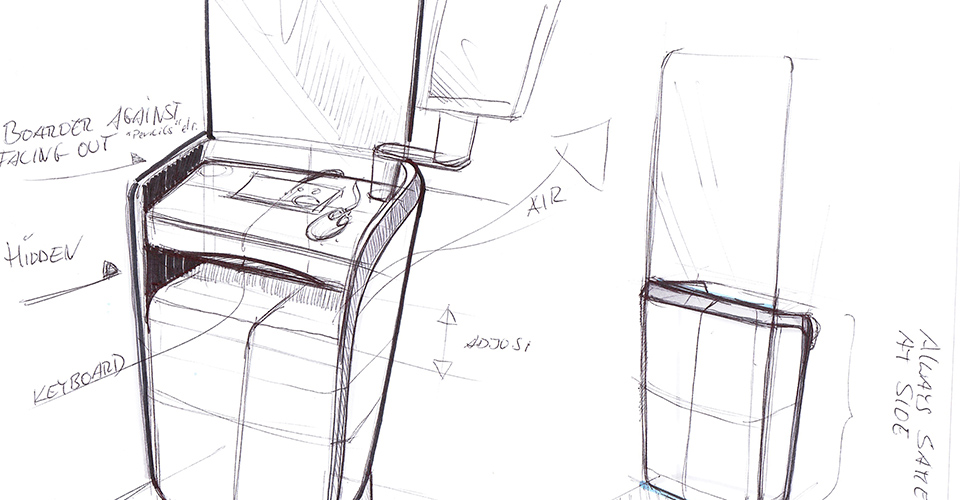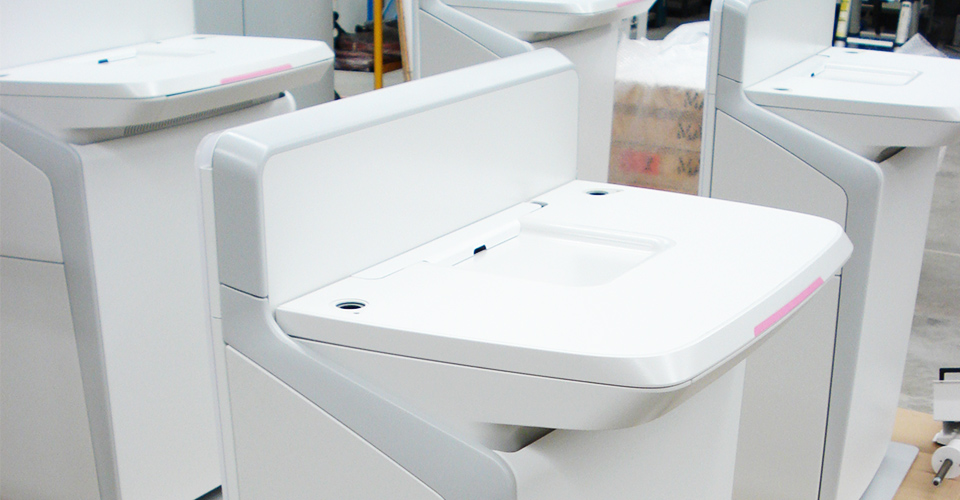 Related Work
How we improve the world.
Ready to get started?
Get in touch and we'll walk you through the rest.
We would love to get your feedback