Dispensing system for adhesive weights

In the automotive industry sustainability has become one of the most important values. WEGMANN automotive, world leader in manufacturing balancing weights in the car, HGV and bus sectors at highest precision is continuously working on improving the optimization of its resource utilization.
Having in mind a strong focus on a application based product design paired with a high standard positioning of the premium brand "Hofmann Power Weight", WEGMANN automotive asked ENTWURFREICH to develop a professional package design in this B2B area. Key requirements were retaining brand identity as well as keeping long grown essential properties like precision, quality and efficiency.
Our response to such challenge:
SpeedBox, an innovative and award-winning packaging for adhesive weights.
Based on an entirely novel design approach SpeedBox consists to 100 percent of cardboard. The previously necessary mechanical components, screws and composite materials for a dispensing system of this kind became redundant due to an innovative folding mechanism. The newly designed adhesive weights are held in place, thereby automatically preventing return of weights back into the box. In such a market characterized primarily by technical and functional properties, "SpeedBox" supports optimally the premium positioning of "Hofmann Power Weight".
We executed following services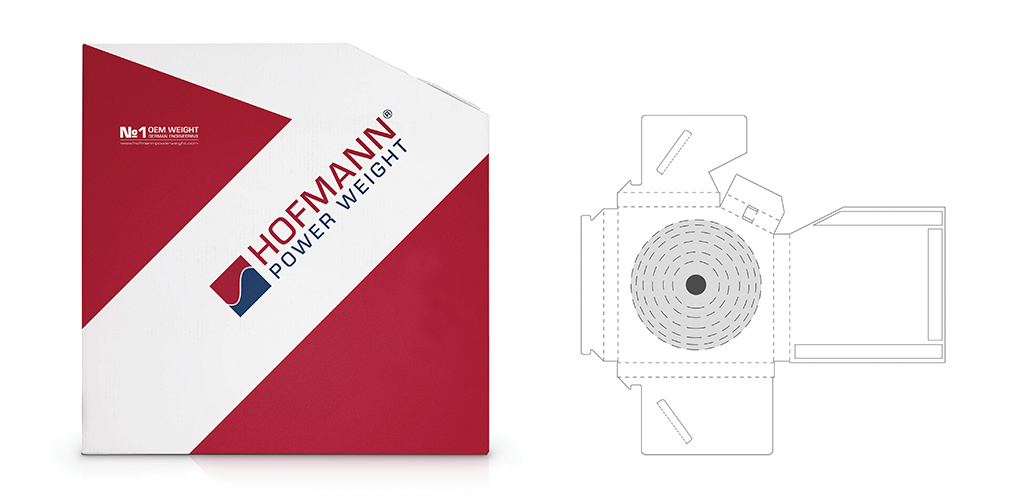 Like to hear more about this project?
Get in touch with Matthias Menzel (Senior Designer)
+49 (0)211 15964350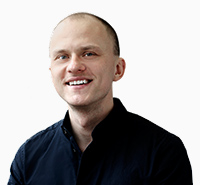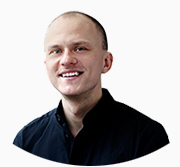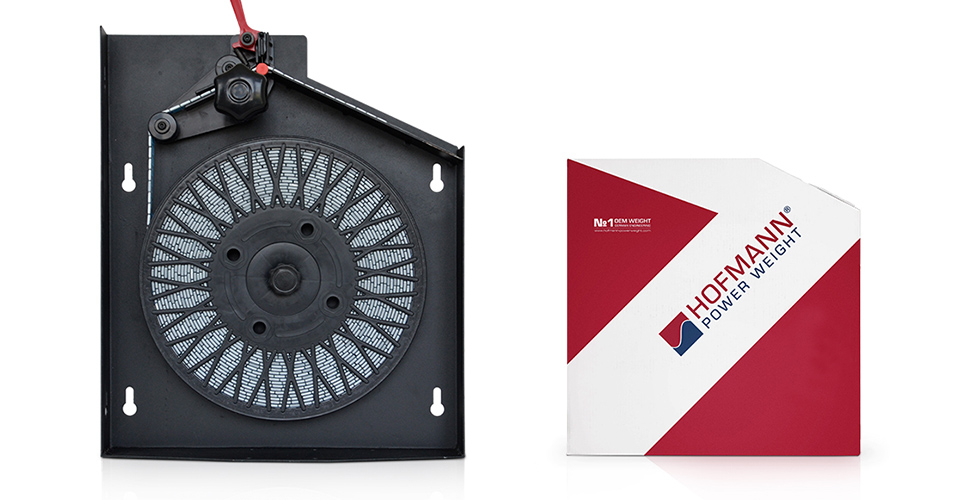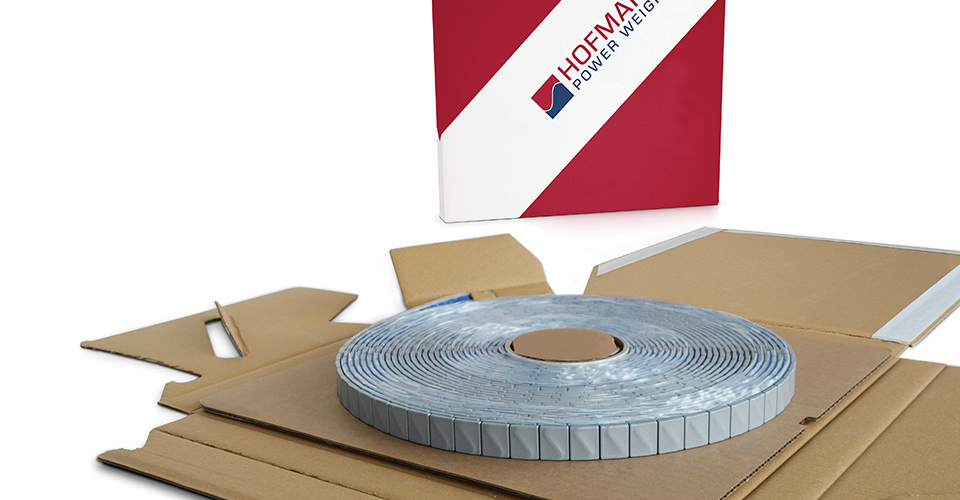 Related Work
How we improve the world.
Ready to get started?
Get in touch and we'll walk you through the rest.