A High-Quality Stereo Experience.

The perfect match for the feminine body as well as versatility of use never seen before – nothing less would do in our collaboration with Fun Factory, one of the largest European manufacturers of erotic silicone toys.
Fun Factory brand products always meet the highest standards of quality and stand for both sensuality as well as playfulness. The design for MISS BI was the result of building on this brand image as well as on our analysis of the needs and desires of discerning users. This vibrator, designed by ENTWURFREICH, underlines Fun Factory's commitment to excellent design, exceptional quality and – of course – complete satisfaction.
MISS BI features an outstanding form which is compact and sensuous – two vibrating silicone bodies that stimulate the female body, both independently and together. An experience in top stereo quality. This new user experience is directly supported by a fluid and curved design accentuated with refined lines at the most sensitive intimate points. So there's nothing to get in the way of a fantasy-filled voyage of discovery – MISS BI captivates through its sensuous design but can also be used in many different ways.
The success of MISS BI in Fun Factory's prominent product portfolio underlines our understanding that focussing on a unique user experience leads to a desirable design and clear brand value for outstanding products.
We executed following services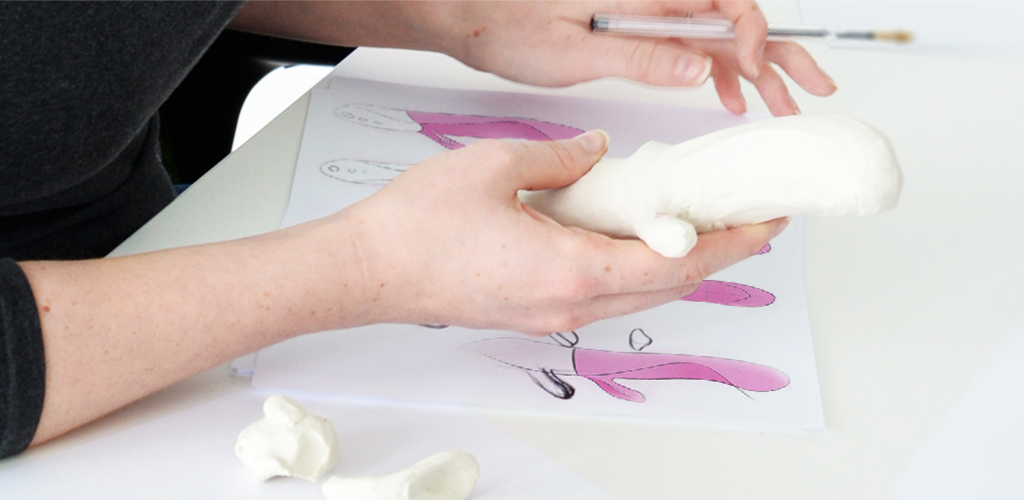 Like to hear more about this project?
Get in touch with Matthias Menzel (Senior Designer)
+49 (0)211 15964350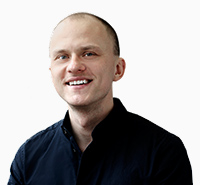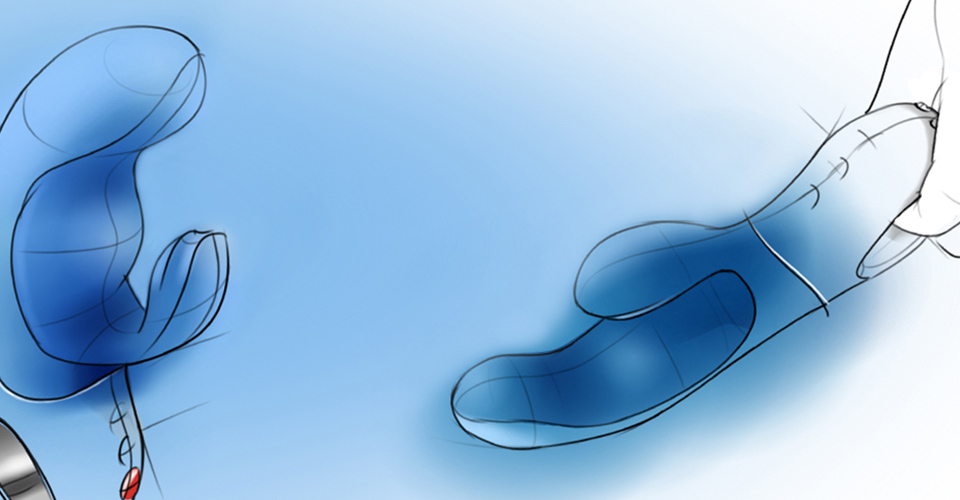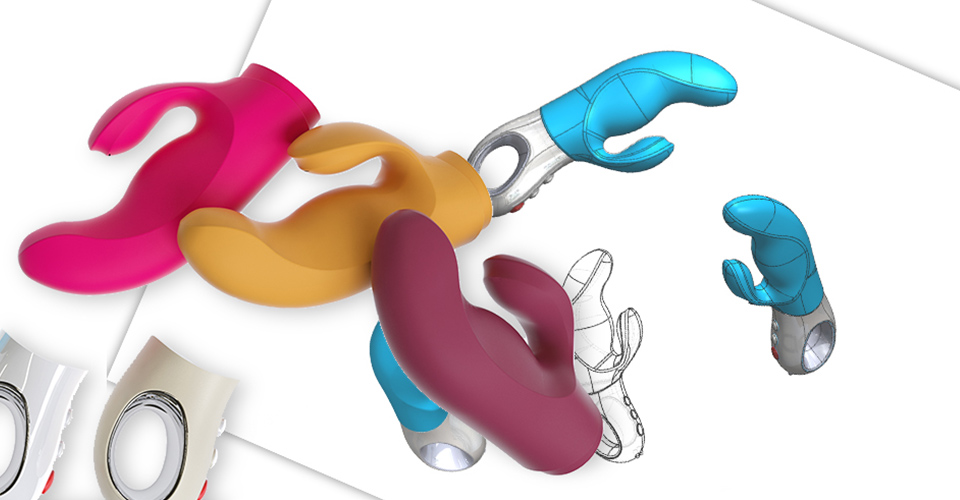 Press Package
Feel free to get in contact with Fun Factory +49(0)421 520 76-0
Pictures: © All rights reserved by Fun Factory
Related Work
How we improve the world.
Ready to get started?
Get in touch and we'll walk you through the rest.